A tremendous hype has already been created for the upcoming season of Big Sky, which had its season 2 finale in May. It is one of the most cherished television shows of recent time that always has a good TRP. The first season came on the air in November 2020, and after that, the series gained huge popularity. This suspenseful crime drama is coming with its third season, and now it is official. Let's know more about the upcoming season of this crime drama.
Big Sky Season 3 Release Date
The third season of Big Sky will premiere on Wednesday, September 21, at 10:00 p.m. ET. Fans can watch it on ABC. The members made the official announcement of this series after the series reached an average of 9 million viewers on each episode.
Big Sky Season 3 Cast
Let's look at the cast of the third season of Big Sky
Katheryn Winnick as Jenny Hoyt (ex-cop working as a deputy detective)
Kylie Bunbury as Cassie Dewell ( private detective owning the Dewell & Hoyt investigation agency)
Logan Marshall-Green as Travis Stone (Jenny's ex who is also undercover with a drug ring)
Dedee Pfeiffer as Denise Brisbane
Omar Metwally as Mark Lindor ( deputy marshal interested in the season 2 case)
Janina Gavankar as Ren Bhullar ( a drug lord's daughter who has been surveiling a cartel's expansion throughout Montana)
J. Anthony Pena as Deputy Poppernak (Jenny's partner in the sheriff's office)
Anja Savcic as Scarlet Leyendecker ( Ronald Pergman's girlfriend after changing his name to "Arthur")
Jamie-Lynn Sigler as Tonya (a local waitress-turned-crime associate whose boyfriend goes missing)
Jensen Ackles as Sheriff Beau Arlen, Jenny's new boss, after coming to Montana from Texas.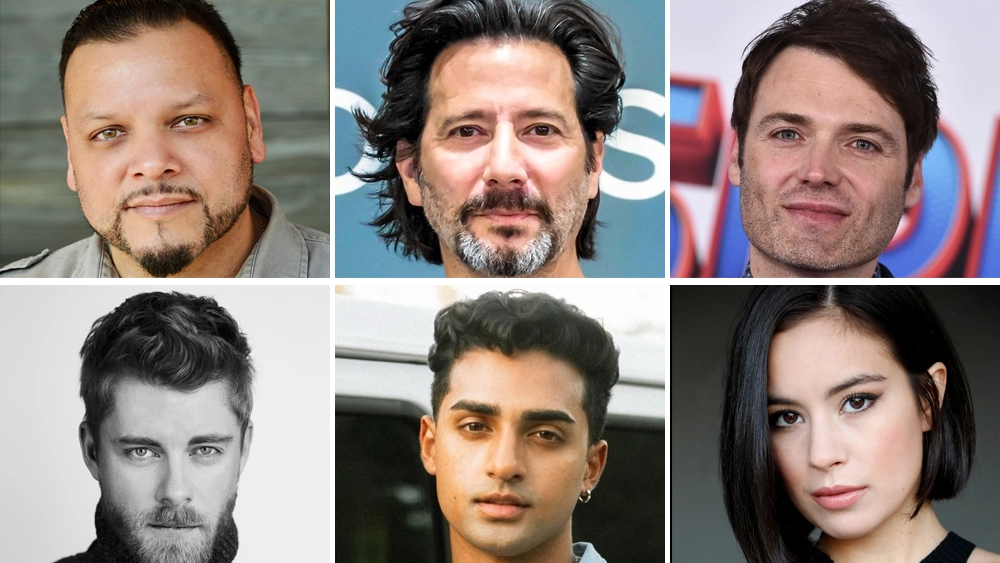 New Cast Members 
Luke Mitchell as Cormac ( the son of Sunny Barnes, who is busy running camping trips.)
Seth Gabel as Walter ( a recluse living in the Montana wilderness)
Henry Ian Cusick as Avery (a successful tech entrepreneur who goes on a camping trip with his stepdaughter along with Sunny.)
Anirudh Pisharody as Luke (whose girlfriend Paige dragged him out of the wilderness by his girlfriend named Paige.)
Madalyn Horcher as Paige ( a New Yorker who booked a camping trip with boyfriend Luke.)
The Plot of Big Sky 3 
ABC released a press release in May where they mentioned the third season. According to them, "Reba McEntire and Jensen Ackles step into the world of Big Sky on its new night, bringing with them a new mystery to unravel as the mercurial matriarch of an established local family and the new sheriff in town, respectively."
Also, it is said by cast and crew members that this is going to be full of fun and adventure where thrill will not be left behind. So you can expect an amazing season.