The world has advanced at a rapid rate. If a few years ago, you were told about the kind of phones we now have, honestly, no one would have believed it. But it is happening. With the tech and market moving at such a rapid speed, mobile phones have transformed. Although the advancement of technology was predicted, the rate at which it is progressing was not. 
The market is filled with new phones and features that are extensively unique. The 2020 smartphones are aimed at improving the overall technology as compared to what it was before. While earlier phones gave you the capacity to expand up to 64GB, nowadays the phones itself come with an internal capacity of 128GB. Fascinating, isn't it? Moreover, there are so many features that you are sure to get smitten by. Well, some of the features that are likely to take up the smartphones in 2020 are
Inclusion of artificial technology with better machine learning. 
5G support
Fast Fingerprint scanners
Snapdragon 855 processor
Dual front cameras and triple rear cameras. 
While some of these features have already made their way into the market, a lot of them are yet to. But this is not the end, other phones too are sure to take the market by storm. 
Best Smartphones for 2020
2019 smartphones were a great pleasure to the eyes and their functionality was incomparable. But, the phones that are to be launched in 2020 are something that you haven't yet expected. Samsung is one of those prominent companies that delayed the launch of phone due to some issue. 5G phone is one of the most anticipated phones. Some of the prominent phones to look out for in 2020 include the following,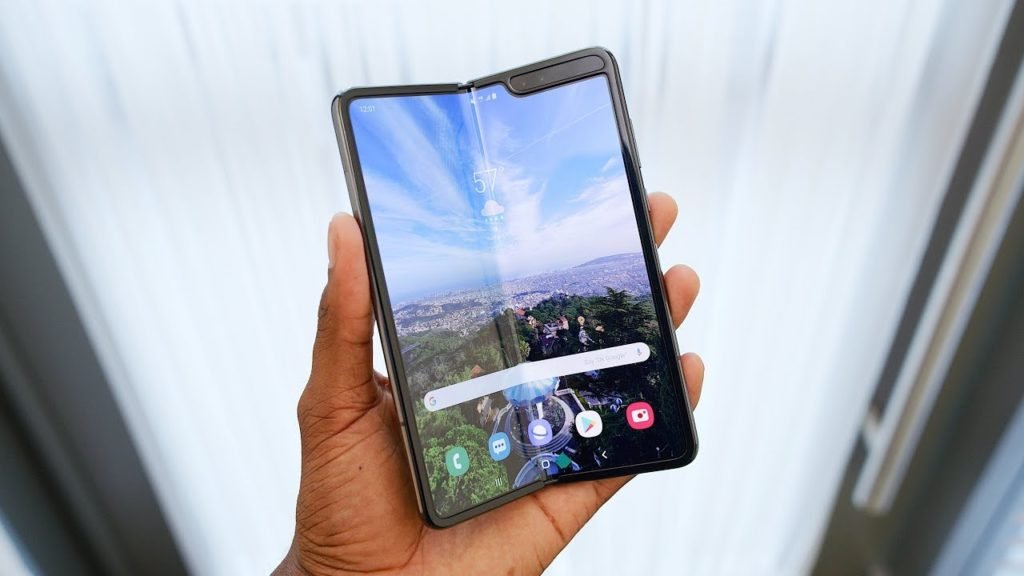 Samsung Galaxy Fold
The Samsung Galaxy Fold was to be released the previous year in 2019, but was delayed due to some problems. The company has however come with a new launch date. The company is aimed at solving the display fragility with the phone showcasing 4.6-inch infinity flex display and 7.3-inch panel. 
The phone will move from a small display to a larger one. The phone will feature 12GB RAM and it is anticipated that there will be a combination of 6 cameras. The inbuilt storage capacity of 512GB will eventually be working effectively with the app. The phone will feature Corning Gorilla Glass 6 protection. It will function on Android OS 9.0 with Qualcomm SDM855 Snapdragon 855 Processor. The phone will feature in different colours such as space silver, Martian Green, Astro Blue and cosmos black. 
---
Sony Xperia 1
Sony Xperia 1 is one of the most anticipated phones of 2019. It is to come with the widest display ratio of 21:9. The Earl phones from Sony had a display aspect ratio of 19:9 but it is sure to improve. The display acts as a perfect for movie. Moreover, the wide display makes your phone look attractive. Hence, why would you want to miss out on such a phone. 
The phone will feature a 12MP triple lens camera at the back. The ultra-wide camera will eventually enable to carry out tasks and even telephoto. If you look forward to a perfect and clear camera then Sony Xperia 1 is the right choice to make. The wireless charging allows fast charging. Moreover it is durable to dust and water as well. 
---
Best Smartphones 2020: Samsung Galaxy S11
Samsung Galaxy S11 is one of the most popular choices. In the recent times, it is expected that Samsung Galaxy S11 will be launched in the market with full-bezel-less display. Also, there are predictions of the phone having expandable display. Although the features haven't been discussed yet by the company, the confirmation about the phone has already been released. Sources say that the phone will be available in different colours such as blue, pink, white and black.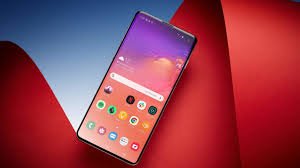 Galaxy S11 has been given the Codename "Picasso" and it will also feature a camera hole like note 10. As far as specifications are concerned, the phone will come with Android Q and have One UI 2.1. The advanced camera sensor is aimed at capturing 64-megapixel images. The Galaxy S11 phone will feature a 12MP camera sensor. It will also capture 480FPS at 1080P. It will feature the highest pixel resolution. 
---
Apple iPhone XII
The LCD screen of iPhone XR received pretty much mixed reviews. But, there will be a gradual shift from LCD to OLED screen in iPhone XII. With this phone, there surely will be an introduction of 5g network support. But, that isn't all. Apple iPhone XII will also come with Artificial Intelligence.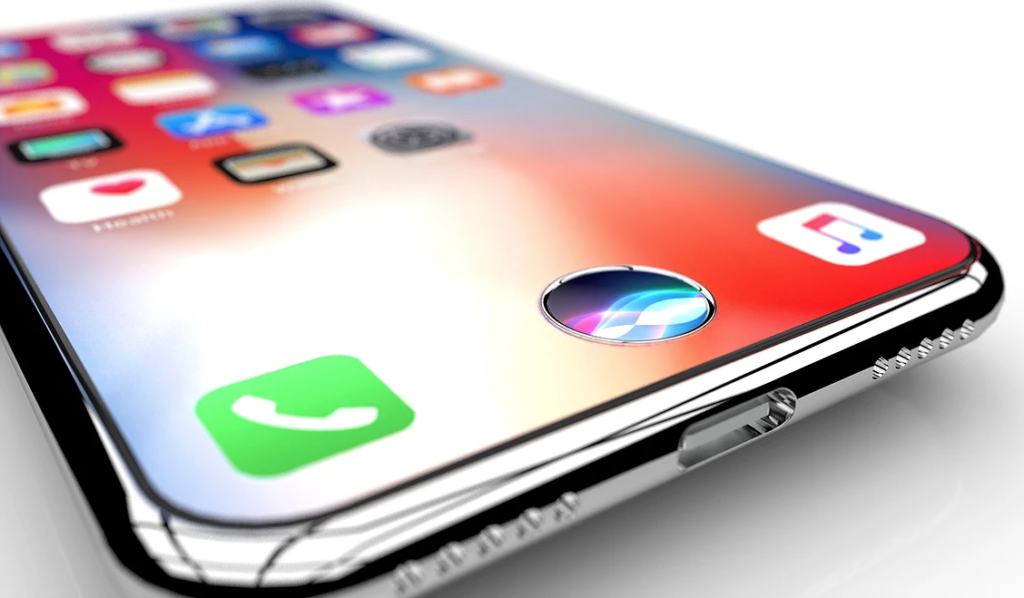 The new-gen bionic chips will be a great way to boost the entire functioning and this can be one great addition to the working. The chips will contribute to boost the AI-powered process and will be helpful for Artificial Intelligence process. 
Apple will introduce a range of devices. It is currently testing the new camera Setup and Face ID. The new camera setup may fit on the top of bezel for the upcoming devices. The screen rate is expected to be 60Hz and 120HZ. 
---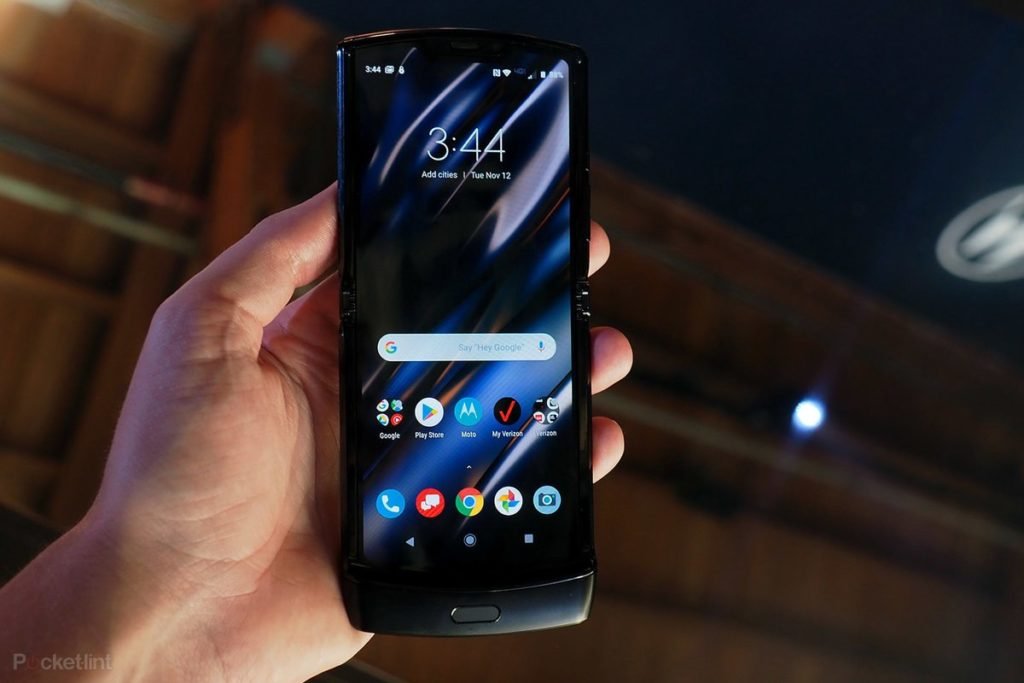 Top Smartphones 2020: Moto Razr V4
Motorola Razr is all set to make its comeback but in an updated form. This time the phone will be priced more than $1500. It will feature a foldable display, and comes with flexible and foldable OLED design facilities. The center of the phone also has a secondary display with a single-lens camera on the upper half which may boost the sales. 
A lot of rumours are going around the internet regarding the specifications of Moto Razr. But it is being expected that in the coming times, update will be made for Razr 2. 
---
Xiaomi Mi 10
Xiaomi brings about a lot of things in the market. If rumours are to be believed Xiaomi Mi 10 will bring about Super AMOLED touchscreen with 6.5-inch display sporting a Corning Gorilla Glass 6. It will sport an internal storage of 64/124/256 GB. It also comes with a 512GB internal storage space. It is expected that the phone will have 5000mAh non-removable battery.