2018 marked the beginning of introduction of latest gadgets into the tech market. The two tech giants, Samsung and Apple are ruling the market. After Apple launched its iPhone X, Samsung is all set to introduce its Galaxy S9. S9 will be beating iPhone X.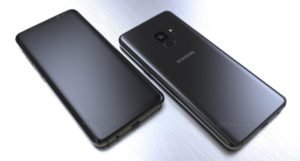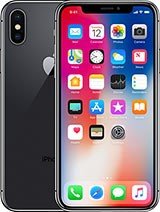 Samsung has made fun of Apple for the introduction of various features such as notch at the top of screen. Samsung also Apple for the lack of headphone jack and introduction of "Me-too" features like wireless charging. Despite the mocking, it won't change the fact that Apple's iPhone is still more preferred brand than any other company.
Features for both the phones
Samsung has announced various features that may give a tough competition to iPhone X. The features are nearby similar to each other.
Features of iPhone X
If summarized, iPhone X offers Hexa Core performance in a 5.8 inch display. It offers a storage of 64 GB. Apple is mostly known because of its camera quality, iPhone X feeds its users with 12 MP along with a battery life of 2716 mAh. No doubt, Apple offers an excellent smooth functioning of its phones. iPhone X doesn't seem to end the trend and offers a RAM of 3 GB with extreme smooth functioning of function.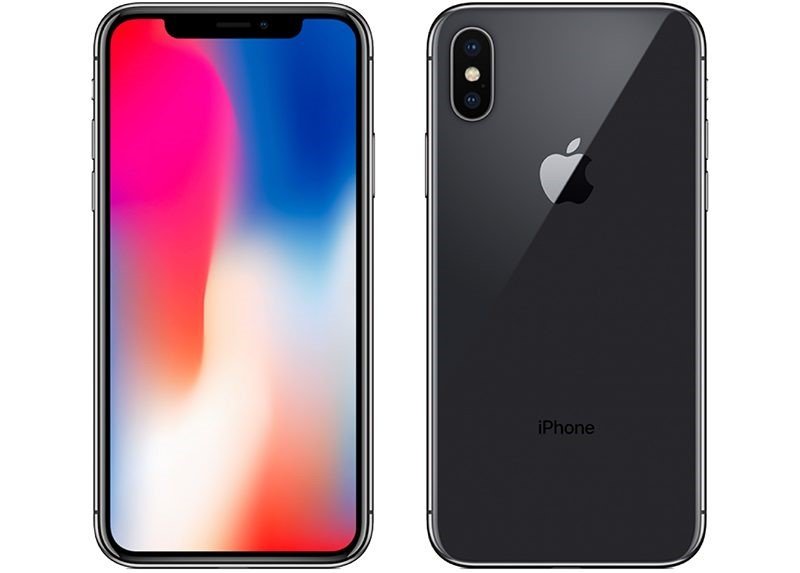 iPhone also offers to its user Proximity, Accelerometer, Barometer, Compass and Gyroscope sensors. However, it does not offer Fingerprint sensor. It ensures fast charging with iOS v11.0.1 operating system. It offers a single slot for sim (Nano) and was launched back in the year 3rd November, 2017.
Features of Galaxy S9 (expected)
Unlike iPhone X, Samsung Galaxy S9 is expected to provide Octa core performance. The display will be 6.0 inch and has a storage capacity of 64 GB. Samsung will now be giving a tough competition to Apple in terms of camera and would offer 12 MP. The battery life of Samsung is improved and has 3500 mAh. Samsung is moving a step forward and offering a RAM of 6GB which ensures the smooth functioning of the phone.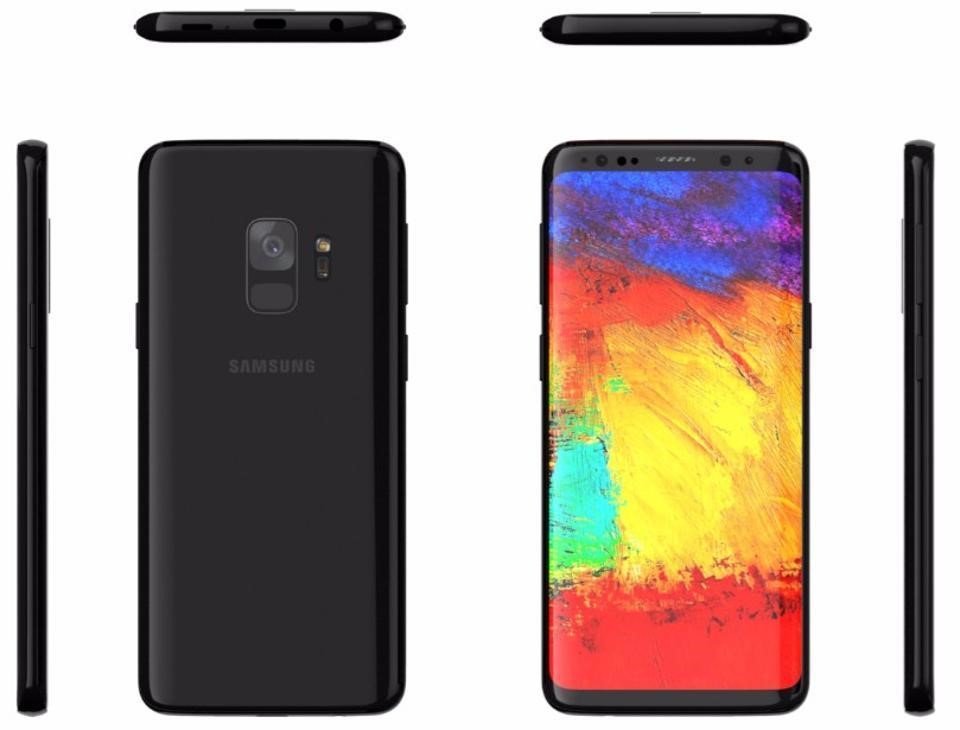 Along with Fingerprint sensor, Samsung would also be providing Light, Proximity, Accelerometer, Barometer, Compass and Gyroscope Barometer in its latest model Galaxy S9. It will run on Android v7.1.1 (Nougat) and would offer dual sim slot (Nano). It will also offer fast charging. This model is expected to be released in January 24, 2018.
Features that S9 needs to beat iPhone X
Despite offering so advanced features, there are yet some features that Samsung needs to offer in order to rule the market. S9 should have a better OLED display than S8. The display must be brighter and should have a wider angle for viewing. It should offer Snapdragon 845 to ensure efficiency, rather than focusing on speed. Offering a 12 MP camera won't be sufficient. It should ensure low light pics if it wishes to have a faceoff with iPhone. Apple's camera is richer hence Samsung should make an advanced camera to give it a competition.
Galaxy S9 is one of the most anticipated phones of the year. Hence, it would be interesting to see if it would be able to beat iPhone X or not.