All of us have been in love with Apple Airpods. The look adds to the style and it is loaded with so many features which makes it effective. But now the market is full of competition for Apple. OnePlus is however making a move now against Apple, challenging their Airpods. OnePlus will be releasing its much anticipated, OnePlus seven by the end of May. However, no official release date has been confirmed by the company. But the CEO of the company has dropped a hint regarding wireless earbuds with OnePlus 7.
Also read: OnePlus is taking over Apple Market
Wireless Earbuds – Story Behind
CEO of OnePlus, Pete Lau added that they have been working on removing the headphone jack from the phone. Now that the company is doing so, it has given way to the idea of wireless earbuds. He also added that removing the headphone jack has helped the company bring about improvements in its audio device lineup. Lau said that OnePlus had made its significant mark in the market, but there are possibilities of further improvements which can make the company even more popular. Therefore, customers can expect the launch of wireless earphones along with the new flagship of OnePlus.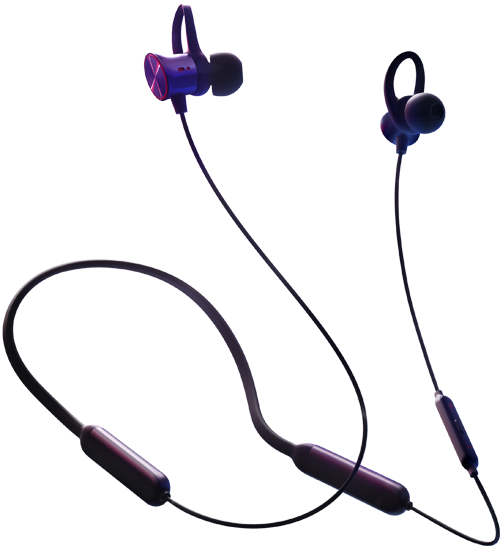 The recent models of OnePlus connect wirelessly to smartphones, but they both are connected to each other with a wired connection. OnePlus has been following this trend for long, and there are high possibilities of them launching the wireless earbuds in the coming time. Last year, OnePlus launched the Bullets Wireless with OnePlus 6 at an affordable rate.
Must check: Top 10 Selfie Smartphones
This time, however, if OnePlus released the wireless earphones, it will be a great boost for them and give a tough competition to Apple.