Google has taken the market by storm ever since it released the Pixel release of Android mobiles. Undoubtedly, its Google Pixel was quite anticipated. Not to forget, the Google Pixel 2 stormed the market and still maintain its position on top as one of the best camera phones of 2017. After the huge success of Pixel 2, people had been excitedly waiting for what Google Pixel 3 will be unfolding. There had been rumors about the release and specifications of the mobile. All of it only proved that the people are pretty much excited.
Google Pixel 3 and 3XL Expected Launch Date
Ever since Google announced its Pixel 3 and Pixel 3 XL, people are setting up the rumours. Currently, one of the news that has been ruling the market is that Google in Canada has announced to a number of YouTube vloggers that they will be releasing Pixel3 and 3 Xl on 4th October. This is a notable date because since 2016, Google has been releasing its Pixel series on the same date. The Youtuber Brandon from 'This is Tech Today'was the first person to spot the launch date when Google accidentally put it up on their marketing platform for specific YouTube influencers, Famebit.
Google had released out its campaign for the content creators of Canada. In the description, it was mentioned that Pixel 3 and 3 XL would be launching on 4th October. The campaign was set up for the Youtubers who weren't using any Google phones but are aiming to buy Google Pixel 3. The description read, "The Pixel 3 phone is launching October 4th, 2018. Looking for Canadian creators only." Nevertheless, it is still a mystery whether Google has done it officially or by any third-party source.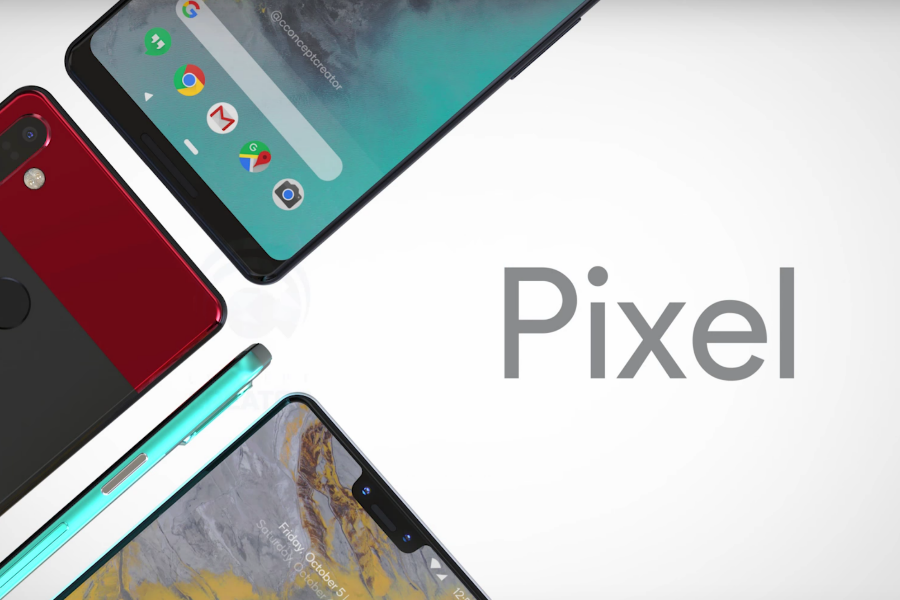 Apart from its phone, Pixelbook, Google Home Mini and Google Home Max were also released in 2016.
Ever since the rumors of release of Pixel 3 and XL surfaced, people had been contemplating about its specifications. It is being expected that Pixel 3 will support 5.4-inch display while Pixel 3 XL will support 6.3-inch display. It will have 4GB of RAM and will be functioning under Android P. The measurement of Pixel 3 will be 145.6×68.7×7.9mm and Pixel 3 XL will come with 158×76.6×7.9mm. The new models of Pixel will be supporting the display notch with the rear camera sensors. To give a competition to Samsung, it is being anticipated that Google will also layout wireless charging support feature and have a wireless dock.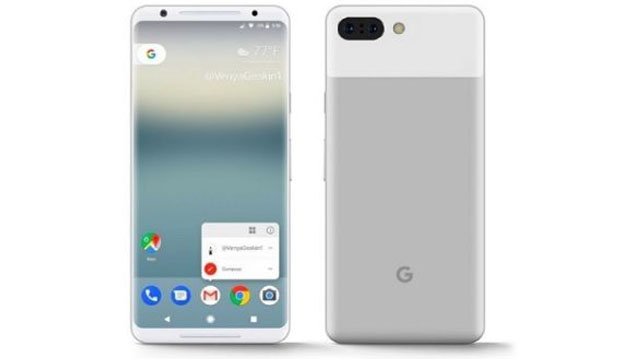 It is being expected that Google will be releasing out an event for its Pixel 3 and Pixel 3 XL. Apart from the phone models, it is being expected that Google may also launch a new Pixel watch. The variations of the Pixelbook may also be released for the second variation. Google has kept in secret a number of surprises for its audience. It is being rumored that Google Pixel and Pixel 3 XL may be priced between 70,000 to 1,00,000.
Pixel 3 and 3 XL is soon hitting the markets soon and the audience seems pretty excited about it. Are you waiting for it?