For all the Facebook users, in the past few days, you may have definitely come across a viral post which claims that by typing 'BFF' in the comments section, your account becomes secure, once the comment turns green. Does it really work? Well, no. A simple comment turning into green does not indicate your account and private data to be safe.
Facebook Green BFF: The post
The viral post is being reposted and shared by a number of users. The post contains a photograph of the founder and chief executive of Facebook, Mark Zuckerberg.
The post is, "Mark Zuckerberg, CEO of Facebook, invented the word BFF. To make sure your account is safe on Facebook, type BFF in a comment. If it appears green, your account is protected. If it does not appear in green, change your password immediately because it will be hacked."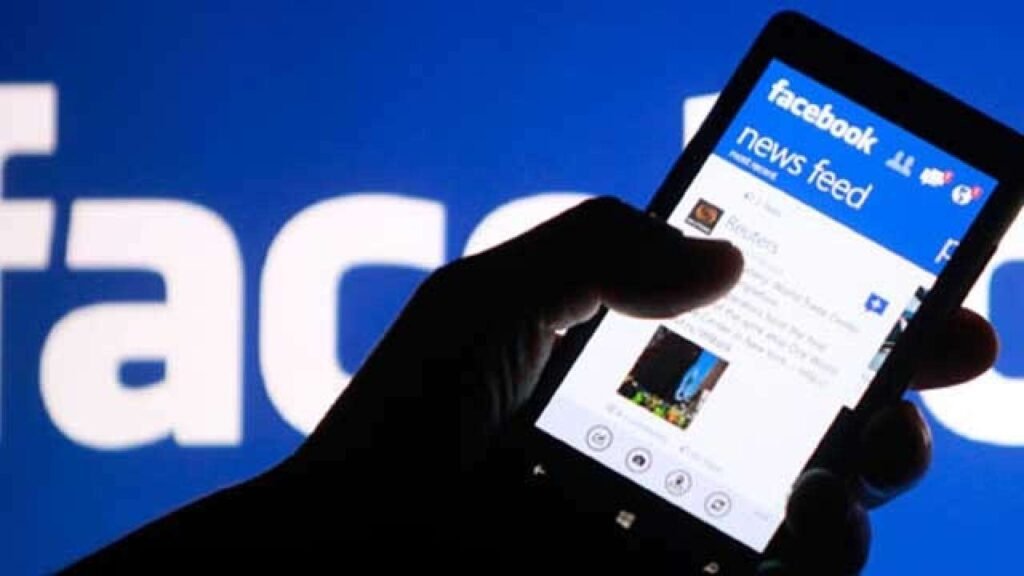 A Facebook user named Remee Dayao-Centeno was among the first to have posted this on March 19 and ever since then, the post has been shared for about 13000 times.
The users have loaded the comments section with the word 'BFF'. Some of the comments of the users turned green, while some remained in its usual font.
Facebook Green BFF: The 'False' claim?
Facebook has themselves not officially confirmed the matter, but the various tech sites are already at argument with each other regarding the validity of the claim about the comment turning green indicates a safe account. Snopes, one of the famous myth-busting sites in an article published on Thursday clearly stated the claim made to be false.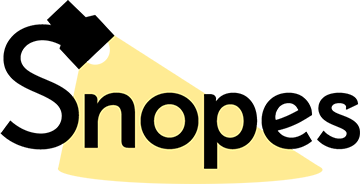 Snopes added, "The origin of the claim remains unclear, but like many other rumours about Facebook features, it spread far and fast."
The colour of the comment changes due to animation, but in no way does it signify the security of your account. Snopes also added that the comments of the people which didn't change its colour, must have happened due to some faults in your browser settings. Similarly, no change in the colour does not denote that the account is unsafe.
The colour changing feature is known as 'Text Delight'. As per the tech news site TechNave, in order to have animated texts, a number of such commands are available. The 'remove text effects' feature is also available after activating the animation via a particular command.
A list of several such commands have been given by Medium.com. These commands include Congratulations, Best Wishes and many others.