All of us are aware of the Singles' Day sales by Alibaba Group. After hours of selling and buying the productions and lots of promotions, the Single Day Sales set a new record as the biggest shopping day as it crossed its previous year's records. 
The Singles' Day Sales by the E-commerce giant is regarded to be one of the biggest shopping days around the globe. As per the estimations and official statement of this Chinese e-commerce giant, they sold goods worth around 268billion Yuan or $38.4billion. Previous year they sold about $30.7billion. This was the 11th edition of the Singles' Day annual sales event and it sold about several electronic gadgets and fashion items. 
More than half billion population of the country participated in the sales which was very much similar to that of Black Friday and Cyber Monday, but seems like the Singles' Day was even bigger. While the five-day Black Friday was able to collect less than $25 billion in sales, the Cyber Monday was able to collect less than $8 billion. But the official statements from Alibaba hinted that they were able to collect their first $1 billion in just 68 seconds while the first $10 billion milestone was reached in 68 seconds. 
AliBaba Singles' Day Sales: Bridging Gap between China and other places
To bridge the gap between people living in China and other parts of the world, AliBaba has introduced a range of dedicated websites. The AliExpress platform is aimed at selling goods for Chinese brands to International residents, while Tmall platform sells global products to Chinese residents. Taobao is aimed at selling Chinese people to the natives online. Lazada, is one of the many subsidiaries of Alibaba Group and is directly aimed at benefiting the Southeast Asian market. However, this year, both the merchants and buyers doubled. The co-president of Lazada said, "This year, both buyers and merchants have more than doubled and we've already seen a series of record-breaking moments. We're looking forward to sharing even more good news."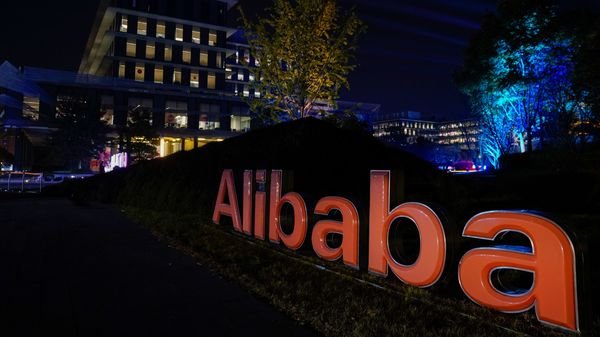 AliBaba Singles' Day Sale: Several brands found its way to the top
In the Singles' Day sales, several brands such as Dyson, L'Oreal and Apple received preorders for more than $14 million or 100 million Yuan. To create the buzz regarding the shopping spree, several celebrities were roped in such as Taylor Swift, Asian pop icon GEM and more. Moreover, the event was also live streamed from the Hangzhou headquarters which eventually gained momentum in China. 
In one of the live-streamed videos Kim Kadarshian also announced that her fragrance brand KKW will feature in Tmall during the Singles' Day sales. This eventually made the fans go crazy and also gained more momentum. Although Singles' Day sales got so much popularity this year, the founder of Alibaba Group, Jack Ma was absent. But he did not fail from delivering powerful speeches and it eventually brought about performance from employees and customers. 
The Alibaba Group is aimed at bringing about improvements in its working. Over the years, it has brought about a lot of changes, and one of the major areas where it will be bringing change is the logistics development. Alibaba Group made an announcement regarding its investment of $3.3 billion in the logistics unit Cainiao. 
AliBaba Singles' Day Sale: The rising competition
The expansion of JD.com still continues to be one of the major challenges of AliBaba group. Apart from Pinduoduo is also one of the many challenges for the three companies are entitled to a strict battle. They are coming up with a more organized logistic network. All of them are introducing billions of dollars in discounts to attract more customers each year. 
Like Alibaba's Singles' Day sales, Pinduoduo and JD.com also host similar kind of sales. The JD.com sales began in November 1 and has already reached approx $25 billion. But these aren't the only companies. Amazon and Walmart owned Flipkart in India are also introducing similar kinds of deals. In other parts of the world this model has gained popularity such as 11th Street in South Korea and Qoo10 around Singapore. 
With this model, Alibaba is aimed attracting more shareholders for shares worth $15 billion in Hong Kong.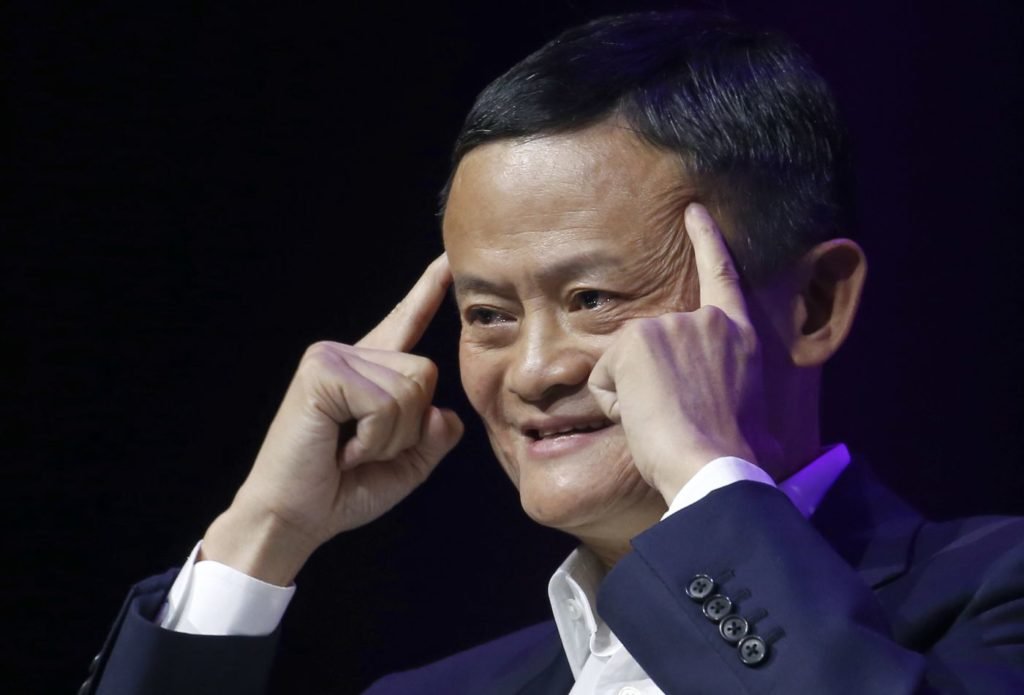 Jack Ma isn't happy
Despite such a great performance, Jack Ma told the press that the sales did not even reach close to his expectations. Quoting the reasons, he said, "There are multiple reasons, one of them is that the weather is too hot. Clothes sell better when it's cold. Another reason is that it's a Monday."