The online gaming industry has been booming over the years. Nowadays, it offers a diverse selection of games to play for fun. Online gaming has become an essential part of the modern lifestyle.
Plenty of online games will keep you entertained, whether to unwind after a long day or for some casual fun. Here's an invitation to learn more about the top 10 favorite online games and how they provide hours of entertainment.
PUBG
PUBG is a first-person shooter (FPS) game against 99 other players for survival on an island that shrinks as rounds progress. You can loot for weapons, gear, vehicles, etc., as you try to be the last person or team standing.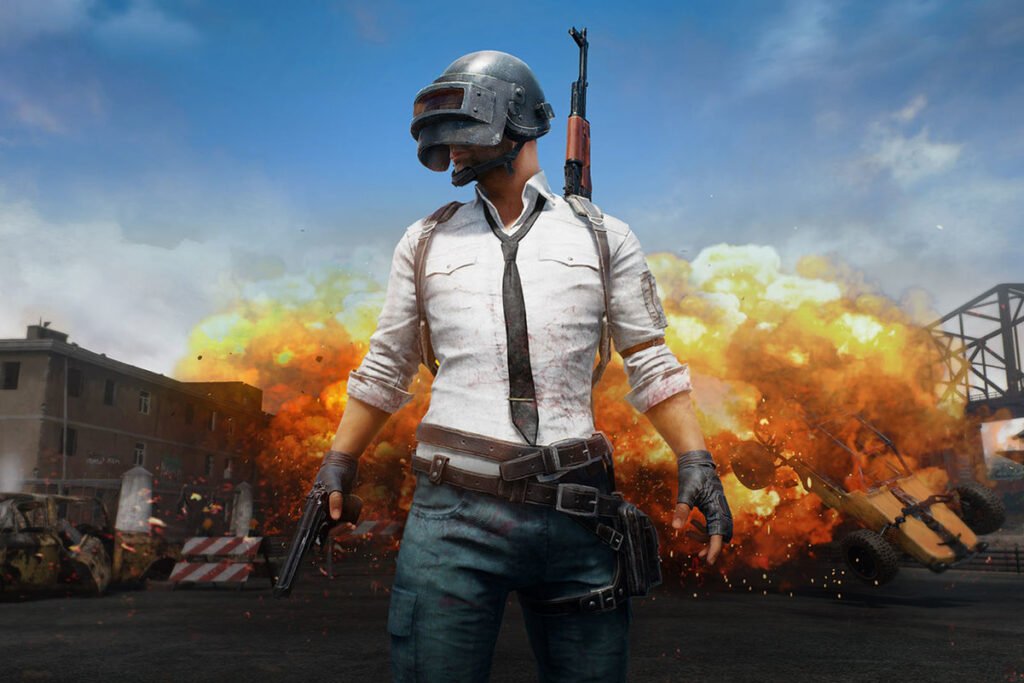 LightSpeed & Quantum Studios developed the game and multiple publishers, including Krafton, Tencent, and VNG Games, published it in July 2016 on PC and other consoles and mobile in March 2018. It currently has over 30 million active users every month. You can play PUBG on a PC, Xbox One, PlayStation, Android, iOS, etc.
Call of Duty Mobile
Call of Duty Mobile is an action-packed shooter game published and released in October 2019 by Activision for Android and iOS and developed by TiMi Studio Group. The game features four players per match and a new mechanic called real-time weapon customisation.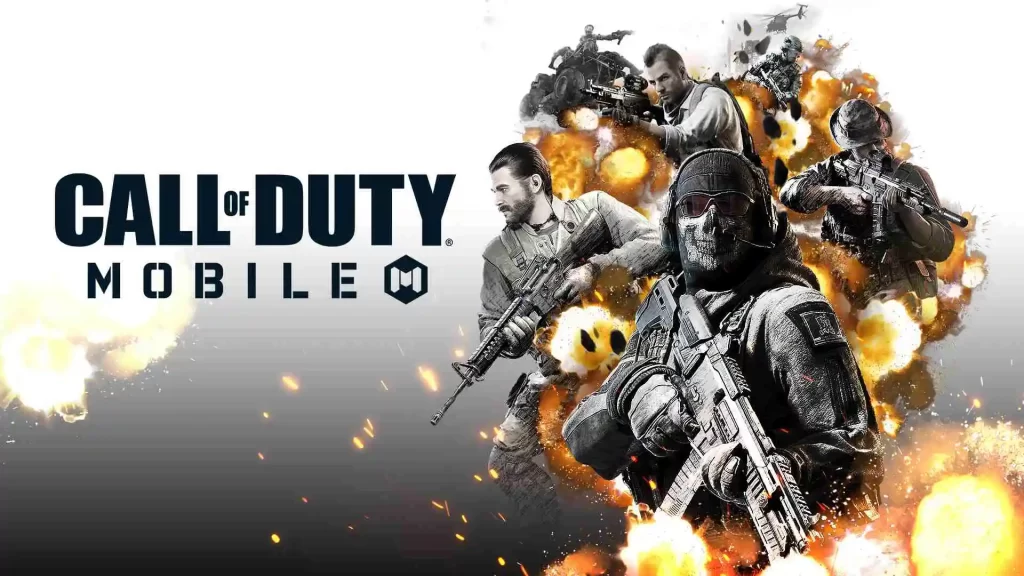 It allows players to customise their weapons during the match by changing attachments, camos and reticles to suit their current situation. Players can level up through experience or pay real money for loot boxes which contain skins for weapons and characters (including some legendary ones). 
Resident Evil Village
Resident Evil Village is a zombie-filled game of survival horror developed, published and released in May 2021 by Capcom for PS4, PS5, Stadia, Win, XONE and XSXS, and for macOS and Nintendo Switch in October 2022.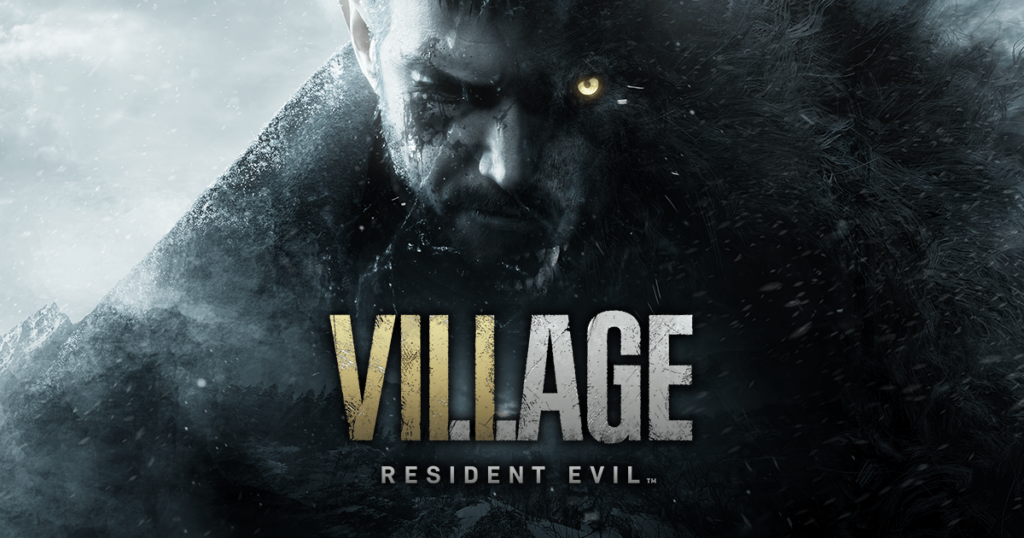 After its launch, the game reached over 100,000 players on Steam. In addition to solving puzzles and fighting off zombies with various weapons in an apocalypse, you must maintain your health by eating food or using first aid kits so you don't die from starvation or infection.
Deathloop
Deathloop is an assassin stuck in a time loop game developed by Arkane Lyon and published and released in September 2021 by Bethesda Softworks for Microsoft Windows and PlayStation 5 and for Xbox Series X/S in September 2022.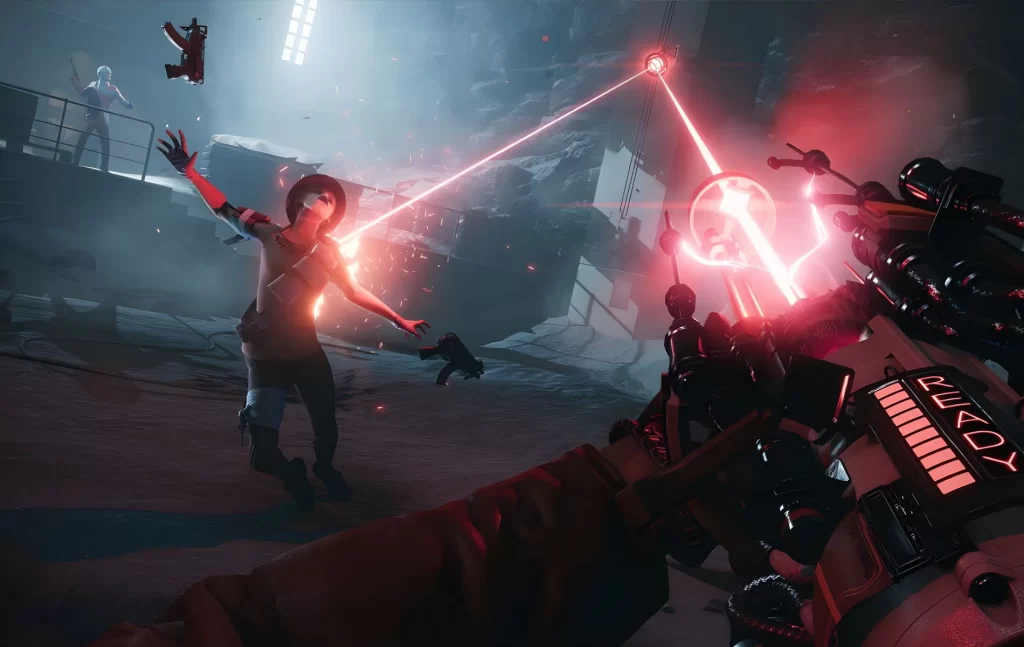 The game has over 20,000 concurrent players. Your goal in Deathloop is to avoid being killed by other players. If someone kills you, then they get points which helps them move up in rank while hurting yours so they can find out who wins at the end of every round.
CS: Global Offensive
Counter-Strike: Global Offensive (CS:GO) is a tactical combat game developed by Valve and Hidden Path Entertainment for OS X, PlayStation 3, Windows and Xbox 360 in August 2012 and for Linux in 2014. This game has over 1,300,000 active players.
The game has a vibrant community, and many events occur yearly, including the Valve Majors, an international series of tournaments. The ESL Pro League and ESEA Intermediate (North America) leagues allow teams to qualify for more significant events, such as DreamHack Masters and Intel Extreme Masters.
GTA
The gameplay revolves around being an avatar in the 3D world of Los Santos, modelled after real-world Los Angeles but with exaggerated details. You must complete missions for various crime syndicates.
Grand Theft Auto (GTA) is a criminal underworld game published and released in November 1997 by BMG Interactive for Microsoft Windows and MS-DOS, for the PlayStation in December 1997 and the Game Boy Color in October 1999 and developed by DMA Design. There are over 17 million active monthly players in GTA.
Doom Eternal
In Doom Eternal, you play as a space marine fighting demons that have overrun Earth after Hell opened up on our planet. You'll have access to various weapons. There are over 104,000 concurrent players on Steam.
Doom Eternal is a demonic invasion game developed by id Software and published and released in March 2020 by Bethesda Softworks for Xbox One, Stadia, PlayStation 4 and Windows. Nintendo Switch in December 2020, Series S, PlayStation 5 and Xbox Series X were released on June 2021. 
Dead by Daylight
To survive and escape the Killer's grasp, you must work cooperatively with your fellow Survivors while searching for clues that'll ultimately unlock the door to freedom in this game. The game has over 24,000 players on Steam.
Dead by Daylight is a killer vs survivor game developed, published and released by Starbreeze Studios for Windows in 2016 and Xbox One and PlayStation 4 in 2017. Behaviour Interactive published Switch in 2019 and PlayStation 5, iOS, Android, Stadia, and Xbox Series X/S in 2020. 
Halo Infinite
Halo Infinite is an upcoming first-person shooter in Halo's expansive universe, following its predecessor's events. Players control characters and fight with weapons and vehicles found in the Halo series, such as the Warthog.
Halo Infinite is a loop game developed by 343 Industries and published and released in December 2021 by Xbox Game Studios for the Xbox Series X/S, Xbox One and Windows. Halo Infinite has over 4,000 monthly active players on Steam. 
Call of Duty Warzone
Call of Duty Warzone feature 100 players battling each other in a large-scale battle royale-style map inspired by locations from the previous Call of Duty games (this includes maps from Black Ops 2). There are currently over 150,000 active Call of Duty Warzone players on Steam.
Call of Duty Warzone is an online first-person shooter video game from the developers' Infinity Ward and Raven Software and was published and released in March 2020 by Activision for PlayStation 4, Microsoft Windows and Xbox One.  
Conclusion
With so many games readily available, choosing which ones to play can be tricky. Hopefully, this list will help you narrow down your choices. Moreover, online gaming can also go beyond the classic video game, with table games like blackjack and slots such as Big Bass Splash now being widely available. However, we encourage to do more of your own research to find games which suit your preferences the best.