A woman on Tuesday at US state of California, open fired at the headquarters of YouTube. Before killing her own-self, she injured 3 people due to the shooting as reported by the officials. The officials called it a case of domestic violence. The NBC, quoted the statement of two police officials, who identified the shooter as Nasim Aghdam, 38 years old. She died due to her own shooting.
A number of Indian and American professionals work at the headquarters of YouTube in San Bruna near to Silicon Valley. They reports of officials stated that the reason behind the shooting may have been a cause of domestic problem and not related to the field of terrorism.
Open Firing: The victims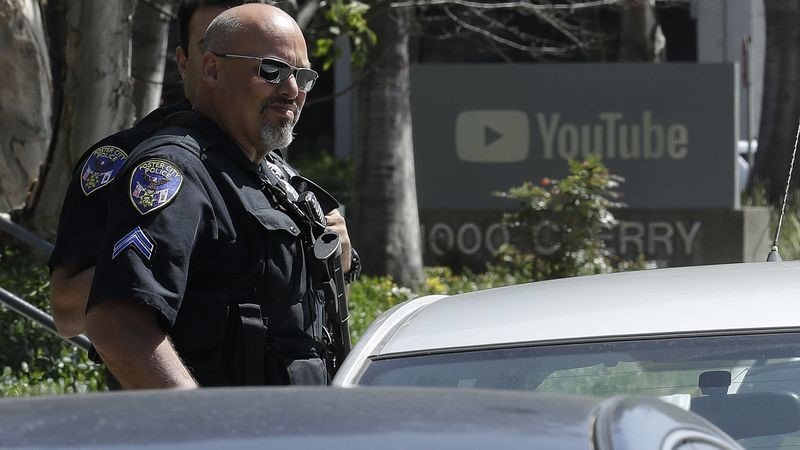 The woman shot down three people at the headquarters in Northern California. As people tried to run away from the café at YouTube, yet another woman injured herself and sprained her ankle. The Police Chief of San Bruno, ED Barberini said that they had found the suspect at the scene and she had killed herself using a 9mm handgun.
The officials further said that the shooter was one of the victims. Out of the 3 victims who were injured was a 36 year old man, who is in a serious condition. Yet another victim of 32 year old, a woman is too in a serious condition, while a 27 year old victim is said to be in a fair condition.
Open Firing: President's statement
President Donald Trump was also informed about the shooting where he stated, "Our thoughts and prayers are with everybody involved. Thank you to our phenomenal law enforcement officers and First Responders that are currently on the scene."
Open Firing: Tweet by Google
YouTube is owned by Google and in a tweet, the tech giant asked most of its employees to stay away from the headquarters. In the tweet, google advised the employees of Bay Area and people with a scheduled meeting to not be near the headquarters for some time.
It read, "There is no need to take any action. We have provided employees a helpline."
In yet another Tweet, the company was found to be coordinating with the authorities.
Another Tweet of Google read, "Re: YouTube situation, we are coordinating with authorities and will provide official information here from Google and YouTube as it becomes available."
Open Firing: CEO's tweet
In an email by Google CEO, Sundar Pichai, to one of his employees, he mentioned that the shooting took place while the employees were having lunch.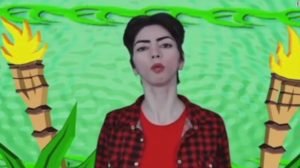 He also posted the news in Twitter which read, "Earlier this afternoon, while our employees were having lunch, we received reports of an active shooter at YouTube in San Bruno. Law, enforcement and our security team worked to evacuate the buildings and prioritise the safety of everyone there." He further added, "The best information we have is that the situation is contained. We are very actively monitoring and working with local authorities and hospitals. lt's with great sadness that I tell you —  based on the latest information — four  people were injured in this horrific act of violence."
Tweet of officials
Regarding the incident, Cook also said, "From everyone at Apple, we send our sympathy and support to the team at YouTube and Google, especially the victims and their families."
Senator Dianne Feinstein expressed the grief because of the incident and tweeted, "My stomach sinks with yet another active shooter alert. I'm praying for the safety of everyone at YouTube headquarters."
The headquarters of YouTube is located 50 kilometres away from the main campus of Google at Mountain View.
Her father had said that YouTube had stopped playing ads for her content due to which she was furious at the site. One of her Instagram post from March 18 read, "All my youtube channels got filtered by youtube so my videos hardly get views and it is called "merely relegation." This is also happening to many other channels on youtube. This is the peaceful tactic used on the internet to censor and suppress people who speak the truth and are not good for the financial, political … gains of the system and big businesses. I recently got filtered on instagram too and maybe its related to youtube and youtube staff asked instagram to filter me here too!!?"
She also said that she was being filtered by YouTube. One of her statements read, "They age restricted my ab workout video. A video that has nothing bad in it. Nothing sexual."
Her father said that they had no idea about where she got the gun from. Her brother, Shahran Aghdam also added, "She was always complaining that YouTube ruined her life".