Besides the problems human beings face in their daily lives, there are some problems that often get neglected. These problems are huge in scale and can cause existential risk. It is high time for human beings to understand these issues and take little steps toward a solution. Though there are several organizations across the globe that are working to help mankind deal with these issues, it is important to spread awareness about them. Here we have mentioned the top 10 most pressing world problems that can become huge in upcoming years and affect future generations.
1. Risks from Artificial Intelligence
Believe it or not, the immense growth of artificial intelligence can cause existential crises in the future. Human beings are the most brilliant species on earth, but what if the artificial intelligence created by human beings replaces them in the future? The process has already started. Governing bodies and several organizations are investing millions and trillions of dollars to develop artificial intelligence that can replace the human mind. The primary motive for the development of artificial intelligence is making life easier for humans, but at the same time, if we start thinking about it, we will notice that this technology has started replacing human beings in several fields. A time may occur in the future when people will have no job or nothing to do because artificial intelligence will take over everything that human beings have now. 
2. Catastrophic Pandemics
We are already familiar with some terrific words, such as bioterrorism or biological weapons. The truth is these words can make human beings completely extinct from the globe. The advancement of biotechnology has reached the level where it is possible to create and modify deadly viruses to use them as weapons. If this kind of practice continues in the upcoming years, it can cause existential risks. Accidental leaks or malicious engineered pathogens are matters of concern that should be taken care of before it is too late. 
3. Nuclear War
Nuclear bombs are man-made existential threats that can kill millions of people in one go. Though there are organizations as well as individuals who are spreading awareness about this terrific weapon, one cannot completely ignore the chances of a nuclear war in the future. In the upcoming hundred years, the chances of nuclear wars can increase by up to 50%. Even in today's scenario, people across the globe fear the use of nuclear weapons whenever any international conflict takes place. The fear can increase in the upcoming years, causing a threat to human existence. 
4. Climate Change
Climate change, mostly caused by rapidly increasing population and global warming, is not only a threat to human existence but also a threat to the existence of life on earth. Though people are aware of this issue and are getting more conscious over the days to save the climate, the chances of success are still questionable. The rapid growth of advanced technology can make the situation even worse in the upcoming years.
5. Great Power Conflict
There are examples of power conflicts in history, but if a great power conflict takes place in the future, it can be an existential risk. Weapons and technologies are extremely advanced nowadays. They are so powerful that they can wipe off a complete continent out of the globe. Conflict doesn't only cause threats to humanity but also severely affects the world economy as well as nature. We have recently encountered the Russia-Ukraine war, which had a great impact on international relationships and the world economy.
6. Poverty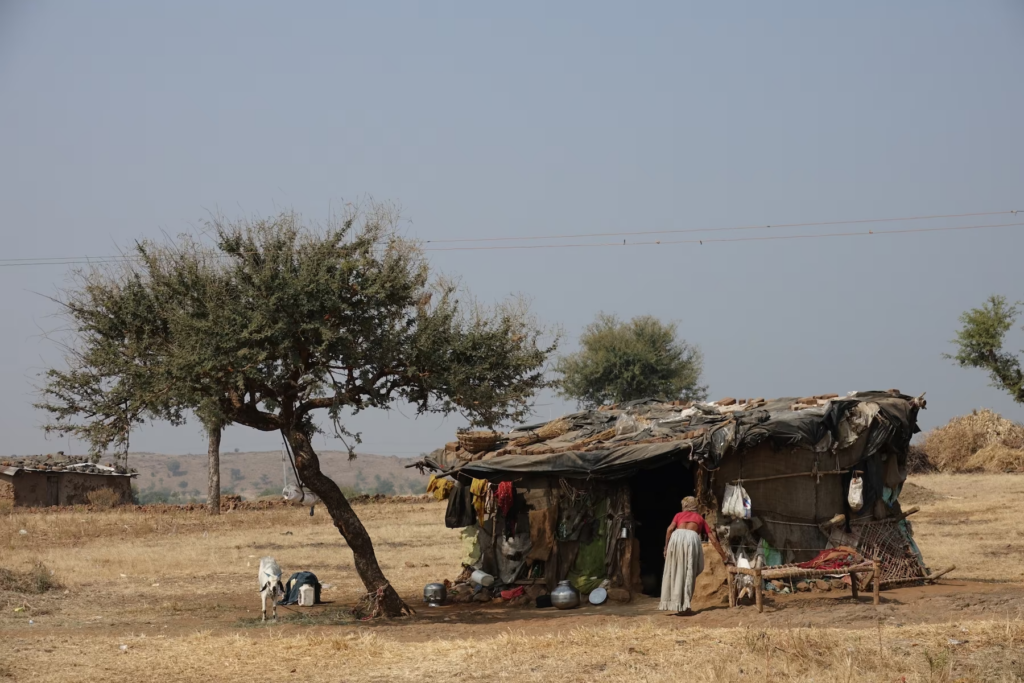 The international poverty line is going up with every passing year due to the increased costs of food, clothing, shelter, etc. This increasing line is affecting people across the globe and also is increasing poverty. Though the World bank aims to reduce extreme poverty to 3% or less by 2030, after the global pandemic, the situation has become even worse, making The scenario of world poverty terrific. 
7. Mental Health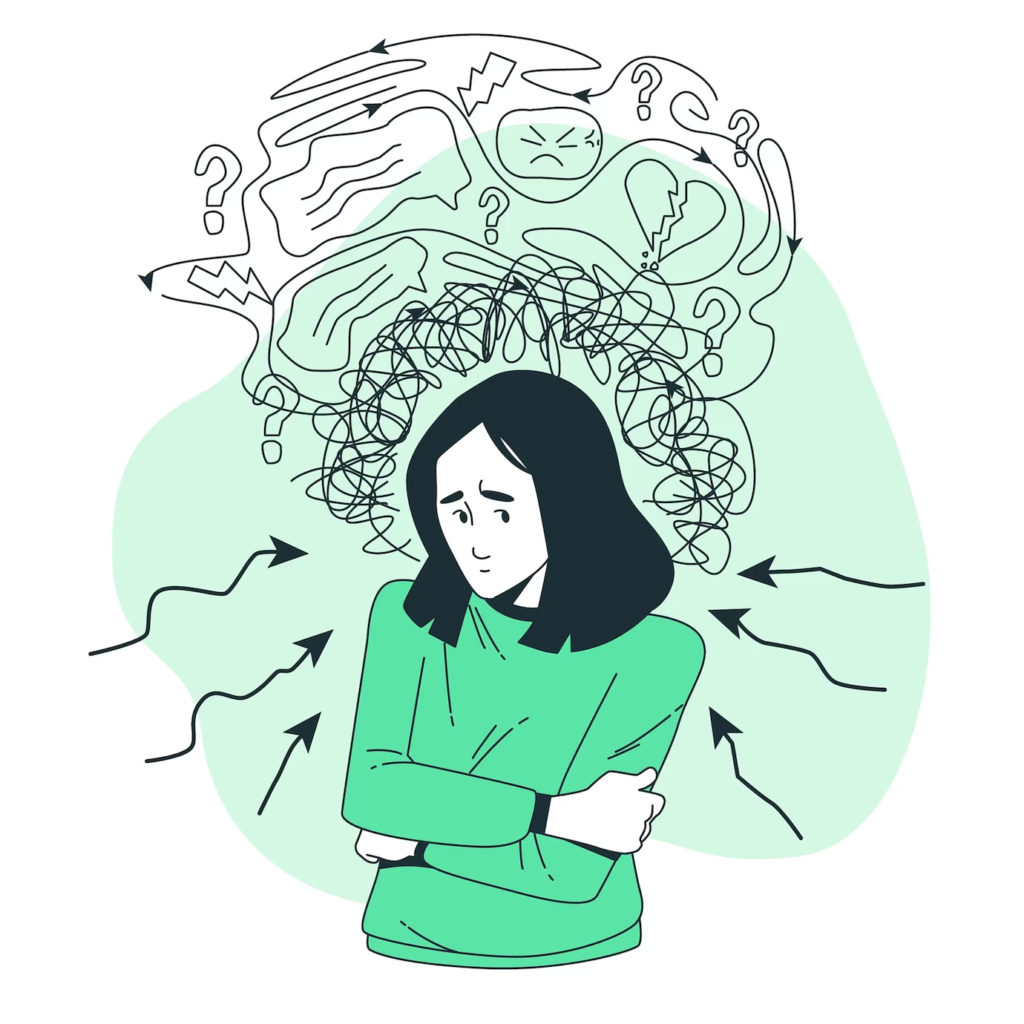 As per the reports of the scientific brief from the WHO, there is a significant increment of 25% in anxiety and depression worldwide. People nowadays lead an extremely busy lifestyle where they often forget to free up some time for self-love. This rat race is worsening the situation over the days making mental health a global concern. If mental health issues continue increasing at such a huge rate, it can cause a threat to humanity and more and more people will be affected in the future.
8. LGBTQ Rights
It is high time to stand for the rights of people who belong to LGBTQ community. Still now, there are many countries where the rights of these people are completely ignored. There are still millions of people who think that same-gender affection is some kind of physiological imbalance. However, the good news is that along with an increased rate of literacy in every country, people have started accepting that truth. According to the Human Rights Campaign, over 300 anti-LGBTQ+ bills were proposed in 2022, which is quite an impressive sign. 
9. Reducing Biodiversity
Because of global warming, global pollution and the acts of animal trafficking across the globe, the world is losing its biodiversity. The fact is that this reducing biodiversity across the globe is also indicating a hard time that human beings also will need to face in the upcoming years. The speed of biodiversity loss has significantly increased. There are some species that were there in nature even 10 years ago but are now completely extinct. 
10. Cybersecurity
Cybersecurity has become a great matter of concern. The more people are getting dependent on cyber networking, the more the rate of cyber security threats is increasing. This threat cannot only affect the lives of individuals but can also affect organizations and even countries. Information hacking has the potential to destroy the economy of the world completely. On a small scale, cybercrime can ruin the lives of individuals. Though people are getting more conscious about cyber crimes and new technologies are getting introduced in the market to deal with these kinds of crimes, the number of cyber crimes is not reducing much. The matter of cyber security-related concerns also indicates the dependency of human beings on cyber networking sites and social media platforms, which is itself a crisis for the future generation.