The recent terrorist attacks on Pulwama was a major shock to the nation. Several brave souls lost their lives and became martyrs and the nation salutes them for their bravery. While the whole country is burning in rage and disgust against the neighboring nation, Pakistan for sponsoring the attack, some people seemed to have forgotten their boundaries. By this we are clearly referring to Navjot Singh Sidhu.
Sidhu in recent times, spoke for the Pulwama attack, thereby questioning the nation. His statement read, "For a handful of people, can you blame the entire nation and can you blame an individual? It (the attack) is a cowardly act and I condemn it firmly. Violence is always condemnable and those who did it must be punished."
[addthis tool="addthis_relatedposts_inline"]
This did not go well with the audience and they demanded for an immediate ban on Sidhu. As an action, Sony TV took to remove Sidhu from The Kapil Sharma Show and replaced him with Archana Puran Singh. Another controversy lighted up, when Kapil Sharma, the host of the show spoke in favour of Sidhu and said that banning him will never be the right solution.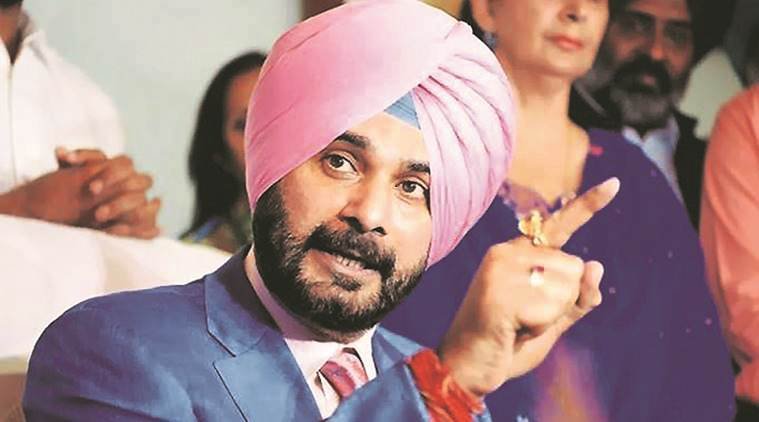 Sharma said, "These are very petty things, or can also be part of a propaganda. I feel banning someone or sacking Navjot Singh Sidhu from the show is not the solution. If removing Sidhuji would have been a permanent solution then he would have himself walked out of the show. We need to look for a permanent solution."
This sparked an outrage among Twitteratis, and they demanded justice to it. Currently the hashtag, #BoycottKapilShatma is in trend demanding the cancellation of the show. Various known personalities also took to Twitter to express their disappointment on the 'arrogance' of Kapil.
The Pulwama attacks was indeed a heart-wrenching one and everyone around the country is seeking justice for the brave souls. If Kapil carries on with such attitude of his, he may end up destroying his career.