Are you feeling the heat this summer? If you are, then you're not alone. In fact, many people are looking for ways to beat the heat and stay cool. One way to do this is by wearing cool, comfortable, and stylish gym outfits.
Thankfully, there are many options available when it comes to choosing the right gym outfit. And, if you're looking for inspiration, look no further than Bollywood.
Indeed, many of the hottest and sexiest actresses in Bollywood often take to the gym to stay in shape.
So, what are some of the best gym outfits worn by Bollywood actresses? Here are seven of our favorites:
Track Pants and a Loose White T-shirt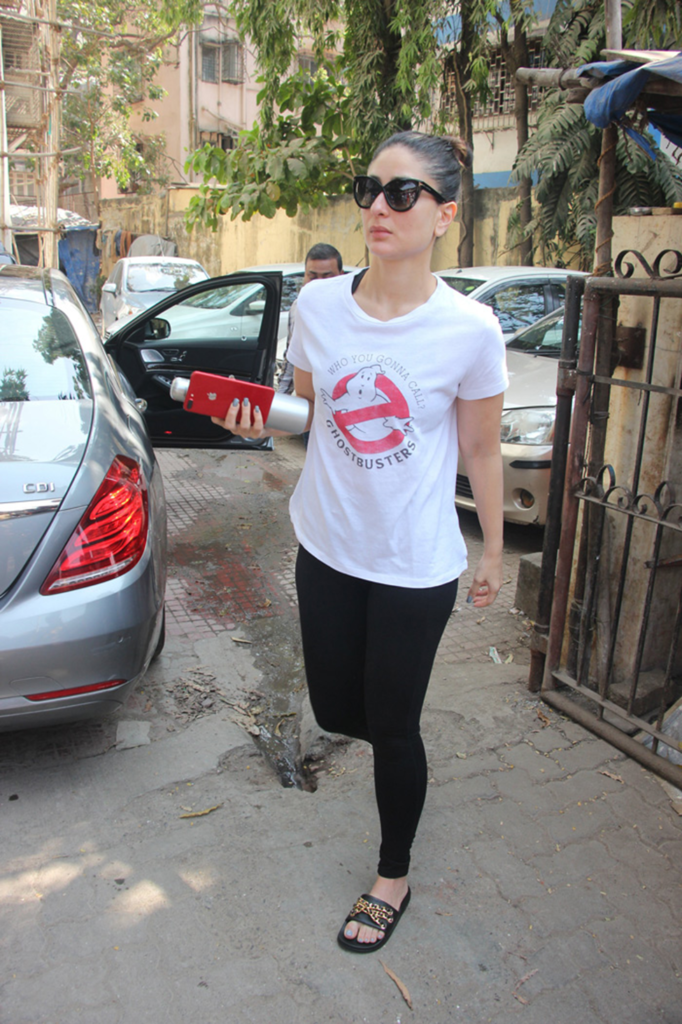 This is a classic look that never goes out of style. The Bebo of Bollywood i.e., Kareena Kapoor, often takes up this look for the gym. It's a great way to reveal your assets while staying cool and comfortable.
A Sports Bra and Yoga Pants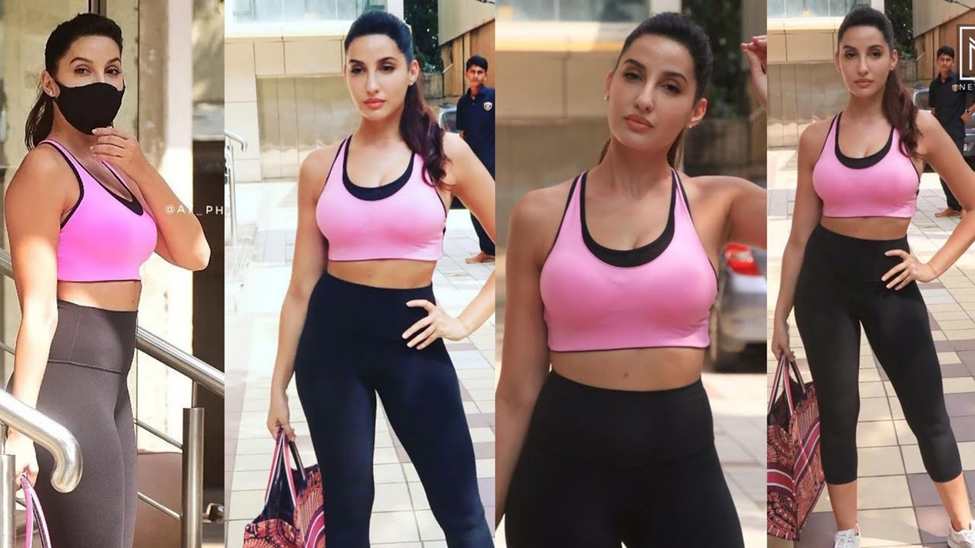 This is a great option if you're looking to show off your abdominal muscles. Norah Fatehi showing off her sexy body in this pink backless bra and black track pants. It's also a very comfortable and flexible outfit that will allow you to move around easily.
A Strappy Sports Bra complemented with some Shorts and a Cropped Hoodie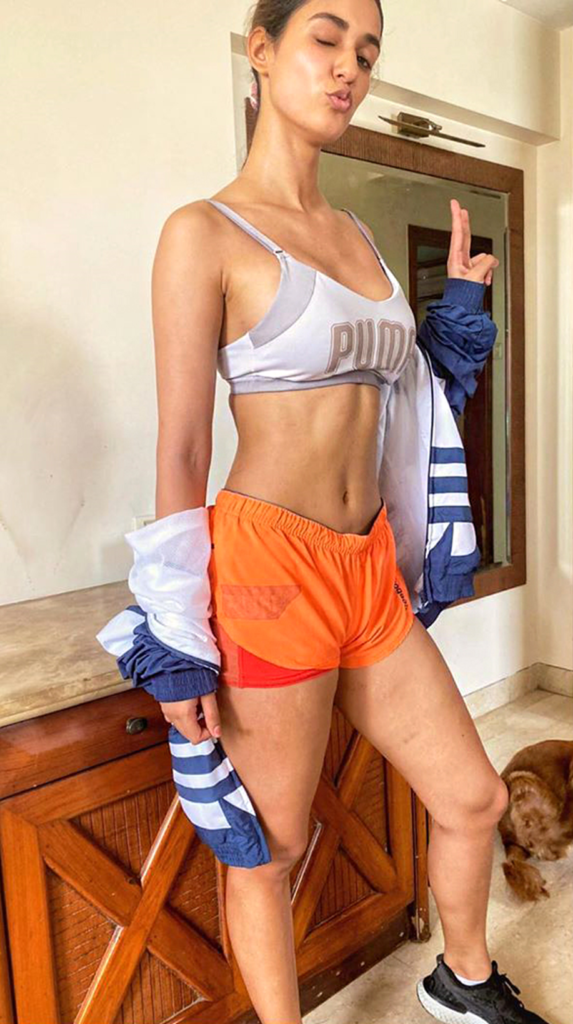 This is a stylish outfit that is usually worn by Disha Patni, who is known for her serious workouts and diet. These outfits help to stay cool and comfortable while working out. You can show off your toned legs this way.
A Black and White Striped Bra and Cropped Pants
We all love beautiful Nargis Fakhri, especially her cupid-shaped lips. The lady is a master of Zumba and always tries to have fun and be in shape. She often tries cropped pants complemented with some stripped bra or loose crop top to show her curves. If you are looking for a gym outfit style, take a look at Reebok cropped pants store.
A Regular Tank Top with Rack Pant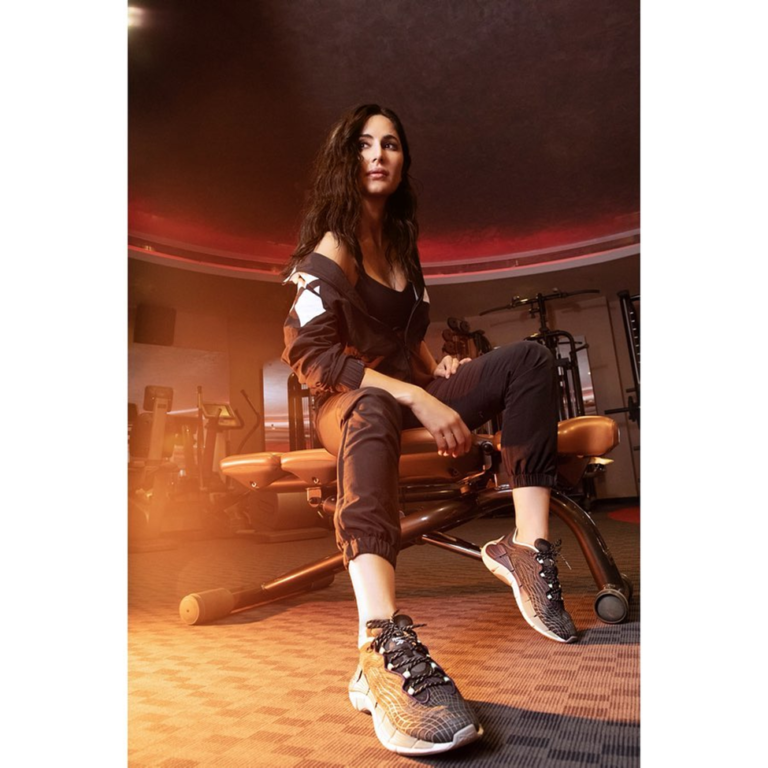 Try a regular tank top with track pants when you are doing abs and sweating a lot. You can take inspiration from Katreena Kaif, who is often seen with a black tank top coupled with a trackpant to complete her hot and sexy gym look.
You can also complement it with a loose black hoodie which gives a sexy look.
A Tank top and Cropped Track Pants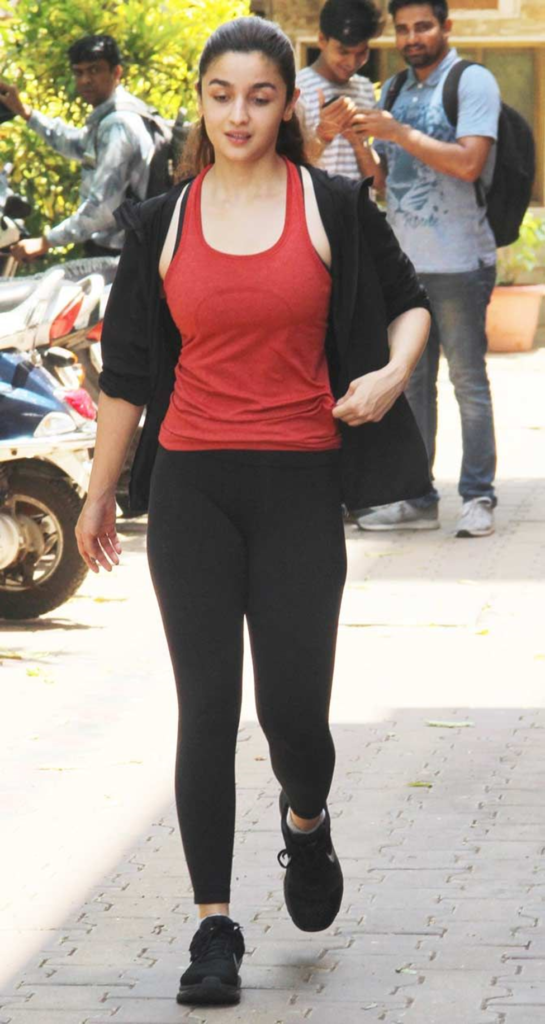 A tank top and cropped pants are the wise options for those who want to stay cool while working out. Alia Bhatt is often seen in an easy-peasy look of black cropped pants and sleeveless top.
A Tight-fit Crop Top and Leggings
A legging combined with a crop top is a fancy way of dressing for those who want to show off their midriff. It's also a very comfortable and stylish outfit that will help you stay cool while working up a sweat. The 'Bajirao Mastani' actress 'Deepika Padukoune' often picks up this look and looks gorgeous and hot in this outfit.
Take the inspiration from the above-listed gym outfit looks and hit the gym the way these actresses are ruling the hot and sexy look!