So, everyone's crazy when it comes to tattoos, some go with a meaningful tattoo and some go with a designer one. Here are the most searched Tattoo guys from the Bollywood starting with,
Alia Bhat Tattoo on the Neck
Alia Bhatt sports a nice little tattoo on the neck that reads, "पटाका". A cute tattoo that goes with her image, we would say.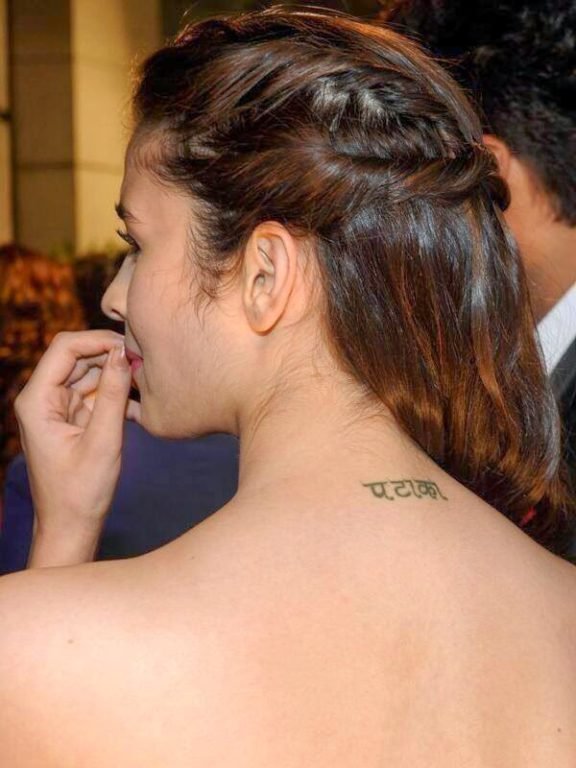 Tovino Thomas Tattoo on the Hand
Tovino thomas sports a decent size Tattoo on the hand which got famous during the movie Maari 2.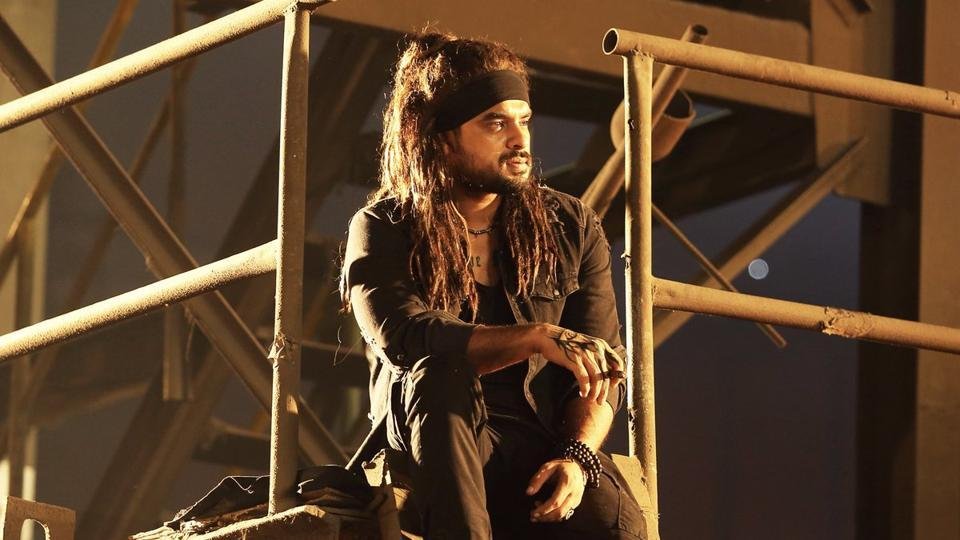 Priyanka Chopra Tattoo on the Forearm
Priyanka Chopra highlights the "Daddy's Lil Gal" tattoo on her forearm that displays her affection and love towards her dad.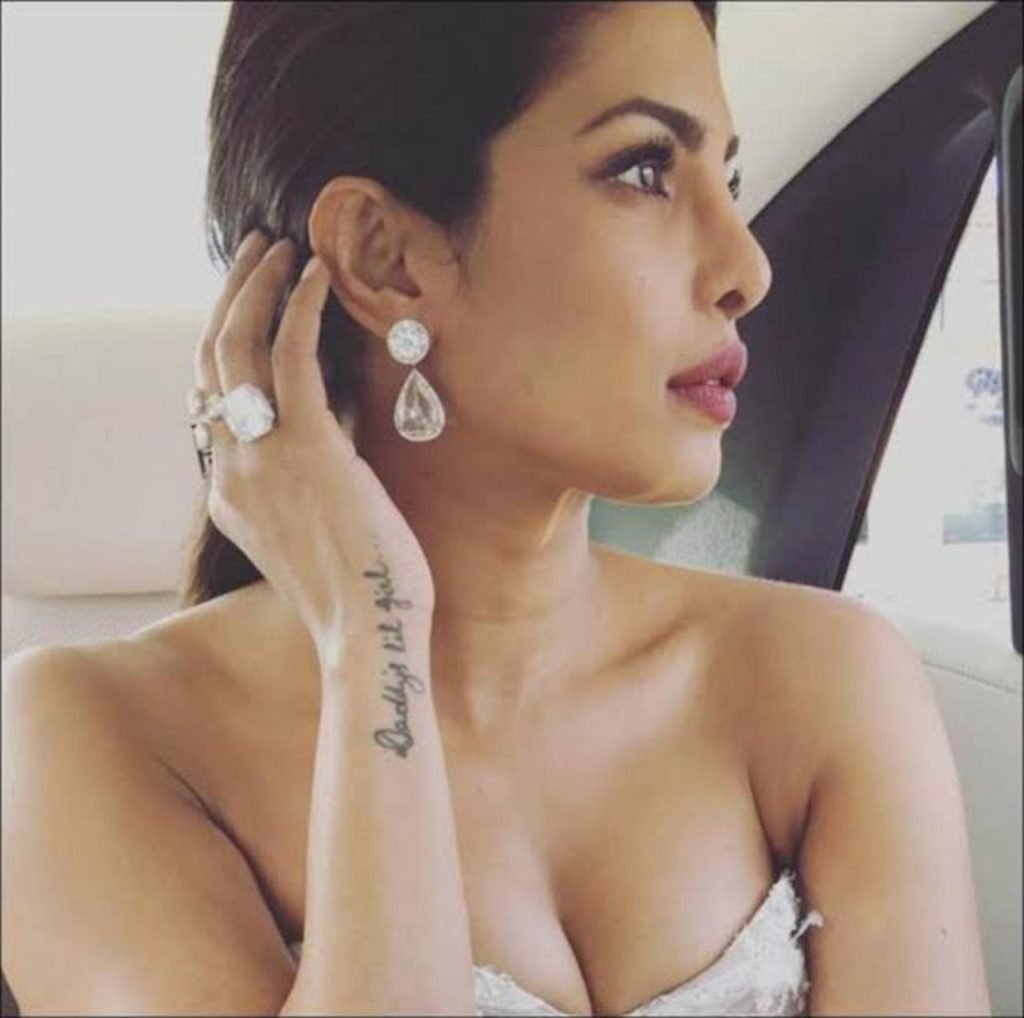 Ranbir Kapoor Tattoo
Ranbir kapoor sports a nice tattoo of "Awara" on his wrist.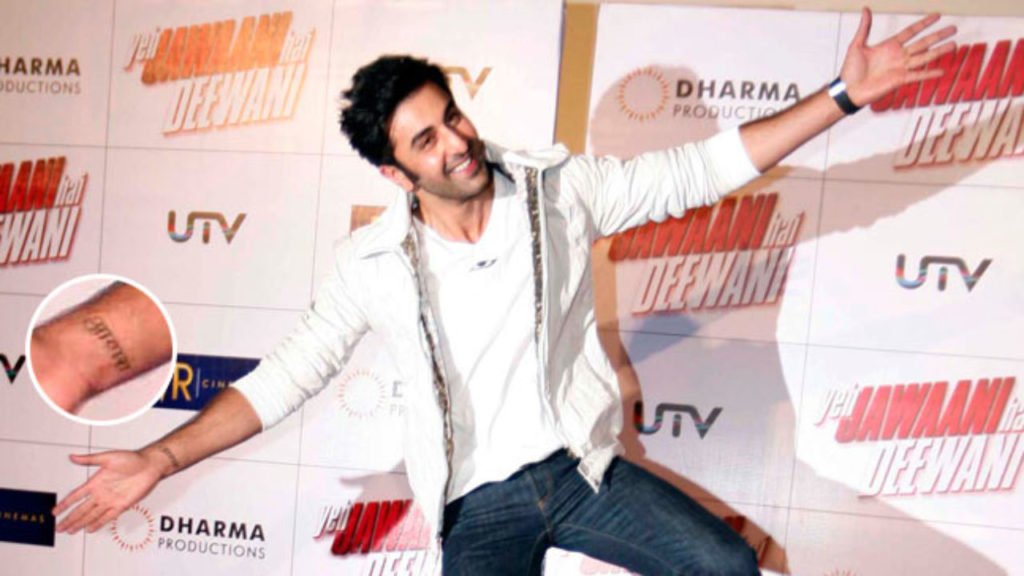 Ajay Devgn Tattoo on Chest
Ajay Devgn shows off a a big spiritual tattoo on his chest of Lord Shiva.
Kangana Ranaut Tattoo on Neck
Deepika Padukone Tattoo on Neck
The RK turned to a regular design tattoo on the neck of Deepika Padukone looks marvelous. What a smart modification,