The Masked Singer is one of the most popular and loved reality shows in America. This singing reality show is winning hearts since 2019 on Fox networks. The sixth season of this TV show premiered on September 22, 2021, and the grand finale took place on December 15 2021.
The Masked Singer Grand Finale
The finale was conducted between singer-songwriter Jewel as "queen of hearts" and singer-actor Toddick Hall as "Bull". After 14 episodes of popularity, excitement and entertainment, the " queen of hearts" is praised with the crown of winner. Hosted by Nick Cannon, the finale episode boosted up the popularity of the tv show as it was full of surprises and entertainment.
The Masked Singer Season 6 Winner
The winner, Jewel, has received four Grammy award nominations till now. Till now, 30 million albums of her have sold worldwide. Born on May 23, 1974, in the US, Jewel started her journey of music holding the hands of her father. After graduation, she began writing and performing at clubs and coffeehouses in San Diego. Her first album with Atlantic Records named  "Pieces of you" was released in 1995 and gained popularity. After that, her popularity has increased over the years and she became one of the most loved voices across the globe. Her most popular albums include Spirit, 0304, clear, etc.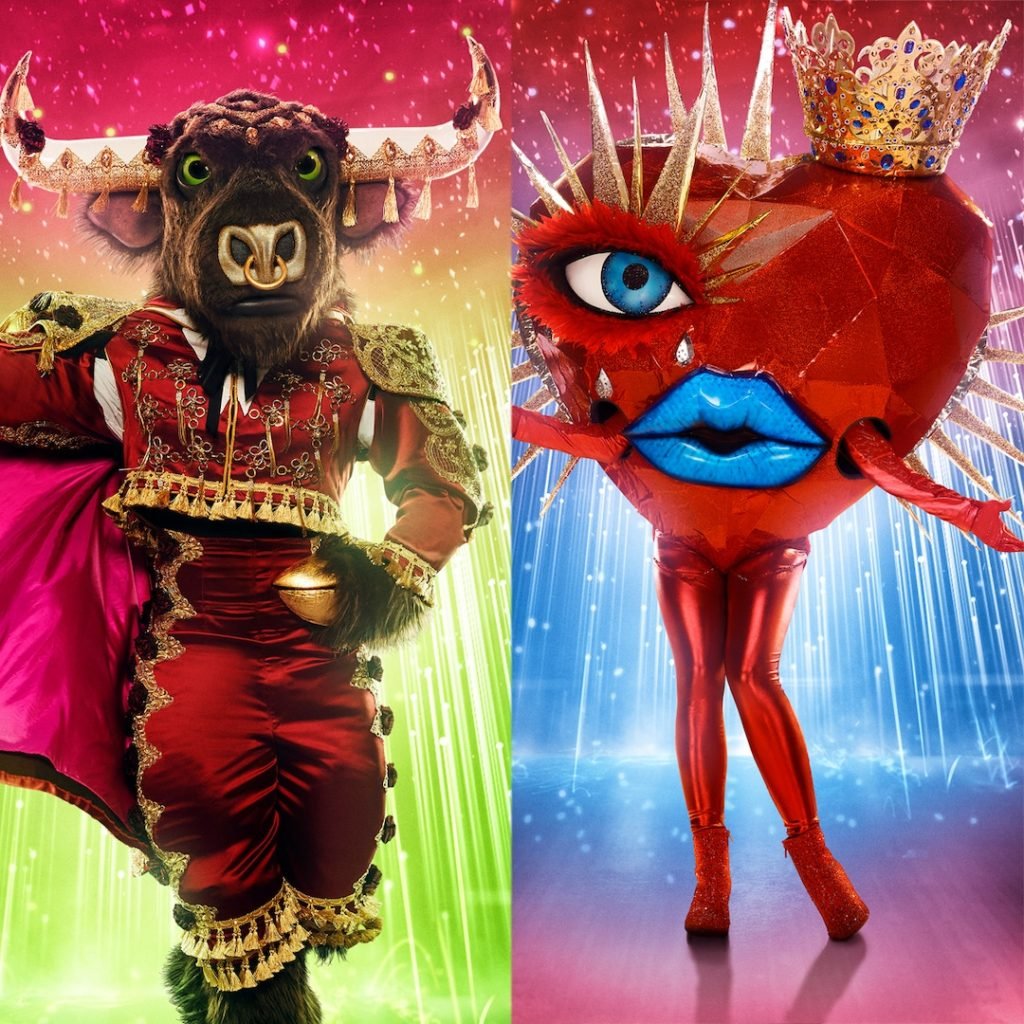 The Masked Singer Season 6 Runner Up
Let's talk about the runner-up Toddick Hall who was born on April 4 1985. He gained national attention in the ninth season of the television show Americal idol. Toddick owns his viral YouTube channel that has popularity nationwide. He was also the winner of the Streamy Awards in 2016 as a breakthrough artist. His Youtube channel has around 4 million subscribers.  His most popular albums include Forbidden, Haus party, etc.
In the grand finale of the Masked Singer, Jewel sang "What's Goin On" by Marvin Gaye and "Firework," by Katy Perry. On the other hand, Toddick hall sang a cover of Hunter Hayers' "Invisible". The grand finale episode was a treat to the ears.