As Uri: The Surgical Strike completes two years, Vicky Kaushal released the first look of his upcoming collaboration with Aditya Dhar, The Immortal Ashwatthama. The movie is all set to be produced by Ronnie Screwala. Vicky shared the first look on his Twitter page and expressed his overwhelming feeling and ecstasy.
The Immortal Ashwatthama : Suggested Reports
One of the reports quoting Aditya about the movie said, "Soft prep began two months ago while formal prep will start in a fortnight. We will shoot the entire film in a start-to-finish schedule and have shortlisted Greenland, Tokyo, New Zealand and Namibia as locations. I will be collaborating with teams from all over the world on the action. The entire post-production, including the VFX, will be done in the US."
He further mentioned how Ronnie and Vicky agreed to do the movie just after Aditya agreed on doing the movie after listening to the script a day after the release of Uri. He added, "Ashwatthama is one of the most powerful and mysterious characters from the Mahabharata. Being Drona's son, he is a brilliant warrior but also arrogant and egoistic because he is immortal. Compared to other warriors like Arjuna and Karna, not much is written about him in various versions of the Mahabharata m he is not perfect, but then none of us is, which is what I love the most about him."
Vicky Kaushal's Most Significant Project
Talking about his choice of Vicky as the lead, Aditya added, "Like Uri, Vicky has to gain an incredible amount of weight, but this time, he will also have to lose it all during the filming. His look will come as a complete surprise to all."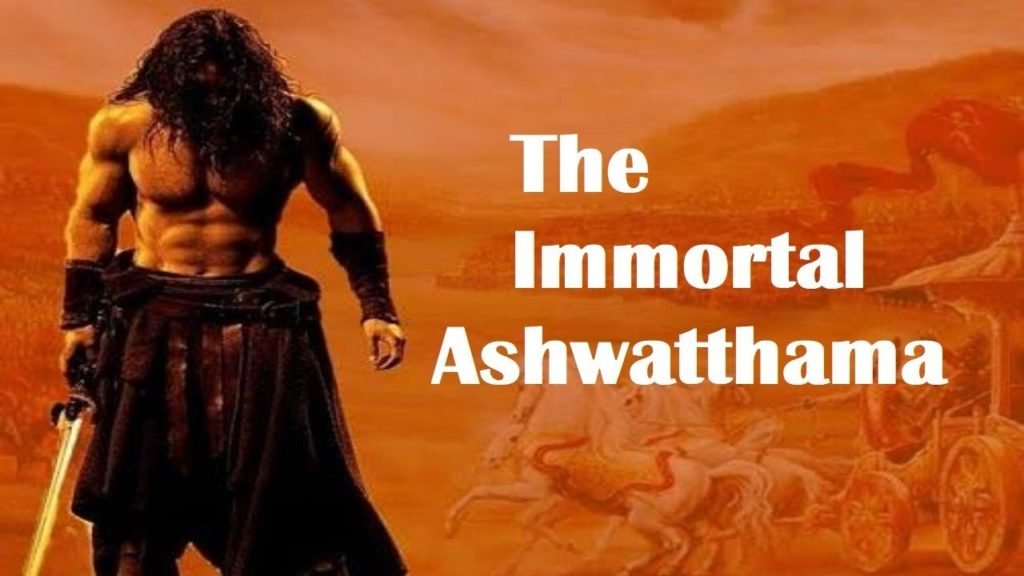 Vicky Kaushal further added that The Immortal Ashwatthama would probably be one of the biggest films of his career. He added his excitement about exploring technology apart from craft. Talking about his excitement regarding the movie, Vicky said, "Ashwatthama is Aditya's dream project and it required the backing of a visionary like Ronnie to bring this spectacle to audiences. It's going to be a new space for me as an actor, exploring the newest form of technology alongside acting. Can't wait to start the journey soon with this wonderful team."
Aditya Dhar will act as the writer and director of the project. Talking of his dream project and it's a comparison with URI, Adi added, "We are working hard to create a visual spectacle that audiences across India would have never seen before. I promise this would not just be a film, but an experience. More than the pressure, I am taking this film as a responsibility of telling this epic story, in the way it is meant to be told. I hope audiences shower the same love to Ashwatthama as they did to URI."
According to speculations, The Immortal Ashwathama will go on floors around April 2021. Meanwhile, Kaushal will set out on his training for horse-riding and different martial arts like jujutsu and krav maga. The cast of The Immortal Ashwathama hasn't been revealed yet, but it would surely be an interesting one to watch.
Are you excited?