"Our whole universe was in a hot, dense state…Then nearly fourteen billion years ago expansion started, wait"; remember this song? It's the opening song of TBBT.
The moment fans hear this song on TV, they immediately would know that something 'Bazinga' is about to happen. The Big Bang Theory stars,
Jim Parsons as Sheldon Cooper
Kaley Cuoco as Penny Teller
Johnny Galecki as Leonard Hofstadter
Simon Helberg as Howard Wolowitz
Kunal Nayyar as Raj Koothrappali
Mayim Bialik as Amy Farrah Fowler
Melissa Rauch as Bernadette Rostenkowski
A sitcom about 4 geeky nerds who one day had a fortunate encounter with a waitress, Penny who came to live in the next door of Sheldon and Leonard's apartment. Fans greeted "The Big Bang Theory" with open arms from the debut episode, which premiered in 2007, and the show ran for 12 seasons on CBS before ending in 2019.
During the show, the cast got very close with each other to a point where the main couple of the show, Cuoco and Galecki started dating as an on-screen couple. However, the couple parted their ways after two years of dating in 2009. The last episode was aired on May 16th, 2019, and since then, it has been 3 years. The show ended with a happy ending, where all the seven main characters have finally settled in their lives. But how are their lives in real life? Where is the cast of TBBT right now? Lets check,
Jim Parsons (Sheldon Cooper)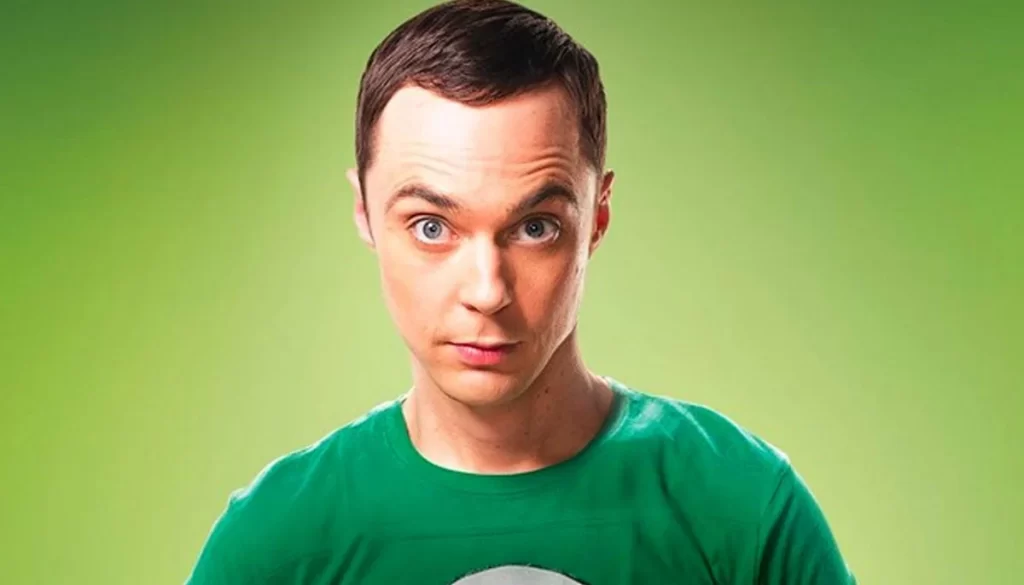 Sheldon Cooper, the guy who introduced us to the word "Bazinga!", played by Jim Parsons who loved Sheldon in TBBT. Even Parsons loves the character so much that he now gives his voiceover for the character in the spinoff series, Young Sheldon. After TBBT ended, he has appeared in The Boys in the Band and TV series' The Simpsons, Staged, and Pete the Cat. He's now happily married to the film producer Todd Spiewak.
Kaley Cuoco (Penny)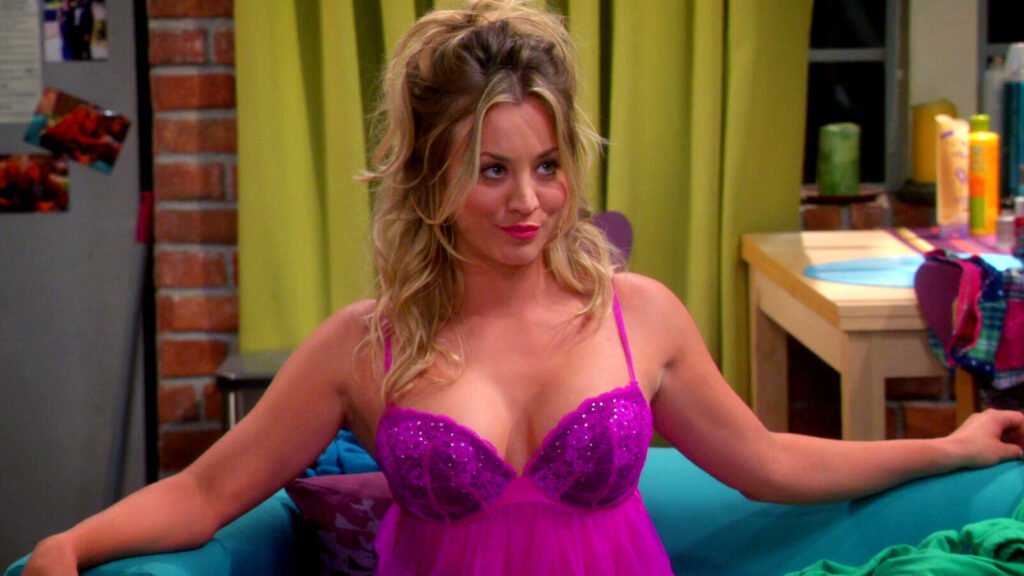 Cuoco, or our beloved Penny has made many appearances and starred in the TV series The Flight Attendant and got a nomination for Golden Globe Award in 2021. She also starred in The Man from Toronto opposite Woody Harrelson and Kevin Hart in 2022 and Meet Cute with Pete Davidson and Deborah Craig. She's now divorced. Her ex-husband, Karl Cook, and she parted ways in September 2021.
Johnny Galecki (Leonard)
Leonard, played by Johnny Galecki, is now the father of his firstborn baby boy. In 2020 however, the actor and his girlfriend ended their relationship.
Mayim Bialik (Amy)
Fans of TBBT still couldn't believe that Sheldon is now married to Amy! But where is Amy in real life? She has started to host Jeopardy! National College Championship in 2022. She's a mother of two beautiful boys, Miles and Frederick.
Simon Helberg (Howard Wolowitz)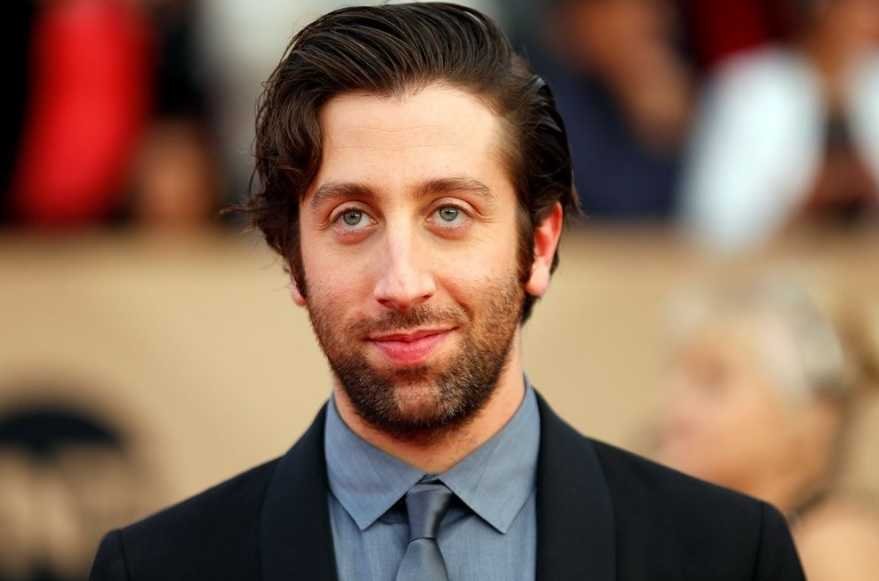 After the sitcom ended, Simon has appeared in the Amazon originals movie Annette and The Big Bang Theory's spin-off series, Young Sheldon. Soon, we will see him in As They Made Us opposite Dianna Agron and Dustin Hoffman this year. Simon has two children, Wilder Helberg and Adeline Helberg, and is married to Jocelyn Towne.
Melissa Raunch (Bernadette Rostenkowski-Wolowitz)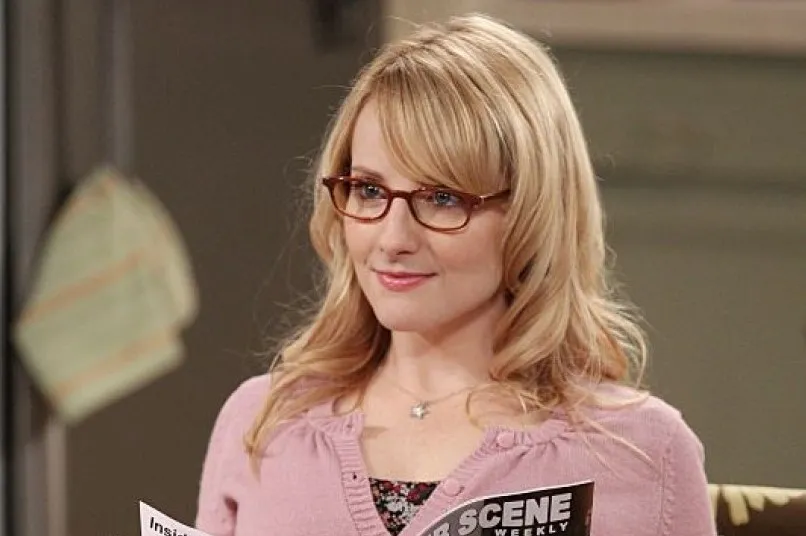 We know Bernadette as Howard's wife, but Melissa Raunch has played many characters. After TBBT, she starred in The Laundromat as Melanie alongside Gary Oldman and Meryl Streep. She's been married to Winston Beigel since 2007 and is a mother of two children, Sadie and Brooks Raunch. Raunch has also given her voice to Dinah in The Chicken Squad, Gwen the Cat in Cats & Dogs: Paws Unite, and Marie Antoniette in the TV series Animaniacs.
Kunal Nayyar (Raj Koothrappali)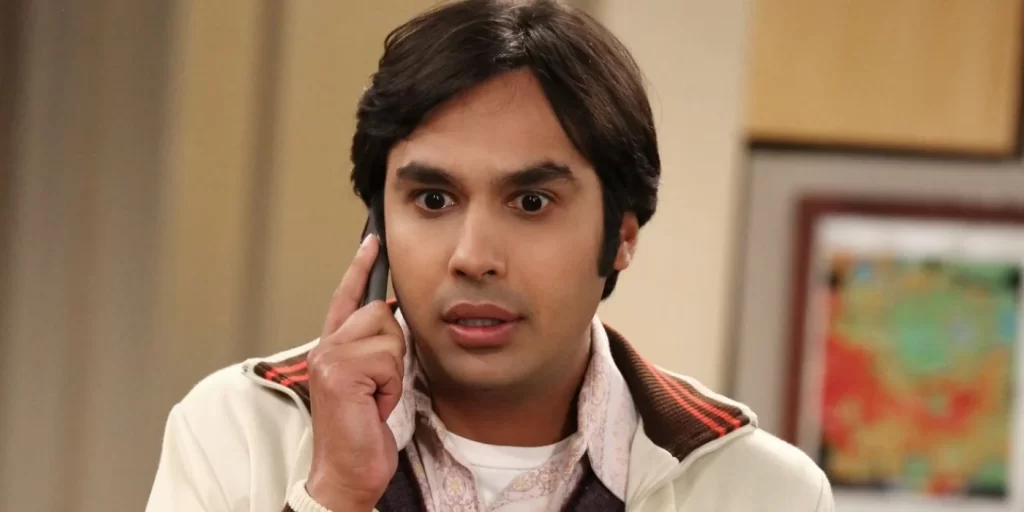 Although we couldn't see Raj and his other half in TBBT, Kunal Nayyar has been living a happy life with Neha Tapur since 2011. The actor is very busy doing many projects. He has made his appearance in Sweetness in the Belly, Think Like a Dog, Trolls World Tour and Criminal: UK and Suspicion, and many more.
Expecting another season of The Big Bang Theory, here is all you want to know about Season 13.