Apple has been the child of controversy in recent times owing to its bizarre claims. However, it had become the center of attention when a student of New York, sued them for $1 billion. The claims of the student state that the facial recognition feature of Apple was unable to detect the person and had falsely linked him to a person responsible for stealing at Apple stores.
Back in November, Ousmane Bah, 18 was arrested from his home over theft charges for stealing from Apple Store. However, the lawsuit that was released on Monday clearly stated that the picture had no resemblance with Bah. It wasn't one theft that he was charged with, but a series of them.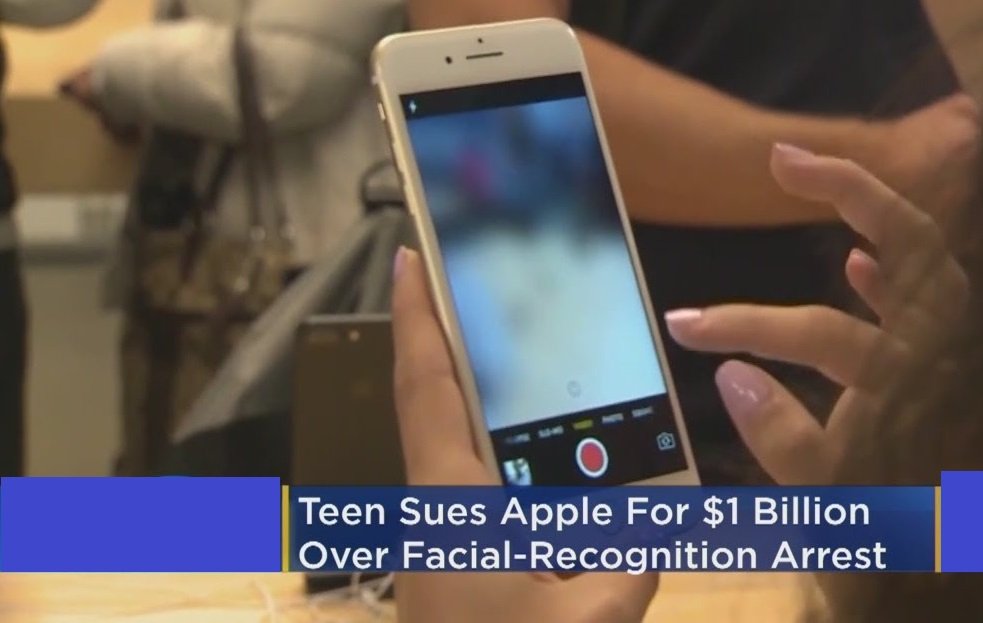 Another claim further added that a theft charge which was imposed on Bah was false. Because on the day of theft in Boston, Bah was at Manhattan attending his senior prom. To defend himself, Bah further went on to explain about losing his non-photo learner permit which may have been misused by the stealer as proof of identification at Apple stores.
According to Bah, the name may have been connected to that of the facial recognition system of Apple, that the company, later on, used to find out the potential thief.
All the charges, except the New Jersey stealing, have been dropped by the court on Bah. The case of New Jersey theft is yet pending, and Bah still has a charge imposed on him.
In the complaint against Apple, Bah mentioned, "I was forced to respond to multiple false allegations which led to severe stress and hardship." Apple has denied commenting on the lawsuit.