Audiences have been watching and loving Shark Tank India since the very first day and the last week saw some great business ideas. You can watch Shark Tank India from Monday to Friday on SonyLIV at 09:00PM IST.
Skippi IcePops
Co-founded by Ravi Kabra and Anuja Kabra, India's only Ice Pops brand, Skippi IcePops came to Shark Tank India with a very innovative pitch. The co-founders took the Sharks down the memory lane to those ice pops we used to have when we were kids. The problem with those ice pops was they were not natural and were made up of artificial colors and preservatives.
The unique thing about Skippi IcePops is that it is distributed and supplied in liquid form to all its distributors, customers thus avoiding the refrigeration problem. The product can be frozen and thus enjoyed one's own convenience.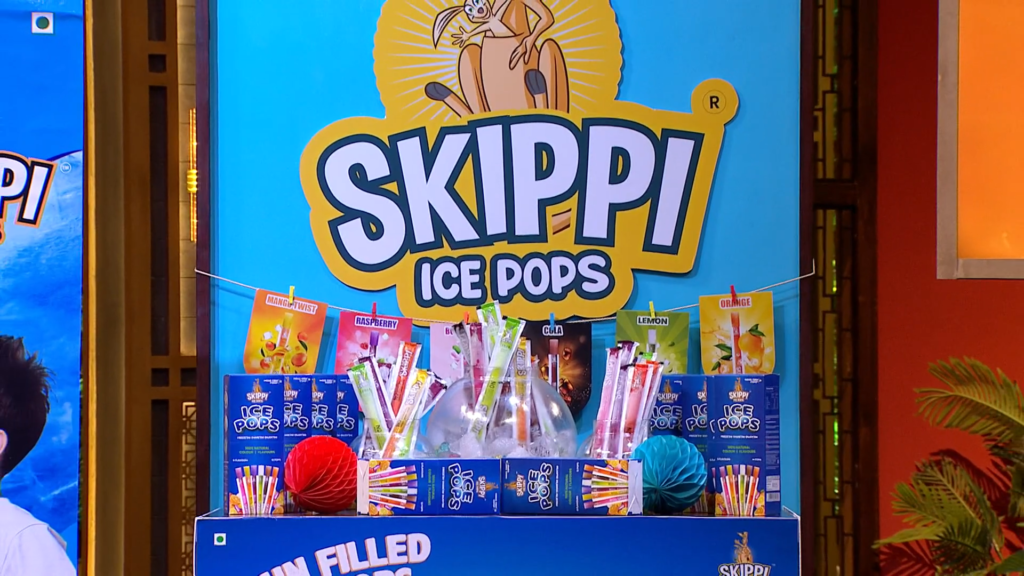 The ask by the co-founders was Rs. 45 lakhs at a 5% Equity. All the Sharks appeared interested.
Anupam Mittal started by offering them their original ask whereas Namita and Ashneer came into a partnership and raised the scale to offer Rs. 60 lakhs at a 5% Equity. Aman, Vineeta and Anupam after a considerate time offered them, Rs. 60 lakhs at 6% Equity.
Another Inspiring Product: Revamp Moto bring EV Utility Bike Mitra and RM25
Shark Tank India Making History with Skippi IcePops
All the Sharks were interested in the product and hence Anupam decided to give them an offer they couldn't resist. All the 5 Sharks investing in their business model with an investment amount of Rs. 1 crore at 15% Equity. The co-founders counter offered at Rs. 1 crore for 10% Equity.
After a quick deliberation, the co-founders went with all the 5 Sharks at the original offer which was Rs. 1 crore for 15% Equity. Congratulations guys!