The singing reality show Sa Re Ga Ma Pa is all set to pay tribute to the Veteran singer, Lata Mangeshkar. The viewers of the show will also be in for a treat in the forthcoming episode, as Padmashree Asha Parekh will be appear as a special guest alongside Shankar Mahadevan.
Asha Ji is seen getting very emotional while reminiscing her memories with the late Lata Mangeshkar. The Nightingale of India and legendary singer passed away after a prolonged illness.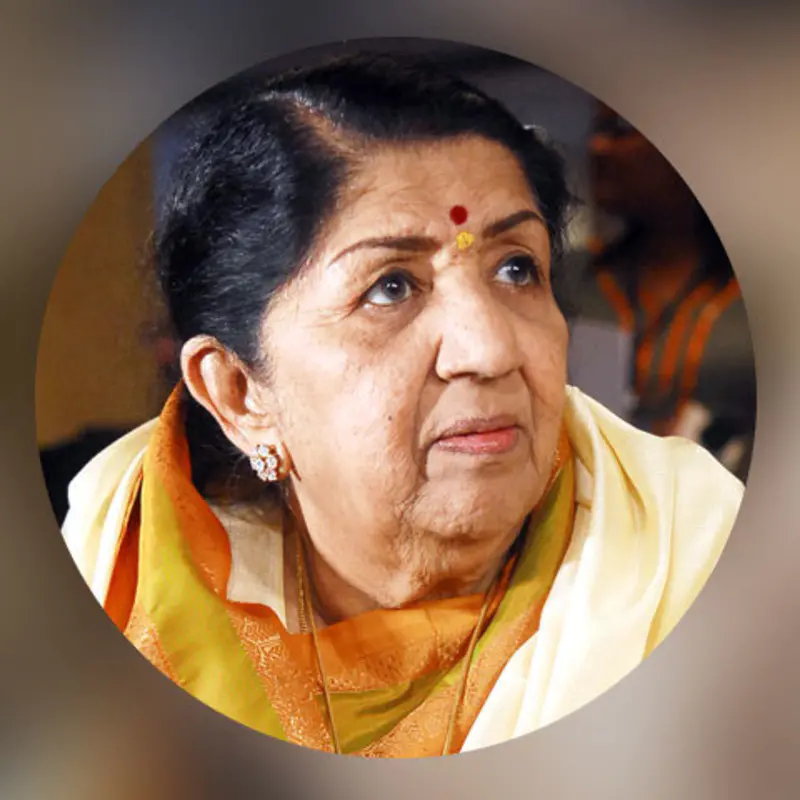 Highlights of Sa Re Ga Ma Pa Upcoming Episode
To celebrate the legacy, contestant Neelanjana performs on Lag Ja Gale Song on the stage. The performance leaves everyone speechless and teary-eyed. 
When Asha Parekh is asked about working with Lata Ji, She states that
"I didn't get a chance to spend a lot of time with her; however, I consider myself very lucky to have gotten an opportunity to work with her and learn many things. I will always remember her as a very happy-go-lucky and serene-minded person. She has made a huge contribution to the music industry with her extraordinary, beautiful, and evergreen songs. For me, Lata Ji was the epitome of Saraswati, whose diminish is a great loss to the industry and our lives.
Asha Ji remembers the days when Lata Ji sings, and everyone listens to her songs.
Shankar Mahadevan also pays tribute to Lata Mangeshkar and adds a minute of silence for her, so everyone gets her blessing. He says Lata di must be watching us.
Each contestant will pay tribute to Lata Mangeshkar by singing her songs only in today's episode. 
Stay tuned to have the latest buzz of the show!