India has seen a widespread traffic rules violation for a long time. However, to combat these violations, the Motor Vehicles Act has been updated. Ever since these rules and regulations were brought in the forefront, they have been quite on the buzz.
The updated Motor Vehicles Act has paved the way for hefty challans and fines. The country's government is posing these laws to ensure that everyone follows the rules and laws. The fear of being charged so much would eventually lead to people avoiding committing any traffic rules violation.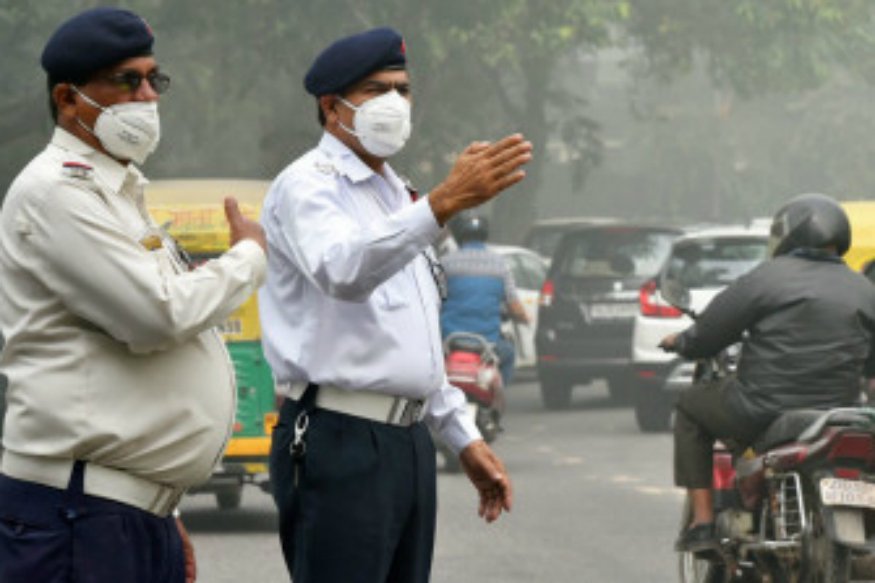 According to the new laws, the people committing these violations can be fined up to Rs. 40,000. However, while the country continues to be dissatisfied with the decision, justifying the decision of the government, Union Transport Minister, Nitin Gadkari said that he hopes the fear of being charged so high would eventually compel the people to follow the traffic rules.
At the annual SIAM convention of Delhi, Gadkari added, "The government does not desire to raise the limits of fine. The issue is that a time should come that no one gets penalized and everyone follows the rules." Talking about how everyone should follow and respect the traffic rules, Gadkari added, "Who will be responsible for accidents caused by those who don't follow traffic laws." The penalties have increased on a substantial basis so that more people follow traffic safety laws. Earlier the people used to get away from these penalties by bribing the polices which were very low. However, the new penalties are way too high and rule way too strict. Thus, there is no way of getting away from these challans now