This is an exciting year for every "Doctor Who" fan. It's no surprise that Doctor Who will return once again even after Jodie Whittaker's time as the 13th Doctor has now come to an end. This year in May, the announcement of Sex Education's Ncuti Gatwa becoming the 14th Doctor Who has left every fan in shock. Jodie Whittaker's Doctor Who died, and in the final episode of the show, we get to see the reincarnation of another new Doctor Who.
Season 14 of Doctor Who is just a few months away. So just like most of us, if you are wondering about when the show will hit, then you are at the right place. Let us give you all the juicy details about the Doctor Who new season.
Doctor Who Season 14 Release Date
While it has been confirmed that this cult-classic sci-fi British television show will return with a brand new season, it still hasn't been confirmed yet when the series will premiere. Since the shooting of the new season hasn't begun yet, we may have to wait for a little longer to get any official confirmations.
However, we can assume that season 14 will hit the BBC in November next year. The show is currently airing on BBC. You can also watch the previous seasons on BBC iPlayer and HBO Max.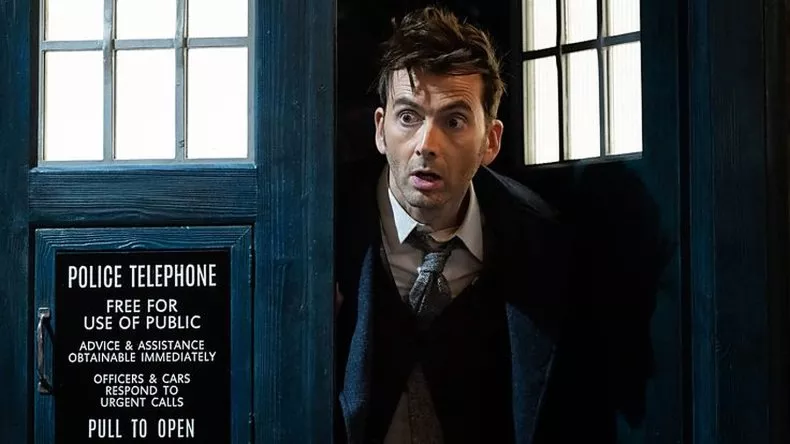 Doctor Who Season 14 Cast
As for the official announcement goes, Jodie Whittaker will not be returning for this season. But the exciting news is that Ncuti Gatwa, who plays Eric Effiong on the Netflix comedy-drama series Sex Education, will become the new Doctor Who. It's pretty big news for Doctor Who fans out there. However, for other cast members of season 14, we still have gotten nothing. The cast remains a mystery, which is understandable given the show's no-spoiler policy.
There are some speculations that Lydia West and Ruth Madeley will be cast in the next season. There will also be some guest stars. But we can't confirm it until it's official.
Doctor Who Season 14 Plot Speculations
This is a tricky part. So far, we know nothing about the plot of the new season. The most beloved Doctor Who, our favorite, has gone on many adventures over the years. Which is why it's hard to tell which adventure he will go on next. The Doctor Who will soon celebrate its 16th-anniversary special. And Jodie Whittaker has regenerated David Tennant's Doctor once again.
The new season will follow the season 13 ending, and the Doctor will most probably try to figure out what's going on all over again. After the Doctor Who 60th anniversary specials, Tennant will probably find himself a way to regenerate in Gatwa's version of the Doctor.
Doctor Who Season 14 Trailer
Although the new season hasn't begun filming yet, BBC did give us the teaser trailer for the Doctor Who 60th anniversary specials. In the teaser trailer, we finally get to see a glimpse of Ncuti Gatwa's first look as the new Doctor Who. The trailer will most likely drop next year, but it's still just speculation.
That's all for Doctor Who Season 14. For more information about Doctor Who and other upcoming shows, subscribe to ReadersFusion.