The Massachusetts State Lottery reported that the Friday Mega million jackpot is expected to hit $502 million. The supposed amount will mark to be the fourth largest in the course of the game. The statement further added the cash options to be about $301.5 million.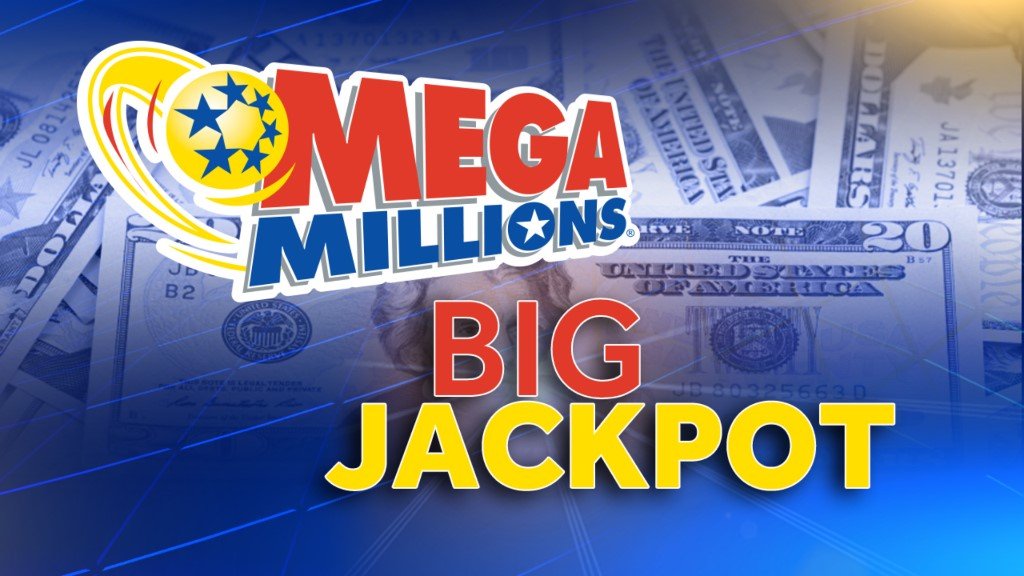 The largest jackpot
The largest jackpot was that of 30 March, 2012 when a participant won $656 million. However, one of the most recent mega million jackpot was that of 5 January when a participant from Florida won $451 million. The highest price of the game was $536 million as reported by 6th July, 2018.
Michael Sweeney, the spokesperson of Massachusetts State Lottery said, "As this jackpot climbs to near-record levels and the excitement surrounding it builds, we encourage people to keep the experience of playing Mega Millions and other lottery games fun by playing responsibly and within their means."
Ever since January, no one has won the game and the game of Friday is expected to take place at 11pm ET. Out of the two national lottery games, Mega Million Lottery is one of them which is played in 44 states around US plus Washington DC and the U.S. Virgin Islands.
Top Ten winners
Mentioned below is the list of Top 10 people who won Mega Million Lottery:
$1.6 billion, Powerball, Jan. 13, 2016 (three tickets, from California, Florida, Tennessee).
$758.7 million, Powerball, Aug. 23, 2017 (one ticket, from Massachusetts).
$656 million, Mega Millions, March 30, 2012 (three tickets, from Kansas, Illinois and Maryland).
$648 million, Mega Millions, Dec. 17, 2013 (two tickets, from California and Georgia).
$590.5 million, Powerball, May 18, 2013 (one ticket, from Florida)
$587.5 million, Powerball, Nov. 28, 2012 (two tickets, from Arizona and Missouri)
$564.1 million, Powerball, Feb. 11, 2015 (three tickets, from North Carolina, Puerto Rico and Texas)
$559.7 million jackpot, Powerball, Jan. 6, 2018 (one ticket, New Hampshire)
$536 million, Mega Millions, July 8, 2016 (one ticket, from Indiana)
$487 million, Powerball, July 30, 2016 (one ticket, from New Hampshire)
Anyone who wins the prize of $502 million is expected to take home around $301 million after the deduction of the state and federal taxes.