The IPL (Indian Premier League) auction of 2019 will be held on 18th December in Jaipur , the Pink City of Rajasthan and will be including a total of 346 cricketers. Amongst the cricketers, there will be 226 Indian players. Though there were 1003 registrations of players,the list had been trimmed and the final list was prepared after the submission of eight franchisees. It would be an intense battle during the auction among these eight franchisees. It is expected to begin at 2:30 PM according to Indian Standard Time.
IPL Auction 2019 Live Streaming
There will be 118 capped and 228 uncapped players during the auction. The salary cap of the cricketers had been raised from Rs. 80 to 82 crores. Even the auctioneer has been changed from Richard Madley to Hugh Edmeades. Before the auction, every team had given a list of players they had released and retained. The defending champions, Chennai Super Kings had released only three players. The auction will be broadcasted live on Star sports Network and covered across Star Sports, Star Sports HD and other such channels. It will also be live streaming on Hotstar and the live updates will be available on indianexpress.com.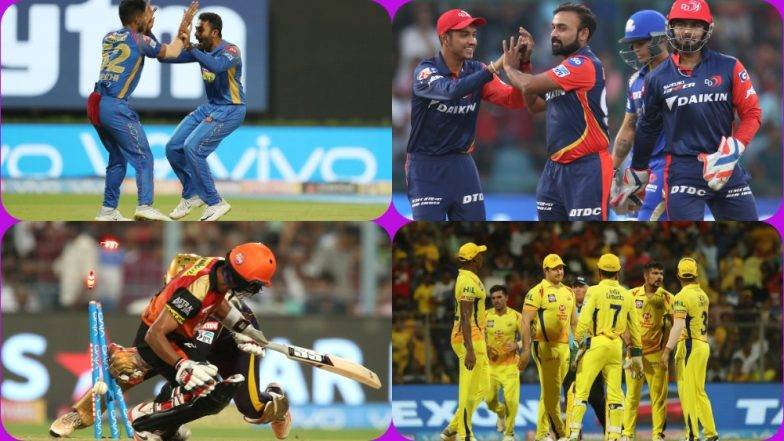 IPL Auction 2019 Players
The highest reserve price is 2 crore rupees and it has been seen that only nine players are there in that top bracket. Those are Brendon McCullum of New Zealand , Chris Woakes of England , Lasith Malingaof Sri Lanka , Shaun marsh of Australia , Sam Curran of England , Colin Ingram of New Zealand , Corey Anderson of New Zealand , Angelo Matthews of Sri Lanka and D'Arcy Short of Australia.
The fast bowler Jaydev Unadkat had been an expensive India buy in the last season by Rajasthan Royals who whopped around 11.5 crore rupees but now his base price will be Rs. 1.5 crore after being released by Rajasthan Royals. He had played 15 IPL matches in the last season ,out of which he had claimed 11 wickets with an economy of 9.65. The other four Indian players , Yuvraj Singh , Axar Patel , Wriddhiman Saha and Mohammed Shami have set their base price as Rs. 1 crore. Further , the spinner Naman Ojha and Ishan Sharma have the slot of Rs. 75 lakhs and it has been noted about 18 players will be having this same base price. The Rs. 50 lakh bracket will have a total of 62 players among which 18 will be Indian and 44 overseas players.India's test specialist , as said , Cheteshwar Pujara has a base price of Rs 50lakh. The others will be in a bracket of 20 lakh , 30 lakh and 40 lakhs. There will be around 196 Indian players and 17 overseas players in the Rs 20 lakh bracket. While there will be 5 Indian and 3 overseas players in 3 lakh bracket and 7 players in the 40 lakh bracket with no Indian involved in it.
IPL Players Salary Caps 2019
Mumbai Indians had traded Quinton de Kock from RCB and the salary cap available is of 11.15 crore rupees. Rajasthan Royals will have a salary cap of 20.95 crore rupees while Sunrisers Hyderabad will have 9.70 crore of salary cap. Sunrisers Hyderabad had traded Shikhar Dhawan to Delhi Daredevils for Abhishek Sharma, Vijay Shankar and Shabaz Nadeem. Chennai Super Kings released Mark Wood , Kanishk Seth and Kshitiz Sharma and the salarycap available is 8.40 crore rupees. Kings XI Punjab had traded Marcus Stoinisfor Mandeep Singh with RCB. They have a salary cap of 36.20 crore rupees available. Royal challengers Bangalore had traded Mandeep Singh for Marcus Stoinis with KXIP and the salary cap availed is 18.15 crore rupees. Kolkata Knight Riders have a salary cap of 15.20 crore while Delhi Capitals have 25.50crore rupees.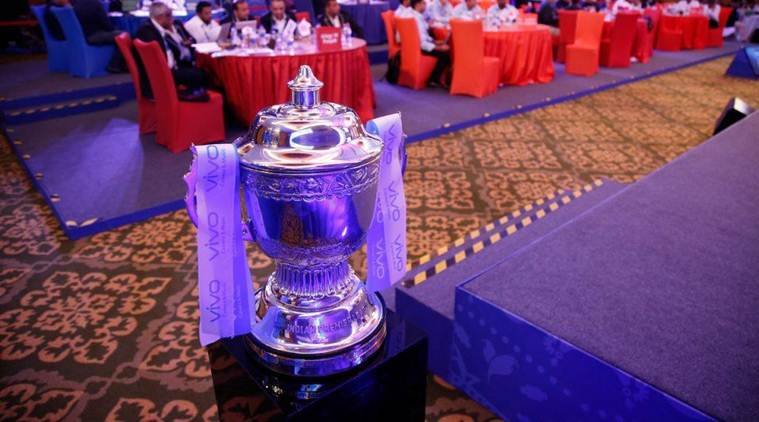 This year the salary cap of every player has increased and has gone upto Rs 80 crore. Last season , it was Rs 66 crores. It has been predicted that the upcoming seasons will see a raise of Rs 82 crore and Rs 85 crore. But the squad size has reduced from 27 to 25. Each team will have a minimum of 18 players. All the segments of uncapped players have received a Rs 10 lakh boost while the capped players of lower categories received an increase to Rs 50 lakh and Rs 75 lakh. Last year , for the same categories the numbers were Rs 30 lakhs and Rs 50 lakhs.
IPL Auction 2019 Rules
The bidding for the playerswill go on until all the remaining teams back out and the auctioneer declaresthat the player is sold.
Also, if no team raises anypaddle for a particular player for a considerable time, the player will beunsold.
These players who are unsoldwill go to the pot and they can be purchased during the later part of the dayas well.
The franchises could retainfive players through direct retention or three players by the Right to Matchcards.
If the three players werecapped, the franchises could use RTM for only an overseas player or an uncappedplayer.
Every year the auction was held for two days but this time it will be held only for one day along with a new auctioneer in a new city.