Earlier today, PM Modi took to Twitter to announce that within 11:45-12:00 today, he would be making a special announcement. And once when he did, seemed like the whole nation burst out with happiness as India joins the space power club by launching the low Earth Orbit Satellite. Before we move on to further discuss Mission Shakti, let us have a close look at what Low Earth Orbit Satellite is.
What is Low Earth Orbit Satellite?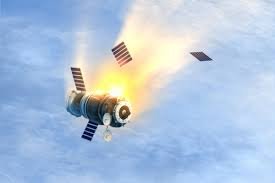 The Low Earth Orbit Satellite is launched in the earth-centered orbit with an altitude of less than 2000 km. They are extremely fast moving around at a speed of 7.8km/sec. As the orbital altitude increases, the speed decreases too. These are mainly used for communication purposes. Owing to a continuous change in orbital position, it is often hard to detect the actual location of these orbits.
What are ASATs?
Anti-satellite missiles or ASATS have a special design as they are used for strategic purposes. Many nations have these, but they do not use it owing to the warfare purposes. Since ASATs were risky, PM Modi ensured that it followed all the legal procedures and that it did not violate any international treaty.
What are LEO satellites used for?
Low Earth Orbit Satellites or LEO satellites are used for keeping a check on the remote areas, where it is hard to develop any network. They can be an efficient mode of keeping a check on the earth's surface. It may also help spy or observe the activities going on Earth from a close distance.
Although it is smaller than GEO (geosynchronous equatorial orbit), India is using it for major benefits for monitoring the earthly activities.
Mission Shakti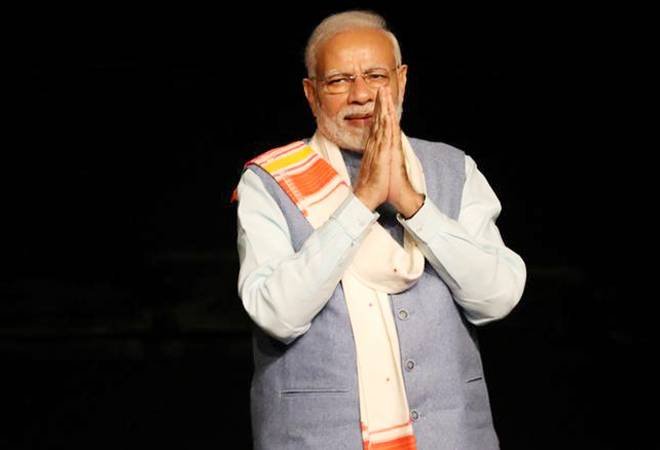 After years of hard work of DRDO and ISRO, India launched the Mission Shakti. The anti-satellite missile capability was shot down live, and PM Modi describes it as a rare achievement.
In the national broadcast on television, radio and social media, PM Modi said, "In the journey of every nation there are moments that bring utmost pride and have a historic impact on generations to come. One such moment is today."
He even took to Twitter to announce, "India has successfully tested the Anti-Satellite (ASAT) Missile. Congratulations to everyone on the success of #MissionShakti."
PM Modi further clarified that the launching of this satellite isn't aimed towards any nation but is aimed at increasing the international security for India. He also stated that it does not disobey any international law.
Previously, PM Modi had taken to announce to the nation, when he declared the demonization of currency valued.
Talking of the satellite launch, PM Modi said, "MissionShakti was a highly complex one, conducted at extremely high speed with remarkable precision. It shows the remarkable dexterity of India's outstanding scientists and the success of our space programme."
He further added, "Shooting down a low earth orbit satellite is a rare achievement for the country." Undoubtedly, this has been one rare achievement as India joins the Space Power club along with US, Russia, and China.