This has been a fantastic start to the year 2020 for Team India. Outclassing the Australians, they stepped into New Zealand with a confident all round team.
Right from the first Ind vs NZ T20 match, Team India have out performed the black caps. Chasing a 200+ score in the first T20, lights of Iyer, KL Rahul took India home. The second T20 match, Team New Zealand were beaten all round with a brilliant bowling and batting performance by Team India.
Ind vs NZ T20: Williamson's 95 in Vane
The 3rd T20 match between India and New Zealand started with Kohli loosing the toss yet again but this time put into Bat by Kane Williamson. Williamson wanted to change the course of the game, this time by chasing.
The man out of form, Rohit Sharma, played with the bowlers and smashed them at will alongside KL Rahul. Rest of the players contributed to the score and took India to 179/5.
Honestly, when New Zealand started and Guptill was smashing the best of our bowling attack at will, the game was looking at New Zealand's side. Came in Shardul Thakur who took the wicket, but the game wasn't over yet, their rock solid captain was on the crease.
Williamson was in a mood to smash every Indian bowler out of the park and he was doing it pretty easily. With 6 sixes and 8 boundaries, he scored 95 Runs off 48 Balls.
Ind vs NZ T20: How it came to a SuperOver
With New Zealand, just wanting, 9 Runs off the final over, and Williamson and Taylor on crease, it looked easy. Here is how the final over by Shami looked like,
Ball 1: Ross Taylor on Strike, and its a huge 6. NZ require 3 Runs off 5 deliveries now.
Ball 2: 1 Run, and strike comes to Williamson.
Ball 3: Williamson Out! What a twist in the match. NZ needs 2 runs off 3 deliveries.
Ball 4: Tension increases as Seifert looks to cut the ball but misses, 2 off 2.
Ball 5: High drama as NZ take a single on Byes. 1 off 1!
Ball 6: BOWLED! Taylor gets bowled, Shami brings a dead match to life. It's a SUPEROVER!
India vs New Zealand SuperOver Thriller
New Zealand came in with Kane Williamson, the man in form and Martin Guptill. Bumrah started the superover with 2 good deliveries, and then Williamson hit Bumrah for a huge six and then boundary to take the score to 12 off 4 deliveries. After a single by Williamson, Guptill hit the last ball for a boundary to take New Zealand to 17 Runs.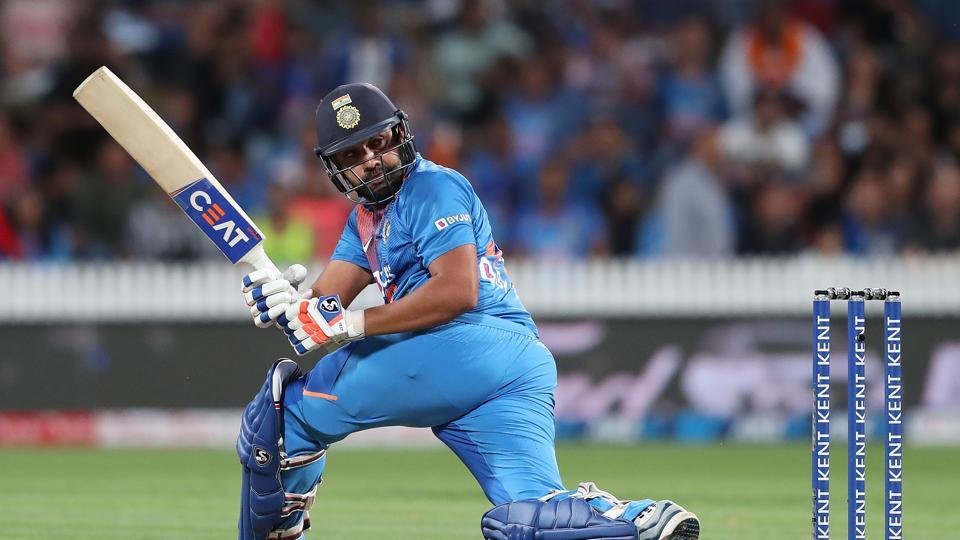 With India needing 18 Runs in 6 Balls, came in KL Rahul and Rohit Sharma. India started with 3 Runs off 2 Balls, then Rahul smashed the 3rd ball to the boundary, with India left with 11 of the next 3 Balls. Here are the last 3 Balls,
Ball 4: Southee to Rahul, 1 Run, yorker from Southee as KL takes a single.
Ball 5: Nervousness starts as India needs 10 Runs off the last 2 Balls. Here comes the man in form, Rohit Sharma hits the ball out of the park. India need 4 Runs off the last Ball.
Ball 6: The genius does it! Hits a huge SIX and creates history. India clinch the T20 series in style!