Hell's Kitchen coming back on FOX to entertain us once again with its 21st season. Hell's Kitchen: Battle of the Ages is the title of the 21st season. The cooking show was first premiered on FOX on May 30, 2005. Celebrity chef Gordon Ramsay hosts the show.
The contestant chefs in season 21 will be split into two teams according to their ages. The red team is made up of 20-somethings, while the blue team is made up of 40-somethings.
Hell's Kitchen Season 21 Cast
Abe, a 42-year-old native of Crowby, Texas, works as the executive chef at a place called Kitchen Monster Creations.
29-year-old Najar, the head chef at Louisville's UnHitched Brewing Company, is from Barberton, Ohio. He specializes in continental cuisine.
Owner of AB Hospitality and host of the podcast Cooking, Cocktails & Community is award-winning executive chef Alex.
Alyssa, a chef from Chicago, serves as executive chef at the Althea Restaurant. The 23-year-old also advertises Yellow Jacket Chef wear Inc., a retail store.
Melbourne-based, The B. Trues Mad Flava restaurant's head chef is Billy. The 40-year-old is a Chestertown, New York, native.
Brett, an executive chef based in Dublin, Ohio, is 26 years old.
Charlene, a chef from Worland, Wyoming, has made numerous television appearances, including ones on Guy's Grocery Game and Killer Bites. The private chef is 40 years old.
Cheyenne is a 21-year-old employee at Fine Cravings in Louisville, Kentucky.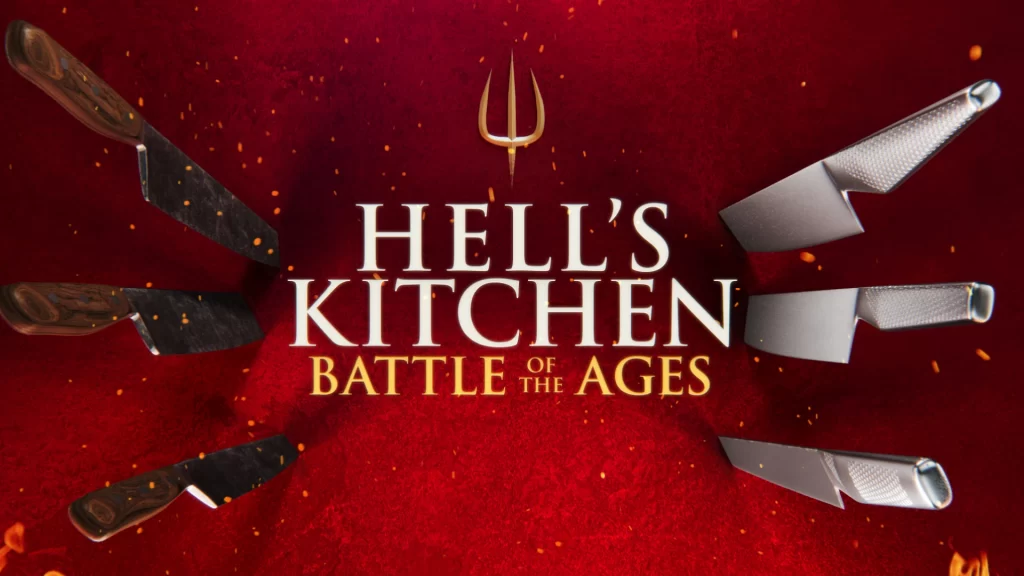 Chef based in Los Angeles as an executive chef at Spring Place, Beverly Hills. The 29-year-old enjoys traveling and has seen a lot of the world.
Ileana, a Gloucester native, has been a sous chef at Casa Pearl since 2018. She specializes in seafood and tacos.
Mindy is a caterer who works out of her home in Liberty Township, Ohio. In addition, the 42-year-old runs Chef Mindy's Kitchen.
Private chef, Chef Nicole resides in Los Angeles. The Hell's Kitchen contestant frequently posts pictures of her creations on social media.
From New Castle, Delaware, executive chef Lolley is "many things at once." The 42-year-old Hell's Kitchen contestant is not only a restaurateur but also a cookbook author and food critic.
The founder of the Noble Promise restaurant is Sakari, a chef based in New York. On the 2019 season of Chopped on the Food Network, the 24-year-old came in second.
24-year-old at a restaurant in Brooklyn, New York. Sommer worked at the Beekman hotel, Spring Place, for Oceana NYC and Temple Court.
Private chef and caterer Tara works in Congers, New York. Tara's Italian Cucina is the name of the restaurant owned by the 41-year-old.
Vlad Briantsev is the co-creator of the podcast named Late Night with Chefs podcast and he is a 26-year-old.
The executive chef from Milford prefers to keep his personal life off of social media. He was the executive chef at Benvenuto Restaurant.
How to Watch Season 21?
The show premiered on Fox on September 29, 2022 and can be watched every Thursday at 08:00PM ET.