Here is a good news for Harry Potter fans. Your favorite actors Daniel Radcliffe, Rupert Grint and Emma Watson are back with the Harry Potter: Return to Hogwarts. The golden trio will return with many other famous actors who played significant roles in the Harry Potter movies. HBO Max original is broadcasting the Harry Potter: Return to Hogwarts in the US and in India, Amazon Prime video will telecast the event.
Harry Potter: Return To Hogwarts Release Date and Where to Watch
Today on December 21, 2021, it has been announced by the Amazon Prime Video that the 20th anniversary year of the film Harry Potter is going to be premiered on the OTT platform on 1st January of 2022 at 2:30 pm.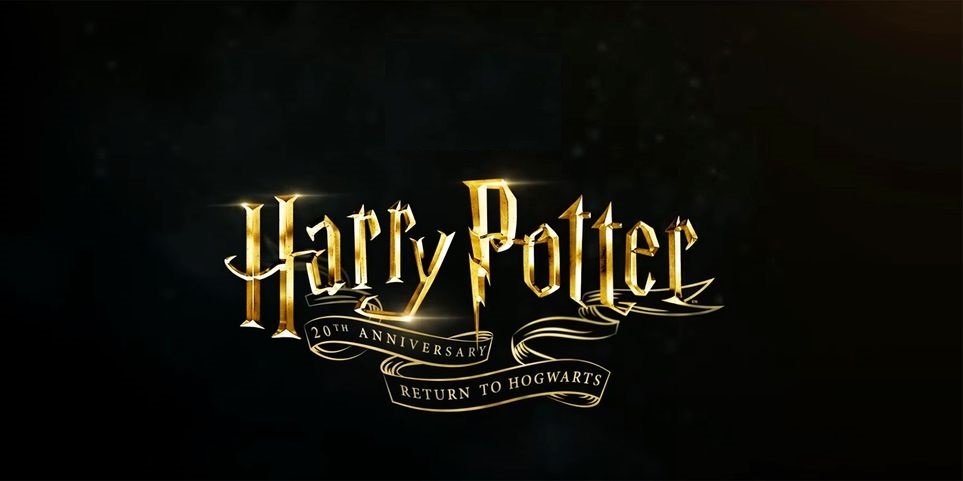 Harry Potter 20th Anniversary: Return To Hogwarts Cast
Your own Daniel Radcliffe is set to back with his two bosom friends Rupert Grint and Emma Watson. Daniel Radcliffe has been playing the role of Harry Potter since the first movie of this series and other two have been playing Ronald Weasley and Harmione Granger, respectively.
There are many other pivotal characters also, without whom the film could not be made. Tom Felton is another such character who will play the role of Draco Malfoy. Besides them, there are, Robbie Coltrane, Mathew Lewis, Ian Hart, Mark Williams, Jason Issaacs, Helena Bonham Carter, Gary Oldman, Alfred Enoch, Evanna Lynch, Chris Columbus, Ralph Fiennes, etc.
Harry Potter: Return To Hogwarts Storyline
Warner Brothers are producing the reunion event along with HBO Max. According to the teaser, the main casts, Daniel Radcliffe, Rupert Grint and Emma Watson, are shown as if they are reminiscing the past memories from the Harry Potter movie set.
After many years of eventful and magical activities of a wizarding school, such as discovering the invisible cloak, meeting the dragons, playing quidditch, and also making new friends, the trio is memorizing the old sweet memories of their school days. This is the storyline where 20 important scenes are emphasized to celebrate the 20th anniversary of Harry Potter's first movie. It is like a grand celebration.