What we knew about Abhinandan was that it meant welcome. But, now, Prime Minister Modi says that the meaning of the name will change on a huge scale. After the release of pilot Abhinandan Varthaman, PM Modi says that the meaning of Abhinandan would completely change for India.
In the Housing Ministry event of New Delhi, PM Modi said that the nation has proved how capable the country is and how it has the power to change the meaning of dictionaries.
PM Modi had reacted and given this speech after Indian Air Force Wing Commander Abhinandan Varthaman was released by the Pakistani Government and handed to India after being in captivity of Pakistani army for three days.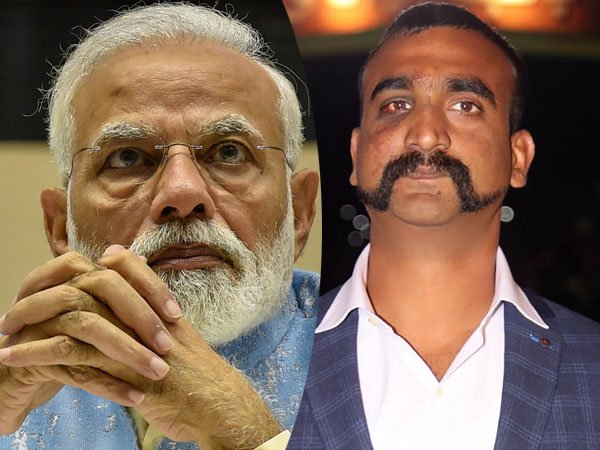 He was captured on February 27 after his MIG-21 was shot down. Modi went on to praise Abhinandan and added, "Take it for fact, the world watches carefully what India does… The country has the strength to change the meaning of words in the dictionary." He further added, "Abhinandan to mean congratulations in English. And now the meaning of Abhinandan will change. This is the strength of this country."
After Wing Commander was received at the Wagha border, PM Modi took to Twitter to applaud his courage and loyalty towards the country.
Indian Air Force had launched air strike as a retaliation to Pulwama attack. They attacked the Jaish-e-Mohammed terrorist camps. However, Wing Commander Abhinandan's MIG-21 broke down and he was severely beaten by the locals. Pakistani army rescued him from the locals and kept him under captivity for three days before releasing him to Indian Government.
Although Abhinandan meant Congratulations, now for Indians it would surely mean courage, valour and loyalty towards the country.