According to Slate, Google was working towards testing an app, Bulletin which would allow the users to publish local stories, news and events. This was later on confirmed by Google. Google said Bulletin is a way that would allow people to communicate through information of local interest.
This would be fast and easy. The local interests can be bookstore readings, high school sporting events and can also be the information about street closure. This app will benefit the users a lot. All the news and information regarding the local interest of the public will be available on it.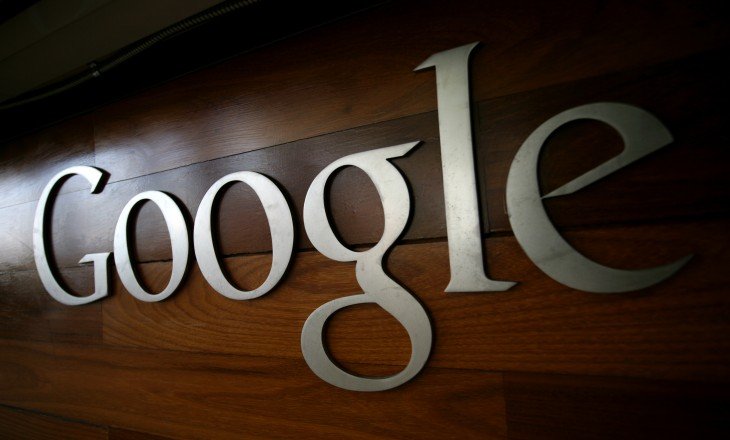 Slate also found out a website which worked for the creation of posts for Bulletin. It was active and in "up-and-running" mode however it was still in the "early access mode". The Bulletin service is being tested at present in Nashville and Oakland, California. This was reported by the webpage of Slate.
Google News App: Explanation
Google came in forefront to explain the functioning of Bulletin. They stated that Bulletin is a lightweight app which would allow the users to tell stories, and also capture videos and photos from the phone. It would then publish them into web itself without the creation of any personal blog or website.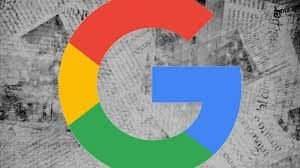 The website states, "If you are comfortable taking photos or sending messages, you can create a Bulletin story!" Interesting, isn't it?
Slate also brought into limelight, Google's desire to work with local news organizations. The webpage stated that a launch event in Nashville, Google's spokesperson took to express Google's desire to work with local news organizations. Google would allow the local news organizations to find stories published on Bulletin. Then, they can publish the story on their organizations and give credit to the author.
This is a very strategic move of Google. If Google joins in with local news organizations then it can give a tough competition to other services which allow sharing local news. Google would be providing the users a much easy and nice platform.
Google News App: Function of Bulletin
People usually either tweet or live stream a news which happens. This is good but not a number of people would be able to reach it because of the privacy concerns of the user's profile. But if the news is published on any business Facebook page, it would be discovered by a number of people. It would also be available in the local app of Facebook.
Google Bulletin Aim
Google aims to compete directly with local news resources like Patch, this might be a bit tough. It is really difficult to monetize Hyperlocal news. Also, the people who published it won't be shifting their time and energy somewhere else for the publication of the news published on bulletin.
Bulletin is yet another attempt of Google to make its space in the social arena. However, this time the focus would be more on "news and information".
If Google really aimed to have this kind of social recognition, it should have bought twitter years ago. It could have proved to be more effective.