The 2013 Disney hit, Frozen is all set to make its appearance on the big screen once again. Disney just dropped a teaser for Frozen 2 and to be honest, our childish hearts couldn't be happier. The film is set to make its way on the screens on November, but Disney has taken to release the teaser ten months before the actual release. So, kids and parents all of us got to brace ourselves because Elsa, Anna, and Olaf are coming back.
Frozen released back in 2013 and was able to collect more than £1 billion at the box office. This time, Frozen 2 will be released during the time of Christmas and Thanksgiving. So, you can expect that a lot of merchandise related to this is going to drop during that time.
The director, Jennifer Lee in an interview said, this time the movie is on the 'epic scale.' Does the dark trailer drop subtle hints of the movie being a dark sequel? Is it? Maybe. The movie might portray Elsa on her journey to discovering more about her power and herself. Will Anna be there assisting too? The small teaser does show Anna being concerned about her sister Elsa.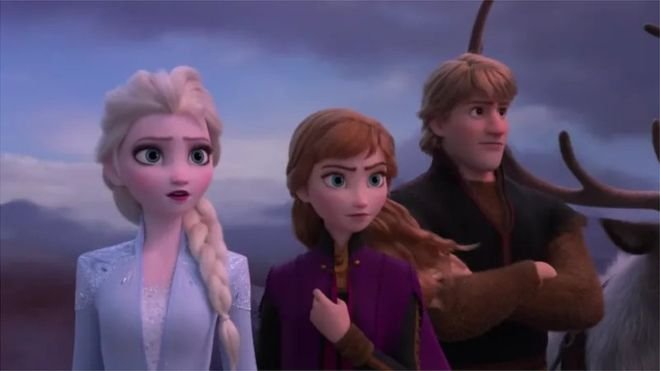 The movie marks the reunion of the older cast, Idina Menzel (Elsa), Josh Gad (the favorite snowman Olaf), Kristen Bell (Anna) and Jonathan Groff (Kristoff). The first film had won two Oscars. Thus, we can expect more from the movie once again.
The teaser, however, does not reveal much about the storyline just like Marvel did with Infinity War: Endgame. Frozen 2 is all set to be released during November.