Flipkart, Future Group and Paytm team up for 100mn content against Amazon India
Seems like the top-notch rivalry between Flipkart and Amazon isn't to end anytime soon. Flipkart has been continuously trying to get hold over all the facilities in order to give a competition to Amazon. After joining hands with Walmart, Flipkart is all set to join hands with Paytm and Future Group in order to create the $100million content. Thus, these e-commerce platforms are all set to give the tough competition to Amazon.
The plan of the companies
As per the sources, Paytm has recently announced that it will be introducing a number of features in the "Inbox", in the messaging service. It includes live TV, news, entertainment, cricket. For this new venture Paytm will be spending almost $30 million.
Trending Today: Mars Close to Earth 2018
Future Group too led by Kishore Biyani is planning to bring significant changes in the app. It will offer a entertainment portal on its different apps and will be spending close to $14.5 billion for this venture. It will introduce the machine language and artificial intelligence for the proper implementation of the project. Not only this, Future Group is also planning to introduce the feature of offering movie tickets online and offline. Nevertheless, the discussion is still on process and no proper confirmation has been given.
The sources of Flipkart are planning to introduce content in its portal. Though this has been in talks for quite long time, the discussion has been kept on hold, until the finalization of the deal with Walmart.
The sources have also added, "This is the next logical step for the firm. This is one move that ensures that the customers stay on its app for hours together. They would be able to generate advertisement revenue as well as gain royalty from content providers." Once the deal with Walmart gets finalized, Flipkart will be spending about $50 million to introduce content in its portal. No confirmation regarding this matter has been given by Flipkart. Nonetheless, the sources say that by the end of the year all the investments would be done.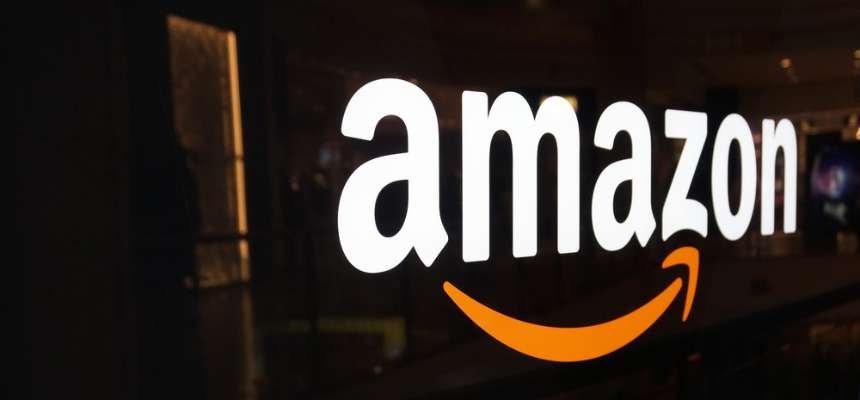 Competition to Amazon
The experts have been suggesting that this method has been taken to drop the market of Amazon. Amazon has become popular because of its Prime Video app where it offers the latest movies and TV shows to its members. No person would come to an app to buy daily, thus introducing the TV show feature would help to boost up the market of the respective companies.
Like Flipkart, Paytm has also not disclosed anything about the plan. Deepak Abbot, Senior Vice-President of Paytm said, "If there are users who are doing one transaction a day or a single transaction a week, we can give them more value. We have millions of users, who we can capitalize on. We thought it would be a good way to make them spend more time on the app."
Instead of providing original content, for the time being it will rely on the content producers. The company also said, "We will partner with content providers, help them distribute via Paytm App. We will become the chief distribution platform for them. We have millions of users, they have content. Major players find it difficult to generate traffic on their app." Paytm would be collaborating with the International production house, Alibaba and aims at bringing 100million users to the app by the end of year.
The tussle between the companies are rising everyday and it would be a treat to watch as in who overpowers whom.