Bigg Boss Telugu Season 5 had its own ups and downs. The crown of #BBTelugu5 started with a competition between 5 Finalist today. VJ Sunny, Manas, Sreerama Chandra, Siri Hanmanth, and Shanmukh are the 5 competing for the Bigg Boss Title.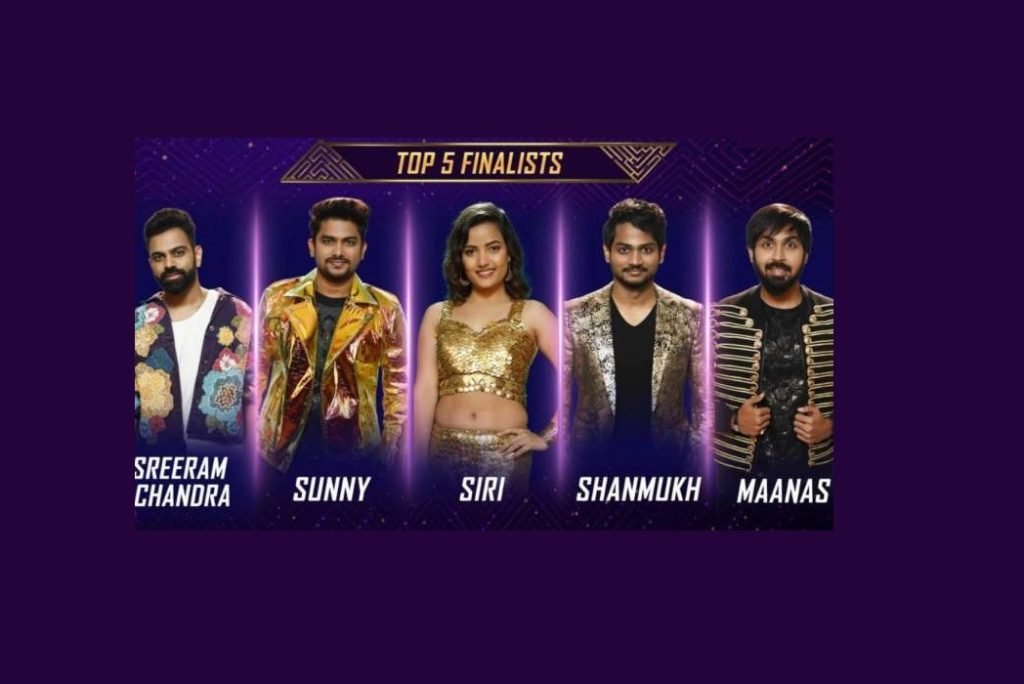 The Grand Finale hosted by Nagarjuna had a ton of appearances starting with  Alia Bhatt, Ranbir Kapoor, Ram Charan, SS Rajamouli and Nani for their movies RRR and  Shyam Singha Roy respectively.
Siri Hanmanth was the first one to be eliminated from the race followed by Manas. With the top 3 in place, Naga Chaitanya entered the Bigg Boss house to evict one of the Finalists among Sreerama Chandra, VJ Sunny and Shanmukh. Amongst these 3 since nobody opted for the Golden Suitcase, it was Elimination time. Sreerama Chandra got eliminated and out of the Finale race. 
Bigg Boss Telugu 5 Winner and Runner Up
Shanmukh and VJ Sunny were the top 2 Finalist in Bigg Boss Telugu Season 5. The audience votes and support across Social Media were clearly inclined more towards VJ Sunny.
Whose your favorite?

Checkout the winner here, https://t.co/BElFGFi64Y#VJSunny #Manas #SreeramaChandra #Shanmukh #BiggBossTelugu5

— ReadersFusion (@ReadersFusion) December 19, 2021
The Telugu Actress, Faria Abdullah also entered the Bigg Boss house for a first of its kind eviction. Nagarjuna unveiled Bigg Boss 5 trophy moments before announcing the winner of Bigg Boss. The results are out, Shanmukh gets eliminated.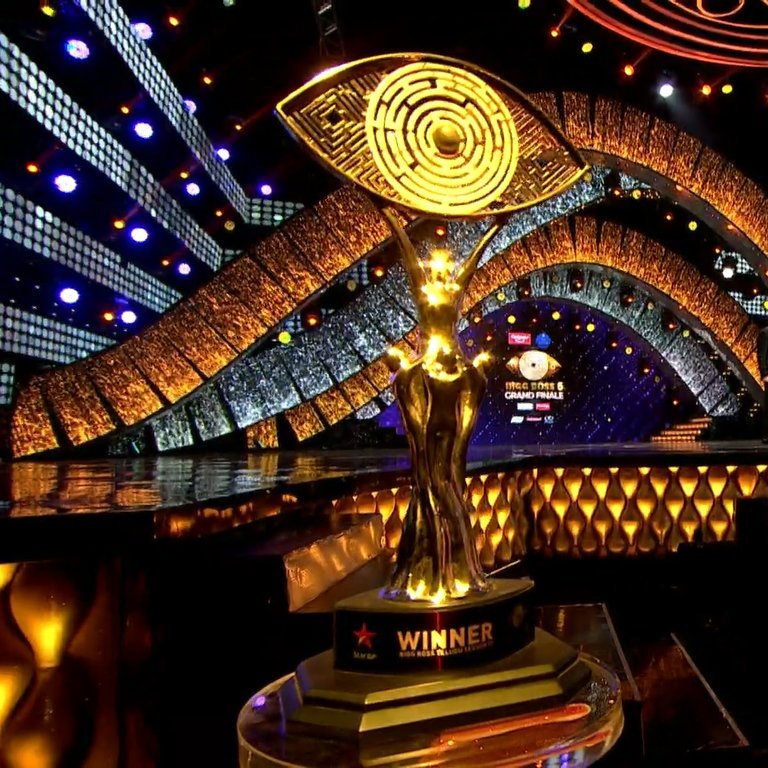 Bigg Boss Telugu 5 Winner
The winner of Bigg Boss Telugu 5 is VJ Sunny. The Winner gets a prize money of Rs. 50 Lakh and a 300 square yards plot from one of the sponsors of the show.
Here are the Top 5 contestants starting with the winner and then the runner-ups of the show in order.
VJ Sunny
Shanmukh
Sreerama Chandra
Manas
Siri Hanmanth