The fans are asking a crucial question on social media. The AMC television series debuted on February 8, 2015, and ran until August 15, 2022. After six seasons, viewers began to wonder whether this would be the last time they would see the show or if AMC would surprise the viewers by renewing it for at least one more season.
It is a spin-off, prequel, and sequel to Gilligan's GOAT series Breaking Bad. "Saul Gone" premiered on AMC to an anticipated 1.80 million viewers on August 15, 2022. After the episode's initial release, the network's streaming service AMC+ experienced an outage that forced many users to log out.
It is currently among the most popular and highest-rated shows on the network. The program has garnered a devoted fan base that is entitled to know whether the program will continue or if the story has officially ended with Season 6. The program has been in the news frequently over the years.
Is Better Call Saul Renewed for Season 7?
The series' final episode, Saul Gone, telecasted on AMC on Monday, August 15, 2022, at around 9 p.m. / 8 c. It is reasonable for viewers to assume whether or not this series will continue given the growing demand from consumers who have enjoyed the content.
Unfortunately, the show was always intended to run for six seasons. Yes, season 6 was the final season of the series. In the finale episode of the sixth season, the show wrapped up the plot. Due to the conclusion of all potential storylines and character arcs, the series will not be renewed for a seventh season.
The season finale episode appears to be the ideal way to bring the plot, which the audience has loved and admired, to a satisfying conclusion.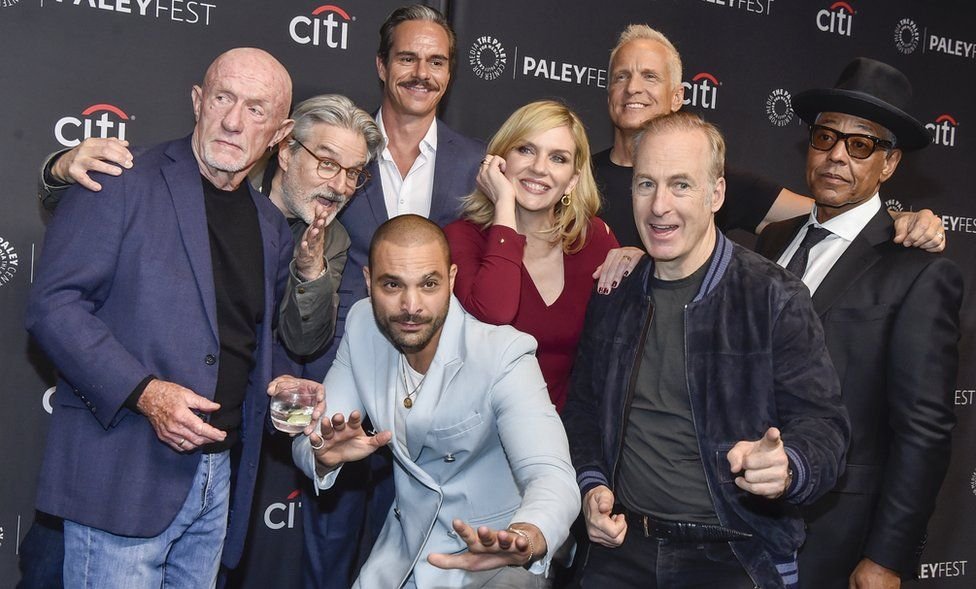 The Cast of Better Call Saul
Most of the cast members of Better Call Saul are a new addition to Breaking Bad Universe and they did a tremendous job. Following are the cast members throughout the series:
Bob Odenkirk as Jimmy McGill / Saul Goodman
Jonathan Banks as Mike Ehrmantraut
Rhea Seehorn as Kim Wexler
Patrick Fabian as Howard Hamlin
Michael Mando as Nacho Varga
Tony Dalton as Lalo Salamanca
Giancarlo Esposito as Gus Fring
Where to stream Better Call Saul?
Depending on the viewer's location and membership plans, all seasons of Better Call Saul will be available to stream on AMC and AMC+. Netflix also offers the series for streaming. Better Call Saul can also be rented or purchased from Amazon Instant Video, iTunes, and Vudu, and then streamed.