Entertainment via music has been an integral part of humans since the very beginning. Somewhere near 1000 AD, historians have found the first evidence of a musical instrument. And we all know where we stand today as currently there are thousands of different genres of music and songs. Taking that first-ever musicians legacy forward, modern India has given the world some of the most talented singers who never fail to amuse us with their heart-touching and exceptionally sweet voices. So, let's jump into the list and see who all are currently ruling the hearts of Bollywood music lovers these days:
Best Singers in India – AR Rehman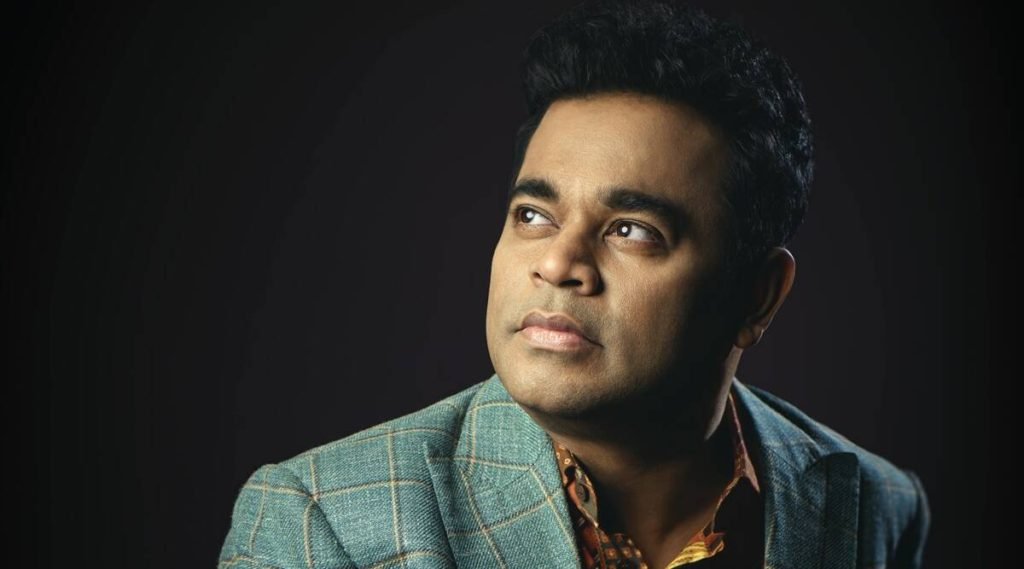 Born as A S Dileep Kumar, later changed to Allah Rakha Rehman, A R Rehman is undoubtedly one of the best singers India has ever seen. His hits from Rockstar, Jodha Akbar and the Famous Vande Mataram still top the charts on many occasions. A R Rehman has predominantly worked as a writer, composer, singer and producer and was also awarded the prestigious Padma Bhushan by the Indian government in the year 2010.
Best Singers in India – Sonu Nigam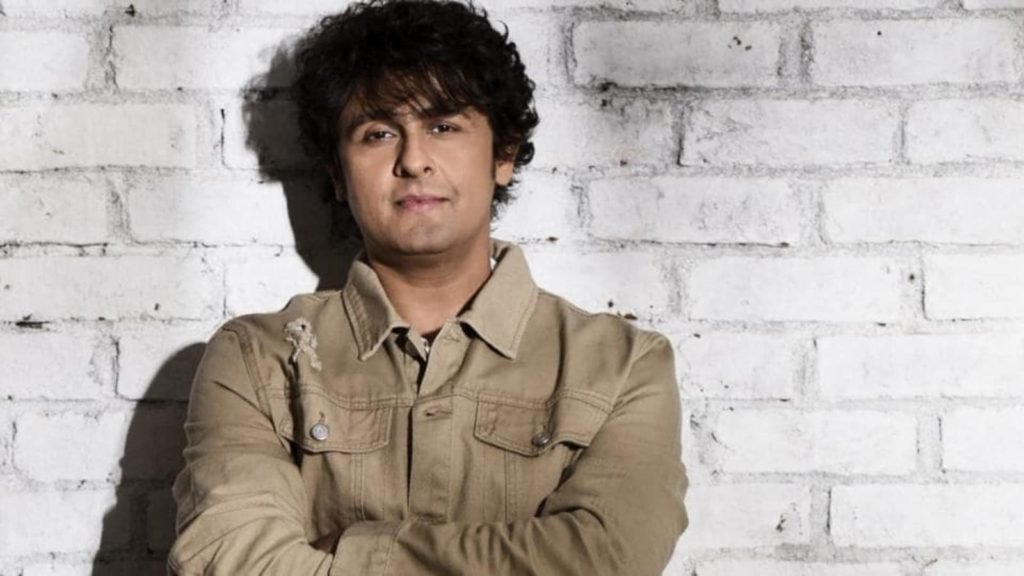 Born in 1973, Sonu Nigam is one of the best Bollywood singers in recent times. His contributions to the Bollywood industry are immense. With over 4000 songs sung to date, his name is inscribed rock-solid in the hearts of every Hindi song lover. Due to his talent and singing hits he has also won numerous awards. Not 10 not 20 but 25+ prestigious awards to his name till date for contributing to Hindi, Tamil, Bengali, Telugu, Marathi, Nepali, Malayalam, Kannada, Gujarati entertainment.
Best Singers in India – Arijit Singh
Born in 1987, Arijit Singh is a music composer and singer who is also regarded as the king of playback singing in India. His style of singing consists of the likes of Sufi, western classical, Filmi, Rabindra sangeet, Indian classical and what not. Arijit Singh was also the most-streamed Indian artist on the famous Spotify application in the year 2020. He has also won numerous national and Filmfare awards, which only add an extra feather to his already decorated crown.
Best Singers in India – Sunidhi Chauhan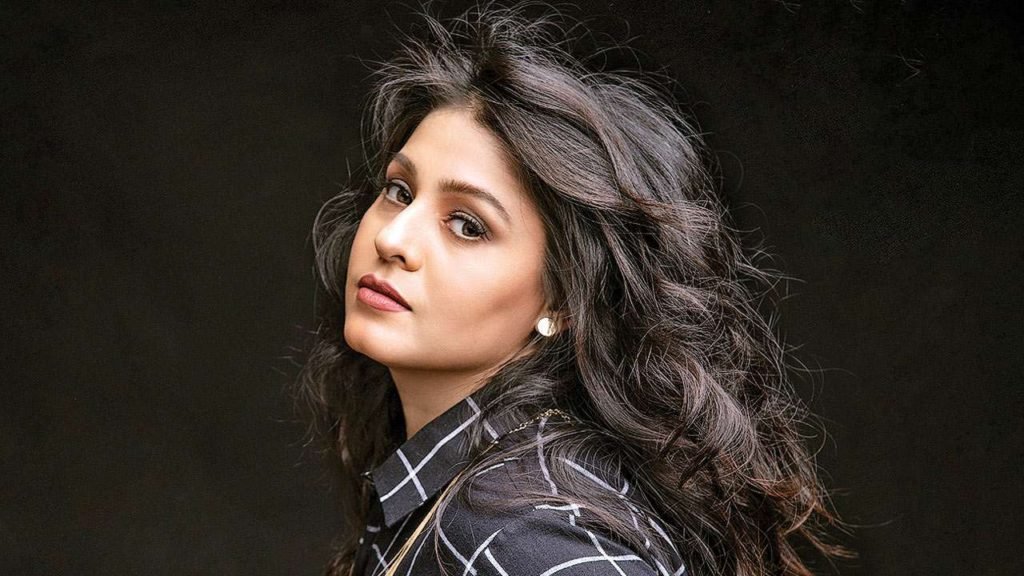 Sunidhi Chauhan became famous just after winning her debut singing reality show "Meri Awaz Suno" in the year 1996. The show gave her the boost in her career, which she needed and since then, she has proved why she is one of the most demanding female singers in Bollywood. Her debut song Ruki Ruki si Zindagi won her the RD Burman Award for music and took her to the nominations of the famous Filmfare awards. She is undoubtedly one of the best versatile vocalists of all time.