Good News!! The most awaited show is buzzed to be renewed for its Season 3. Season 2 ended abruptly with a cliffhanger and the fans were waiting for a return, but it's been years since the show graced on screen.
But, the most anticipated show is near, so we are breaking down everything about the upcoming season we know so far.
When will Barry Season 3 be released?
The series was delayed due to pandemic, but now, fans can expect the third series of the show starting, Sunday, April 24, as confirmed by HBO.
Who are the expected casts for Season 3?
Probably, most of the characters will reprise their roles, including,
Bill Hader (Barry Berkman)
Henry Winkler (Gene Cousineau)
Stephen Root (Monroe Fuches)
Anthony Carrigan (Noho Bank)
Sarah Goldberg (Sally Reed)
We will keep you posted if HBO announces any updates about new cast members.
What will Barry Season 3 be about?
Season 3 is going to be deeper, tensed, and darker than ever. If you may recall, Season 2 ended on a down note with Barry desperately wanting to leave his violent past to accomplish his new passion acting career. Also, there is a lot of room to explore with his love interest, Sally. But then things get messy, and you all know a violent piece of shit is always shit. Barry, own psyche led him on the path of killing, killing, and killing.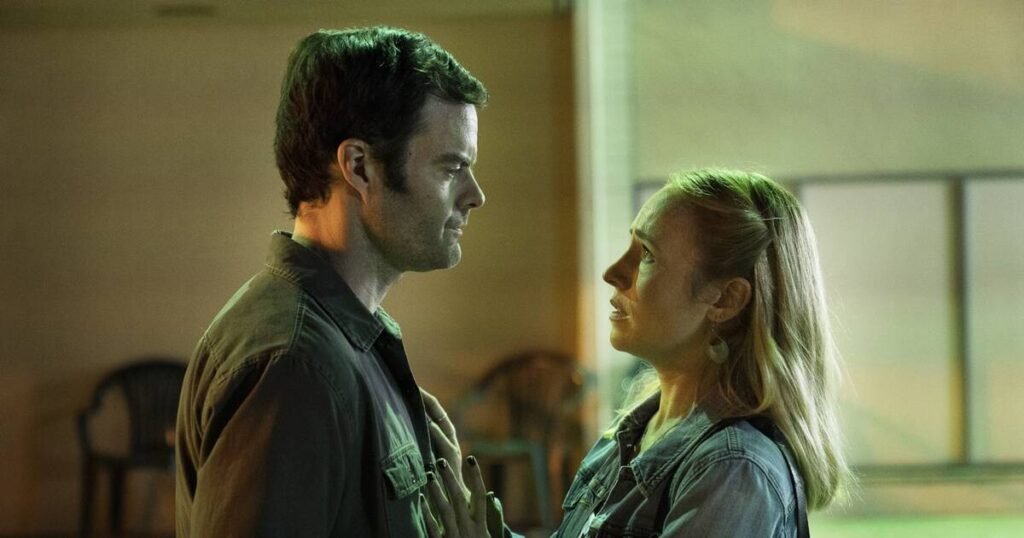 Season 3 will explore Barry's life, pushing all forces away. This season will be a big hit with lots of turns and a new transformation in the character's life.
Stay tuned for the upcoming updates on the thrilling series!