Honestly, no one likes to stay hungry. Well, this situation is very common where you may want to eat but cannot because of the lack of food. While this may sound normal, it is very odd. When there is no food in the house, there is still very much hope. If you are confused about what to eat, don't worry.
Whether or not you have planned food for dinner or not, there are chances that you do not have well-stocked pantry too. But just because you do not have any of these does not mean that you cannot do anything. With the basic ingredients too, you can eventually consume a lot of things.
Some of the prominent things you can consume when you have nothing running around your mind include the following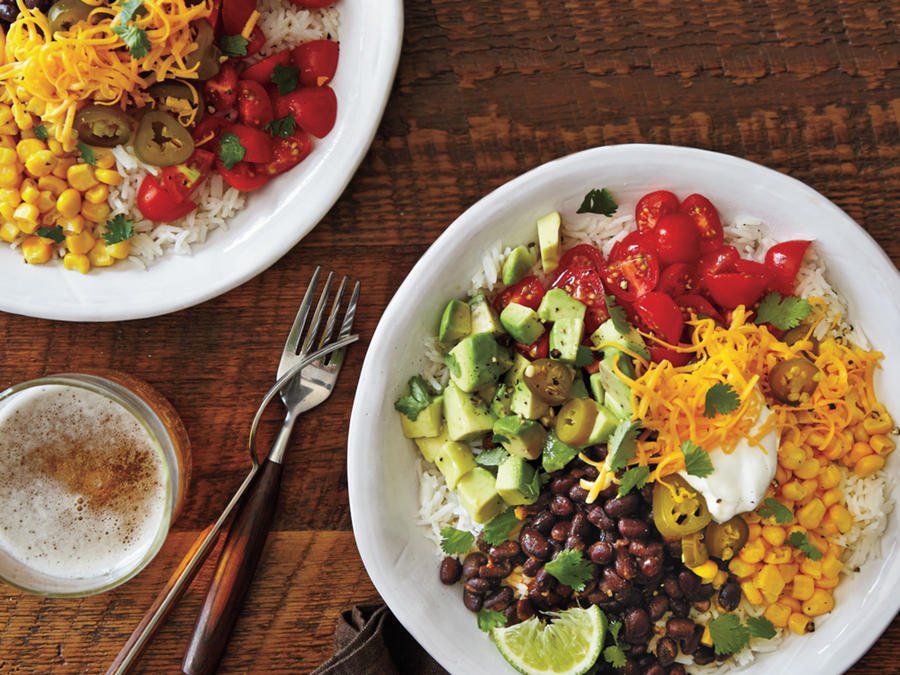 Bowls
Don't know what bowls are? Well, burrito bowls, grain bowls, veggie bowls and there are just so many types of bowls that you can consume. Moreover, these bowls are very easy to make. All you need are boiled veggies, salsas, pickles, booked rice, and adding these together can help you cook these in no time. Within very less time, your entire meal will be cooked.
---
Roasted potatoes
When you have nothing in your house, you are sure to have potatoes. Well, roasted potatoes may not sound like the best choice of food. But, it surely can fill your stomach when you have nothing to eat. Roasted potatoes topped with some onions, roasted chicken, tofu, and sausages can be one solid meal choice. But, if you have none of these, you can always top your roasted potatoes with vegetables and some pesto sauce. The right sauce can play an important role in enhancing the flavor.
---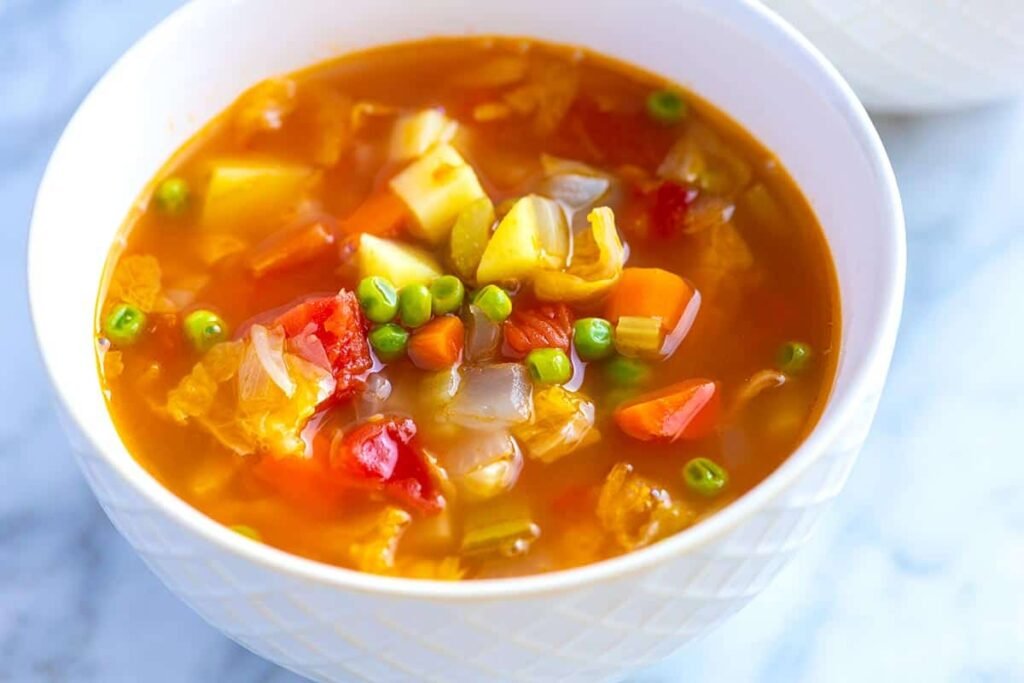 Soup
Soup is surely one of those luxurious, delicious whole meals that you will enjoy. People who do not make soup can also make the soup very easily. Also, if the broth is available in your fridge, soup can be prepared in no time. You can make soup easily using lentils, veggies, rice, dried herbs, tofu, meat and fish. These veggies need to be thoroughly cooked, which is why you should be careful with the preparation.
---
Eggs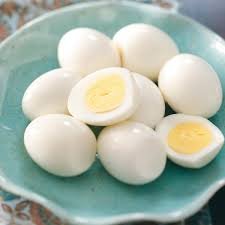 Eggs have to be the easiest and the most protein packed food. Every household has at least one egg stored in their house. If you haven't yet consumed anything, you should surely be trying eggs. Moreover, eggs can be consumed in different forms such as poached, omelets, scrambled and even soft-boiled. Well, you can as well pair eggs with cheese, veggies or meat.
---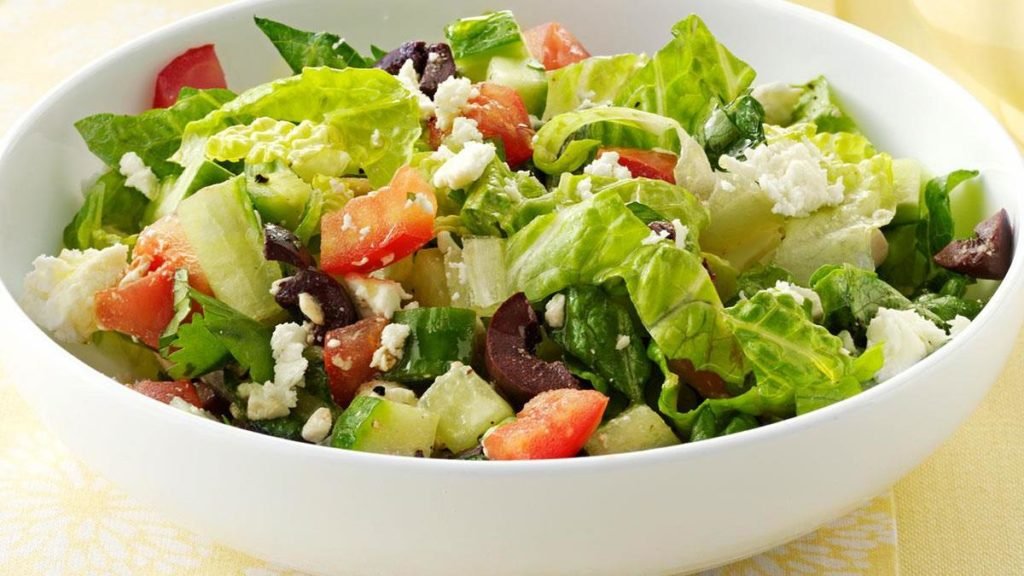 Salad
If you are being asked to consume Salad, it necessarily does not mean lettuce. You can limit your greens as the base and add fruits, sweets, or rice as the extra toppings. Nonetheless, it is necessary that you add protein powder and avocado as well to get maximum benefits. You can add some virgin olive oil as well for a better taste.
Bored in your house and do not have anything to consume? Well, you surely can enjoy the benefits of easy to prepare meals.