Several legendary real-life secret operation films have delivered fantastic thrills and fascinating technology over the years. But why spy movies? What makes a spy movie more interesting? The use of the latest technology or cars? No, the primary element of any spy movie is its unpredictability. Technology and cars are interesting, but the unpredictability of what the agents will do next is intriguing. You can be sure that you'll be entertained until the end of the film, whether you're watching Jason Bourne fleeing from killers, James Bond taking on his most recent mission, or the Spy Kids setting out on an adventure. Let's look at some of the most real-life secret operation films of all time. 
The Good Shepherd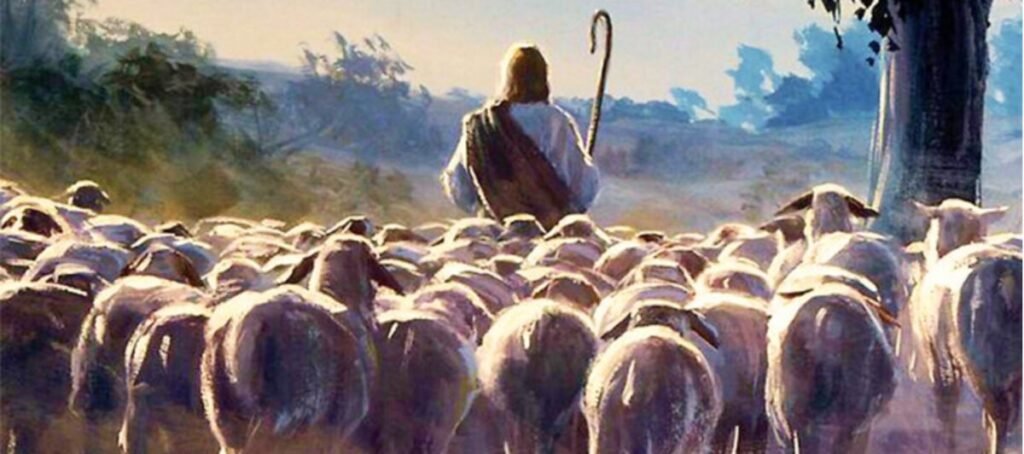 This interesting spy thriller about the beginnings of counter-intelligence in the CIA was produced, directed, and co-starred by Robert De Niro. The Good Shepherd follows CIA operative Edward Wilson as he devotes his entire life to the CIA. The film gives us genuine insights into the sacrifices one must make to follow this difficult vocation. The movie also depicts the suspense and paranoia that accompany being a spy.
The Courier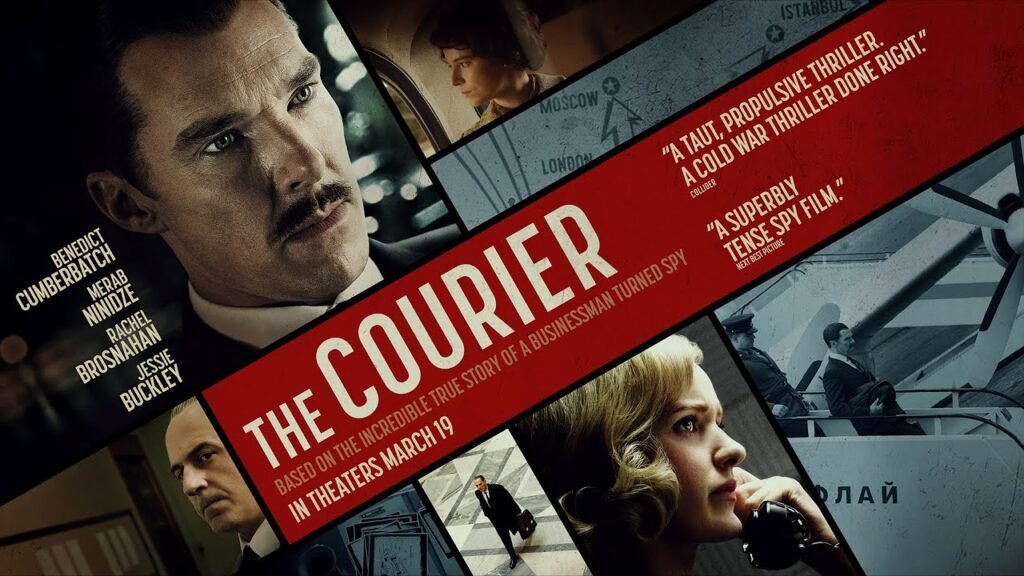 Not all British spy films revolve around James Bond. This historical drama stars Benedict Cumberbatch, Rachel Brosnahan, and other well-known actors. It tells the story of a British businessman who the CIA and MI6 hire to convey covert messages to a Russian operative during the Cold War. You'll be gripped to the end by the compelling spying tale based on actual events.
Bridge of Spies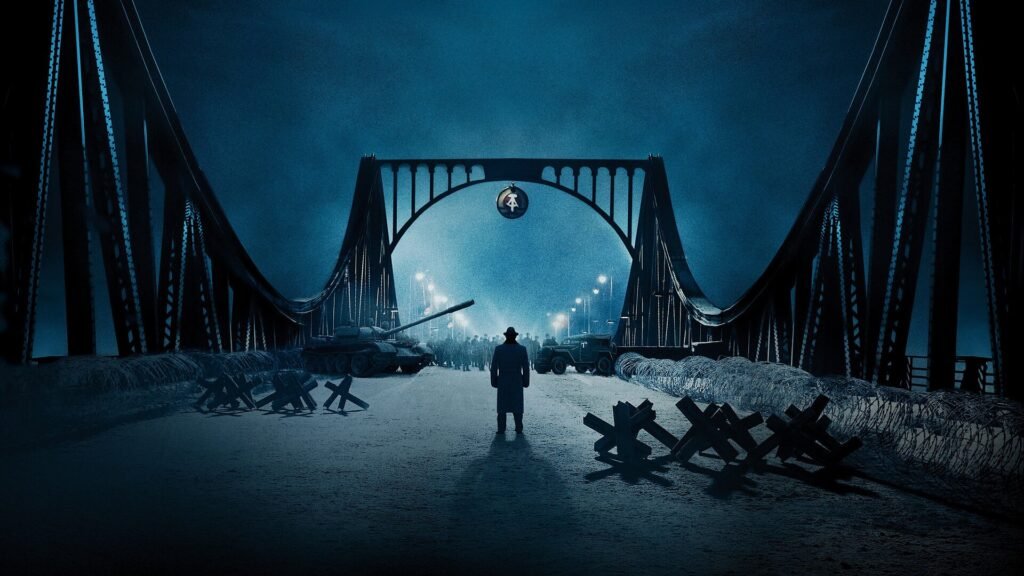 Any film directed by Steven Spielberg and featuring Tom Hanks as the star is sure to be a hit. In this Cold War-era film, Tom Hanks plays a lawyer named James B. Donovan, who is tasked with negotiating the release of a Soviet KGB spy Rudolf Abel (Mark Rylance), in court. The entire movie precisely depicts the Cold War's tremendous stakes and stress.
Munich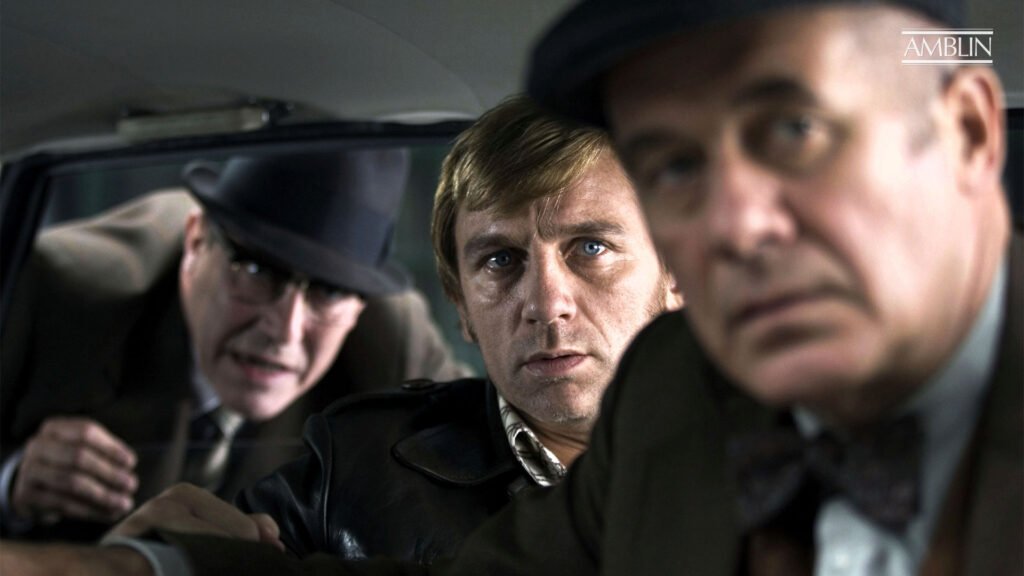 Munich, directed by Steven Spielberg, depicts the Israeli government's reprisal against the Palestine Liberation Organisation following the Munich Olympics murder. This gripping narrative delves into espionage and pre-planned assassinations. It also demonstrates the toll a mission like this takes on the agents' lives.
Tinker Tailor Soldier Spy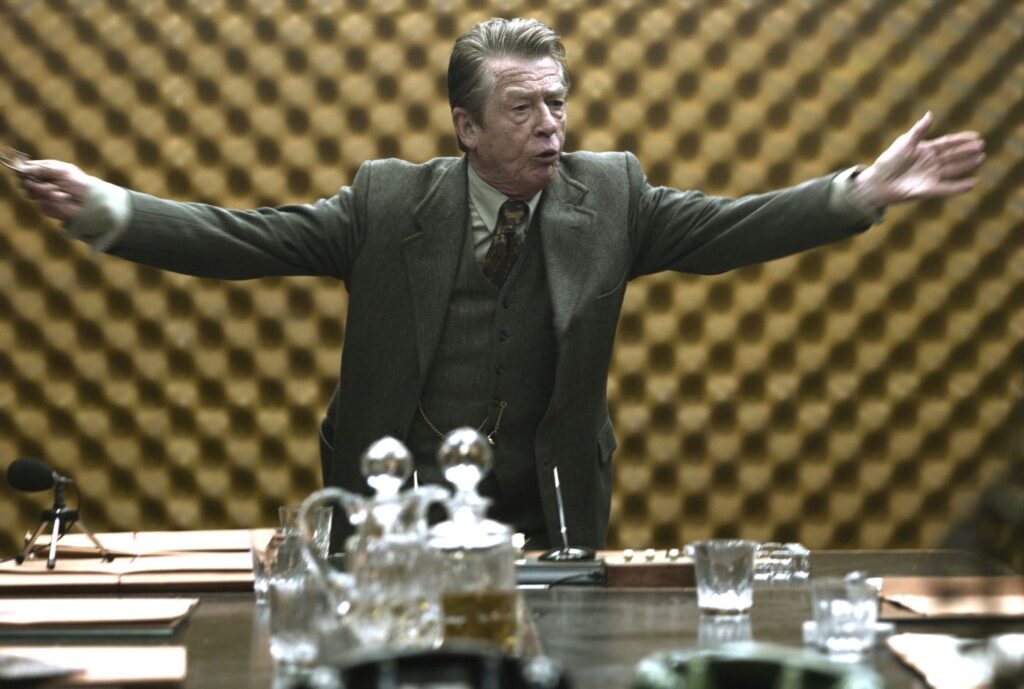 Tinker Tailor Soldier Spy, based on John le Carré's novel of the same name, depicts the British Secret Service during the Cold War. The plot revolves around George Smiley (Gary Oldman) and his search for a Soviet double agent within the British Secret Service. We get a detailed look at the world of espionage during this period, as well as the corruption and deception that comes with war.
Have you watched these films? If not, watch them today to experience the sheer intelligence and determination it takes to work as a secret agent.