Indian Idol 10 is definitely one of the best ongoing reality TV shows currently on air. All the contestants are simply fabulous when it comes to singing. However, the fact shows that the show will get single Indian Idol 10 until and unless there is some twist or turn and the entire team will decide to have double Idol.
Trending: Indian Idol Season 12 Expected Winner
No doubt, the Indian Idol 10 contestants are that talented. All the talented contestants are sure to get a lot of work even after their elimination but a winner is a winner. Going by all the things required to be an Indian Idol winner, here we are going to share 5 contestants that we think can be the Indian Idol 10 winner but first let's have look on judges
Must See: Top Selfie Smartphones

Judges of Indian Idol 2018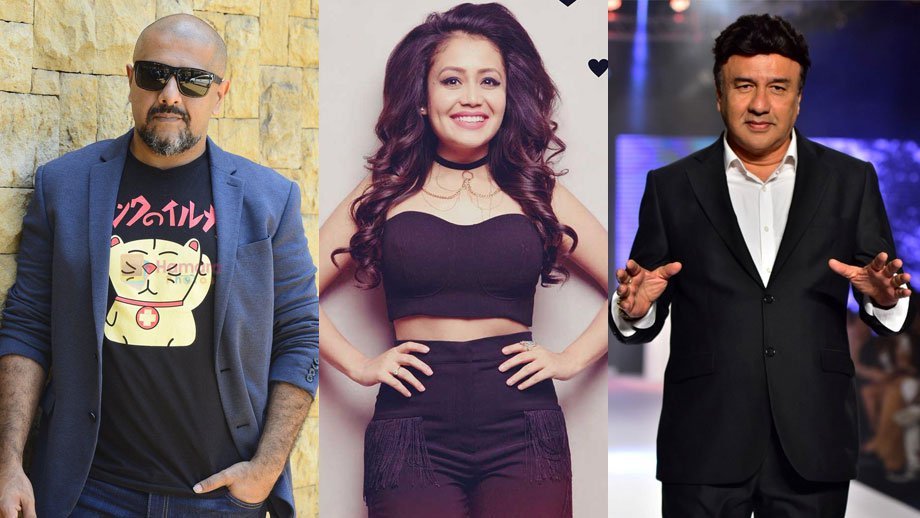 1. Neha Kakkar
Neha Kakkar (born on 6 June 1988) is an Indian singer. She competed on season 2 of the television reality show Indian Idol in 2006 and now she is judge of this shows i.e. Indian Idol season 10, 2018. She also appeared in Comedy Circus Ke Taansen in 2014 on Sony TV. She had judged a singing reality show on Zee TV named Sa Re Ga Ma Pa Lil Champs.

2. Anu Malik
Anwar Sardar Malik or Anu Malik (born 2 November 1960) is an Indian music director and singer. He is an National award winner of India and filmfare award winning music director, who specifically works in the Bollywood film industry. Known as one of the mega music composers of 90s in India,he is the son of Sardar Malik. Anu Malik did his debut in 1980 as a music composer with the movie Hunterwali. In his music direction, he has composed music and songs for various Bollywood films, and has written manysuccessful songs for the Bollywood film music industry.
*Off late Anu Malik has been replaced by Javed Ali.

3. Vishal Dadlani
VishalDadlani was born on 28th June, 1973; he is an Indian playback singer, music composer, music record producer, performer and lyricist. He is one half of the film music producing duo Vishal–Shekhar, the other being Shekhar Ravjiani. Vishal Dadlani's musical journey started back in1994, with the electronica/indie-rock band Pentagram formed in Mumbai. The band fronted by Vishal Dadlani (one half of the film music producing duo Vishal-Shekhar) with Randolph Correia on guitars, Clyde D'souza (former member) on guitars, Papal Mane on bass and Shiraz Bhattacharya on drums.

Top 5 contestant of Indian Idol 2018

1. Indian Idol 2018: Salman Ali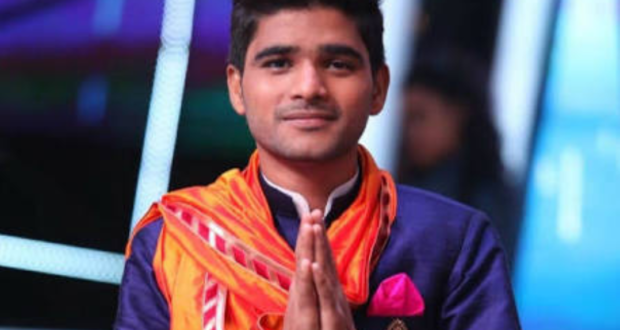 Young, dashing, smart and talented, Salman has already got the title of 'Sir' for his singing by none other than Anu Malik who has been setting on new bar to appreciate him for all his performances. Going ahead with more competition, it is better to anticipate Salman Ali will only get best and best. The best thing is, he is a versatile singer as well – He can sing local qawwali songs, he can sing the songs of mainstream in his way and most specifically, he can get certain uniqueness in the song like a creative singer.
2. Indian Idol 2018: Ankush Bhardwaj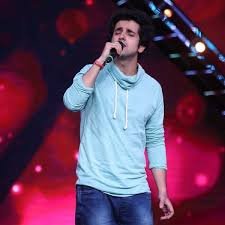 Ankush Bhardwaj from small resident of Kotgarh, Shimla is now one of the finalcontestants of Indian Idol, the most prestigious singing show. The 26 year old has become an Indian singing sensation in very short period. His fan following has let the people search him for more and know him. That's why he is not only known by his name but with Ankush Bhardwaj Indian Idol. Even before his went for the auditions for the singing reality show, the singer has acquired a lot of fan following. He is one of the star singers of the musical apps. It is the reason he has fan clubs across social media platforms such as Twitter, Facebook.

3. Indian Idol 2018: Neelanjana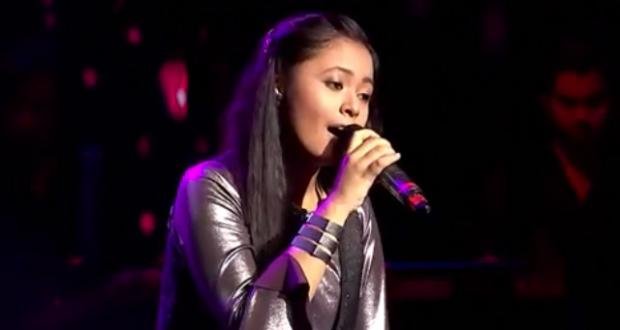 Neelanjana Ray is one of the contestants of the very famous reality show 'Voice India Kids season 2'. She is an extremely talented girl with such a melodious voice like the cuckoo bird. She belongs to a family with music background and that drives her to be in this field. She was mentored by 'Papon' who was the leader of the team. The show has begun from 11th November 2017 and it was hosted by Jay Bhanushali and Nihar Gite. Neelanjana Ray did amazingly well and made her tothe finale of the show.

4. Indian Idol 2018: NitinKumar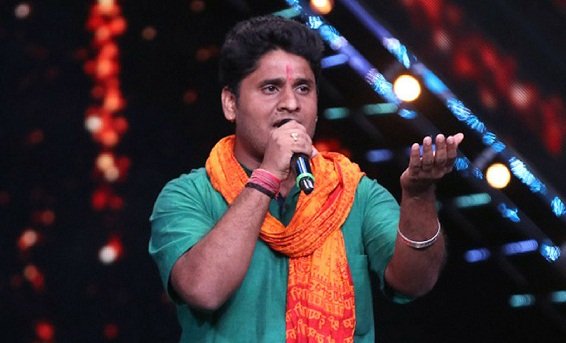 Nitin Kumar is a singer from Himachal Pradesh, Chintpurni. Nitin Kumar singing started because of his father. Nitin was just five years of age when he started going to the temple with his father. Nitin used to sing bhajans in temples with his father. He is a big believer of god and spend most of his day in the temple.
In 2011 Nitin was selected for Zee Tv program Sa Re Ga Ma Pa Lil Champs when he was just 14 years old. He was also 1st Runner-up in Sa Re Ga Ma Pa Lil Champs. In 2018 once again he appeared on national TV and got selected for Indian Idol 10. During auditions of Indian Idol, he impressed all three judges including Anu Malik. Nitin Kumar usually sings Sufi songs and has the ability to turn simple songs to the classical one.

5. Indian Idol 2018: Vibhor Parashar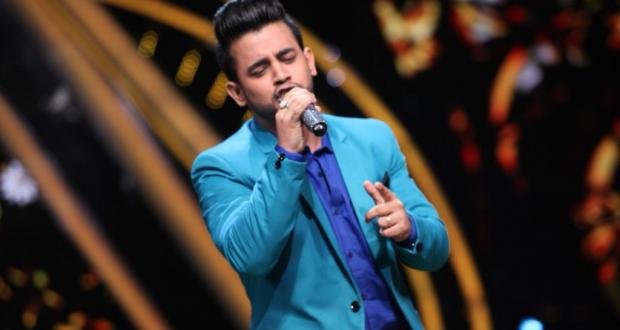 Vibhor Parashar is an emerging Indian talent. Starting and growing his career through Indian Idol, Vibhor is youngestand known artists in the music industry of india. After starting career into this field, Vibhor has been a regular performer of the singing shows since 2007. Vibhor was born on 3rd January 1996 in New Delhi, India. He went to Darbarilal Model School in New Delhi. Since early age, he decided to be a singer and from the childhood, he started his singing practice and tried very hard to polish his career.

Expected winner of Indian Idol 2018
The first name that comes to anybody's mind is Salman Ali.With a solid support of fans and also judges included, he might see as an Indian Idol 10 winner. His singing is mesmerizing for the audience. But we really do not know about these reality shows. No one of us have a single idea, what one vote can do. Thus, it is better to hope and wish that each one of them flourishes in their best capacity.