Saw X is the latest movie in the much popular Saw franchise. Jigsaw, the sadistic serial killer, self-appointed keeper of moral standards, and creator of the most evil escape rooms known to man, is back. Who will be Jigsaw's new victims, and what are the punishments that he has tailored to fit their crimes? 
Saw X – A Flashback of Torture!!
The Saw franchise is known for showing extreme violence and creating inventive torture devices that were even more horrifying than the last. It has earned a top spot in the list of torture movies. The original Saw, which debuted in 2004, was directed by James Wan and introduced the Reverse Bear Trap, a clamp that was welded inside the victim's mouth, and her jaws were clamped shut. The victim had to find the keys, or else it would spring open after a specific time, and her jaws would split open. Every film in the series has increased the level of horror and gore while still managing to keep viewers interested.
Makers and the Cast of Saw X
The movie has been written by Josh Stolberg and directed by Kevin Greutert. It is a sequel to the original movie Saw and a prequel to Saw II. The lead cast of the movie are Tobin Bell as Jigsaw or John Kramer, Synnove Macody Lund as Cecilia Pederson, Shawnee Smith as Amanda Young, Michael Beach as Henry Kessler, Steven Brand as Parker Sears, and Renata Vaca as Gabriela.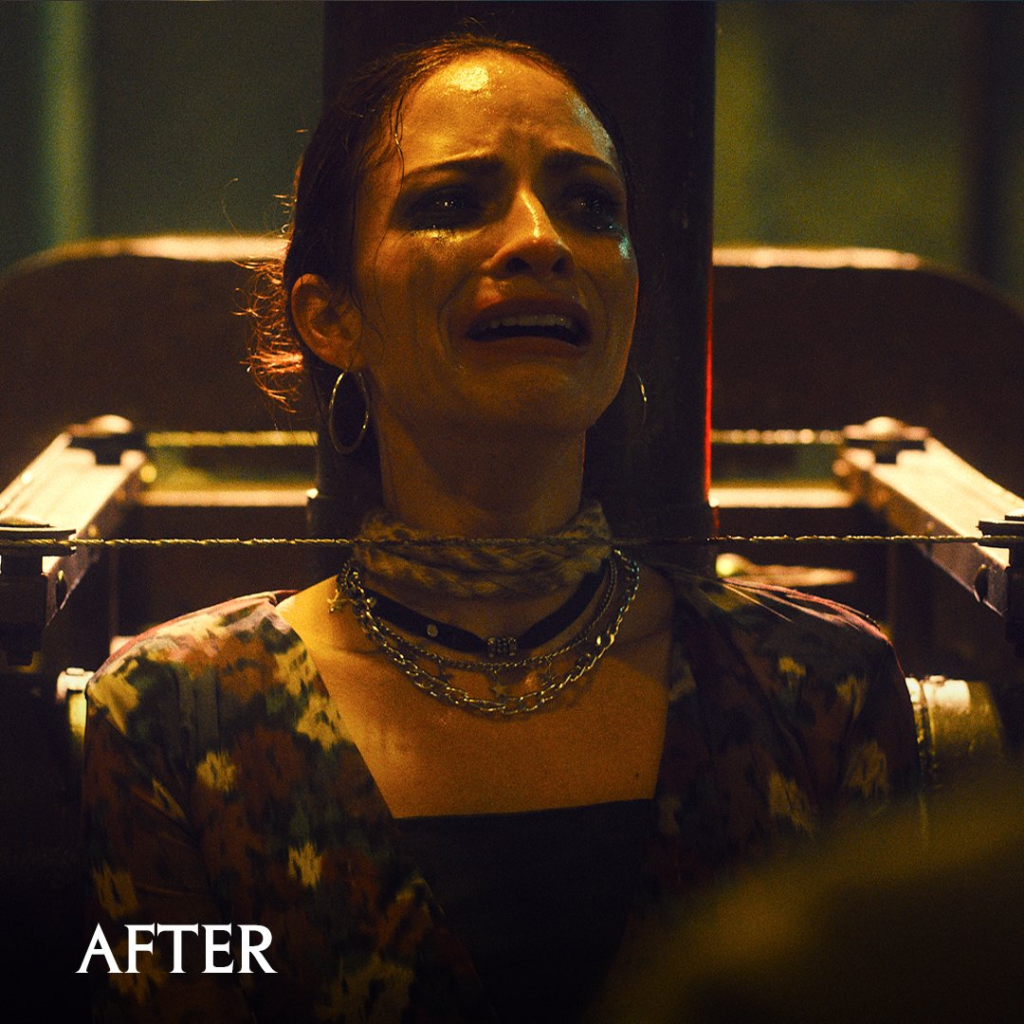 Plot of Saw X
The plot of Saw X is set between the events of Saw I and Saw II. The story picks up weeks after where the original Saw (2004) ended. An extremely sick Jigsaw, or John Kramer, leaves for Mexico, where he learns that there is a cure for his cancer. However, he realises that he was tricked, that all of it was just a sham, and that the fraudulent group was targeting vulnerable and sick people looking to cure themselves. Jigsaw now has a new purpose – he, along with his apprentice, abducts the swindlers and imposes on them their horrific traps.
Is there a Trailer for Saw X
Lionsgate released the official trailer for Saw X on July 31, 2023. The trailer even gives you glimpses of the traps that Jigsaw uses on his victims. You can watch the trailer on YouTube. 
What is the Release Date of Saw X
Continuing the horror, makers are now all set to release Saw X this fall. The movie is set for release on September 29, 2023. Even the poster of the movie gives you chills!