In a thrilling turn of events, Saregamapa 2023 has unveiled its top 3 finalists after weeks of intense competition. The talented trio comprises,
Albert Lepcha
Nishtha Sharma
Sneha Bhattacharya
These 3 have emerged victorious amidst challenging rounds and fierce competition.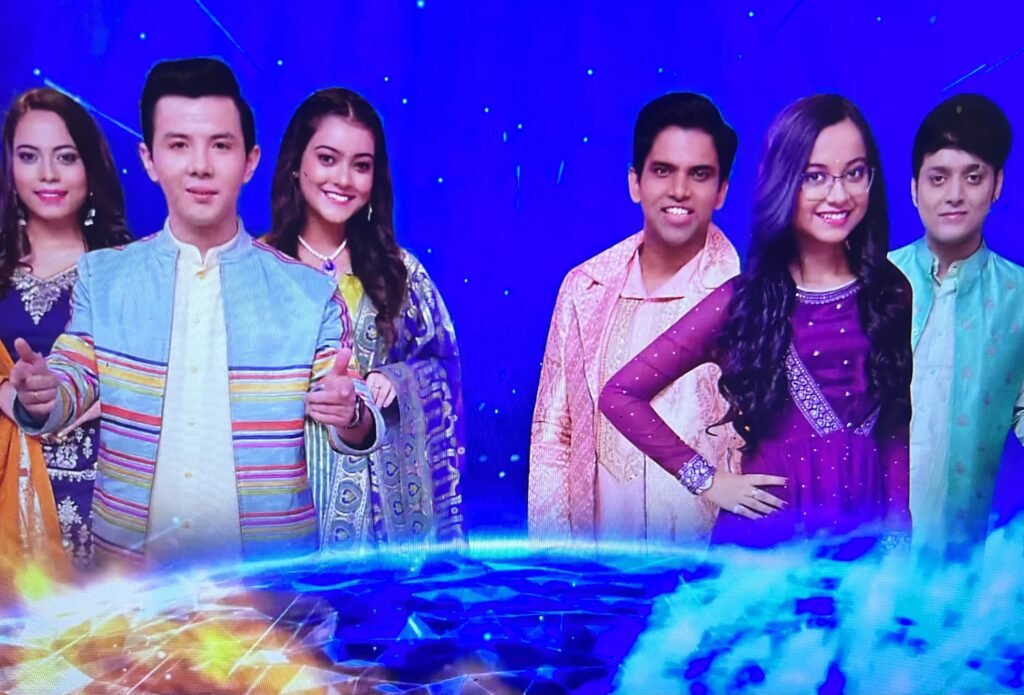 In today's episode, challengers Rik Basu, Abdul, and Ronita gave it their all but fell short of claiming the coveted top 3 spots. However, the journey isn't over for them or the remaining contestants. They still have a shot at securing a place in the top 5 and potentially making it to the grand finale. The remaining contestants are,
Rik Basu
Abdul
Ronita Banerjee
Sana Arora
Sonia Gomez
Saregamapa 2023 Finalist – The Top 5 Contestants
The stakes are high as the show hurtles towards its much-anticipated finale, slated for later this month. As the excitement builds, we invite you to share your thoughts and predictions in the comments section. Who are your top 5 contenders to steal the spotlight in the Saregamapa 2023 finale? Stay tuned for more musical magic and nail-biting moments!