Welcome to a sneak peek at the Netflix Originals set to debut in September 2022. Most of the series and films you will be reading are either new releases or the fresh seasons of the series, in both the cases we recommend you to watch them.
Love in the Villa
Release date on Netflix: September 1, 2022
Kat Graham (How It Ends) and Tom Hopper (The Umbrella Academy) will co-star in this new romantic comedy written and directed by Mark Steven Johnson.
Shot in Verona, Italy This film was made between September 2021 and January 2022 and is about a young woman who goes on vacation after a breakup but discovers that the apartment she is supposed to stay in is already booked.
Ivy + Bean: Doomed to Dance
Release date on Netflix: September 2, 2022
This new children's film follows two friends who are diametrically opposed. Nonetheless, they go on adventures together. Based on the Annie Barrows series of books.
Devil in Ohio (Limited Series)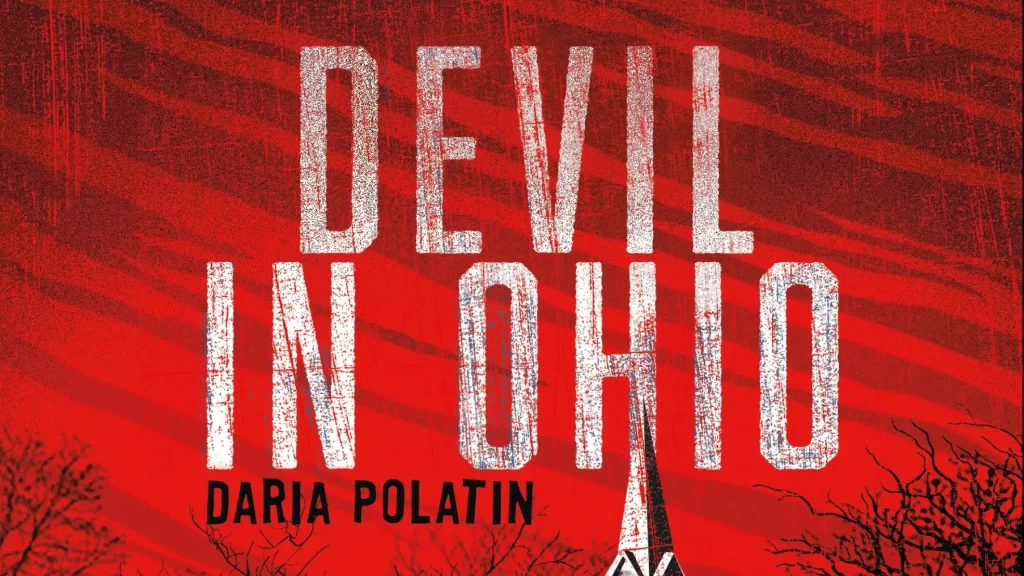 Release date on Netflix: September 2, 2022
This new thriller mystery series will consist of 8 episodes about a cult escapee who escapes and stays with Dr. Suzanne Mathis.
The show is based on Daria Polatin's book of the same name and stars Emily Deschanel, Sam Jaeger, Gerardo Celasco, Madeleine Arthur, and Xaria Dotson.
The Imperfects 
Release date on Netflix: September 8, 2022
Italia Ricci, Morgan Taylor Campbell, and Rhianna Jagpal star in a new Canadian sci-fi series with LGBTQ themes that premieres in early September. The series is about an experiment that gives three friends monstrous abilities, and they try to find out who did it and find a cure.
End of the Road 
Release date on Netflix: September 9, 2022
From 42, the same production company that brought you The Weekend Away earlier this year comes a new mystery thriller starring Queen Latifah.
The film, directed by Millicent Shelton, is about a recent widow who travels across the country to start a new life, but her journey is complicated when she becomes the target of a serial killer. Beau Bridges, Ludacris, Frances Lee McCain, and Jesse Luken star in the film.
Cobra Kai (Season 5)
Release date on Netflix: September 9, 2022
New seasons of Cobra Kai have been arriving in quick succession, and the fifth season of The Karate Kid spin-off series, which began on YouTube, will arrive even sooner this year.
This season, John Kreese is imprisoned after being betrayed by his now-former partner. The new season will see unlikely alliances continue and rivalries reignite.
Cyberpunk: Edgerunners
Release date on Netflix: September 13, 2022
This anime series is based on the world established in Cyberpunk 2077, which is based on the Cyberpunk games by the Polish game studio CD PROJEKT RED.
It's being animated by the Japanese studio Trigger and is about a Street Kid trying to survive in a futuristic city obsessed with technology and body modification.
Heartbreak High
Release date on Netflix: September 14, 2022
A brand-new Heartbreak High reboot is coming to Netflix exclusively from Australia. The original series aired from 1994 to 1999.
After more than two decades, the teen series returns to Hartley High with a slew of new fray students navigating love, sex, and heartbreak.
Blonde
Release date on Netflix: September 28, 2022
Andrew Dominik directs this brand-new Netflix film, which reimagines Marilyn Monroe's life and career. Ana de Armas plays the lead in the film, which is based on Joyce Carol Oates' novel, with Bobby Cannavale and Adrien Brody co-starring.
The film is notable for being Netflix's first NC-17 release and is one of the most anticipated Netflix fall releases.