Hello readers! The competition is heating the stage of "The Voice" with its top 11 contestants but the winner is always one. The audience has flooded social media by supporting Wendy Moten. They want to see Wendy as the winner of "The Voice." Wendy is from the Blake Shelton coach team who will earn his ninth championship by this victory.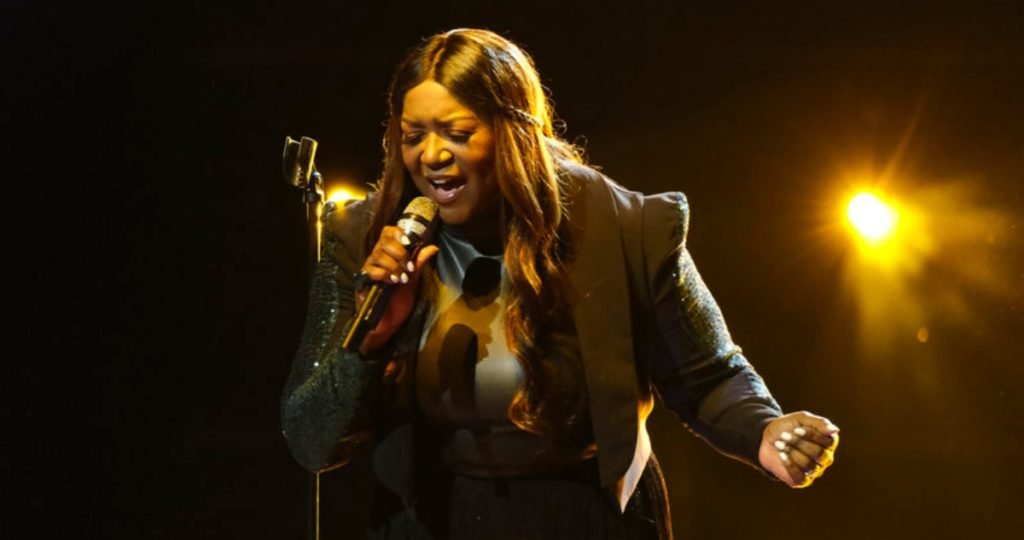 The Voice 2021 Predictions
Tom from team Kelly Clarkson (82/25 odds)
Jim and Sasha Allen from team Ariana Grande (5/1 odds)
Jershika Maple from team John Legend (13/2 odds) as the runner ups
Wendy is gifted with an appealing voice and she closed the first deal with her splendid performance in the last episode. She got thunderous applause by performing Whitney Huston's classic hit penned by Dolly Parton "I Will Always Love You." Blake stated in his judgment that it would be insane if Wendy will not win the show.
Also check: The Voice Winners from the Past
The Voice got its top 10 contestants last night by eliminating Shadale and Ryleigh from Team Legend and Team Ariana, respectively. The winner of the instant save was Gymani.
Girl Named Tom, Hailey Mia, Holly Forbes, Lana Scott, Jeremy Rosado, Joshua Vacanti, Jershika Maple, Jim and Sasha Allen, Paris Winningham, and Wendy Moten are the top 11 contestants of "The Voice."
Hey America! Don't forget to vote for your favorite contestant and turn the table of winner predictions this year. It would be quite interesting to watch the contestants performing for the trophy.