Indian Premier League (IPL) 2023 auction has recently taken place, which has made Sam Curran the most expensive IPL player in history. Punjab kings has signed the IPL contract with him for INR 18.50cr. Other players are sold for big amounts because of obvious reasons. In this scenario, let's have a look at the most expensive IPL players in the history of the IPL.
List of the most expensive IPL players
1. Chris Morris (Rs 16.25 crore)
He is a famous South African all-rounder every IPL team franchise wants. The player was acquired by Rajasthan royals at rupees 16.25 crore in the IPL auction of 2021. The base price of the player was 75 lacks, but he ended up pocketing 21 times more than that price. In the same season, Morris was the highest wicket-taker for Rajasthan Royals. He got 15 wickets in 11 matches. Unfortunately, his luck was not so good in batting, as he only scored 67 runs with an average of 13.40 in the season. It was the last IPL season for the player, as he did not play after that.
2. Yuvraj Singh (Rs 16 crore)
Yuvraj Singh is undoubtedly one of the most well-known and highly cherished players of the Indian cricket team. The player was acquired by Delhi Daredevils at 16 crores at the IPL auction in 2015. Though he was not in his best form then, he played quite well that season. He scored 248 runs in 14 matches. In 2016, Delhi removed him, and he played for Sunrisers Hyderabad for 7 crores, and the franchise won that IPL trophy. It is mentionable that even in 2014, he received a big signing amount of 14 crores from the royal challengers Bangalore.
3. Pat Cummins (Rs 15.5 crore)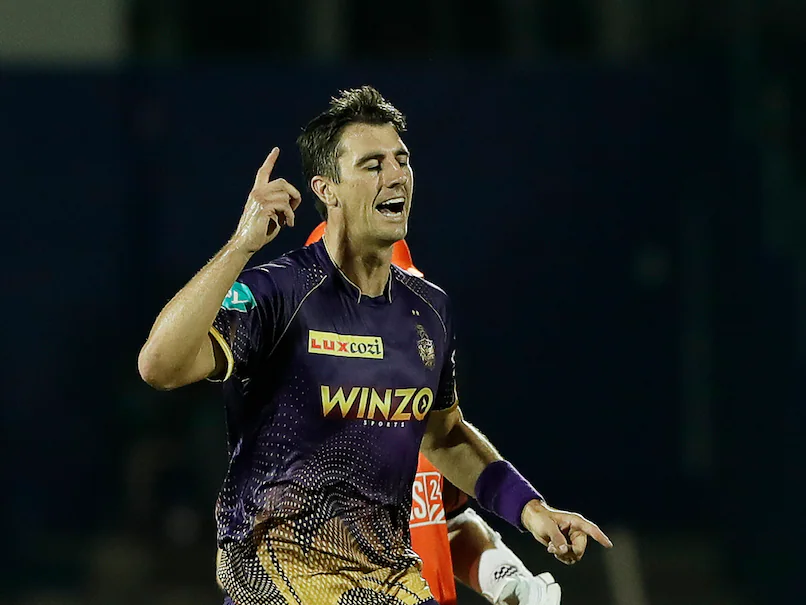 It is another well-recognized name in the world of cricket. This Australian pacer was acquired by Kolkata Knight Riders in the IPL auction of 2020 at 15.5 crores. He performed quite well that season as he got 12 wickets and contributed with his batting skills. In 2021, the franchise released him but bought him again at 7.25 crores. In 2023, KKR needed to release him as Cummins wanted to focus on Ashes. The famous player is keeping himself out of the Indian Premier League this year.
4. Ishan Kishan (Rs 15.25 crore)
He was sold for rupees 15.25 crore at the IPL auction in 2022. The young man was in amazing form during that time. Mumbai Indians bought him for this great amount because of his amazing form. It should also be mentioned that it was the first time the Mumbai Indians franchise bid for more than 10 crores. Even the franchise's captain, Rohit Sharma, was sold at 9.2 crores. He ended the season with an average result, as he made 481 runs in 14 matches at an average of 32.15 and a strike rate of 120. Talking about the team, Mumbai Indians did not have a great season the previous year. The team won only 4 among all the 14 matches.
5. Kyle Jamieson (Rs 15 crore)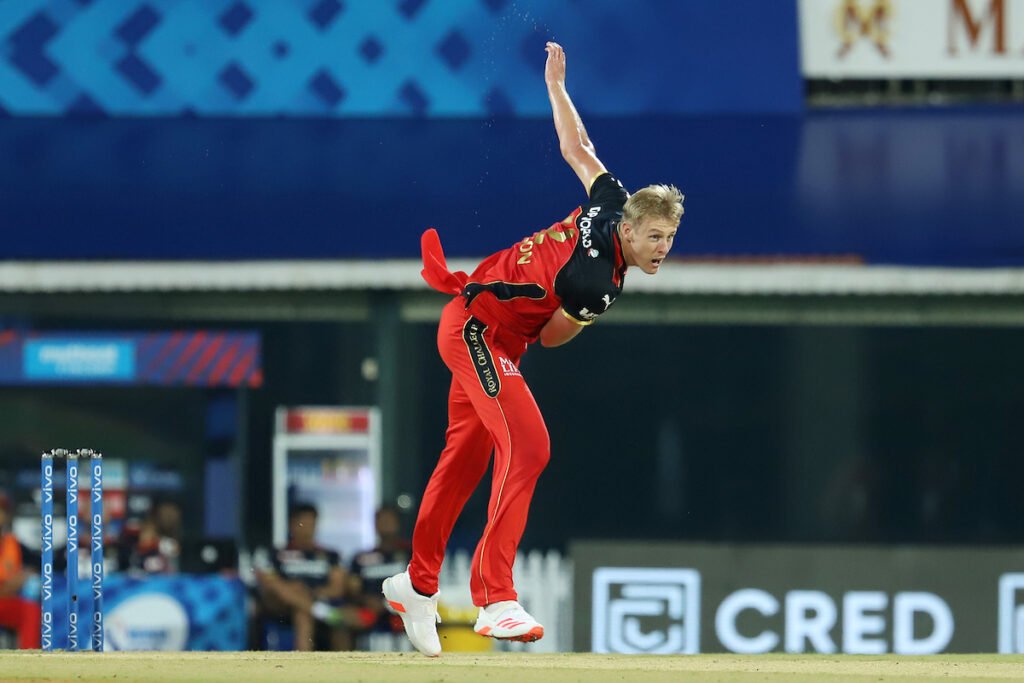 In 2021, the New Zealand pacer was acquired by Royal Challengers Bangalore at Rs 15 crore. Previously, he had an amazing performance with the red ball that surely worked for him in the IPL. As a result, he got 20 times more than his base price, which was Rs 75 lakhs.
Even after getting sold at a high price, he did not have quite a good season as the player only managed to take 9 wickets in 9 outings. With the bat, he could only make 65 runs at a strike rate of 118.18 in 9 matches. He did not participate in the IPL of 2022 as he wanted to focus on international cricket. In the auction of 2023, Chennai Super Kings acquired him for his base amount, which is 1 crore.