Khatron Ke Khiladi is one of the most popular TV shows in India, where the well-known faces of the industry compete against each other in adventurous challenges. Recently, the shooting for the 13th season of the show is going on, and Rohit Shetty is hosting the show. It is expected that the show will premiere on the 13th of July on Colors TV. The shooting for the 13th season of the show is currently happening in different locations in South Africa. More than 60% of the shooting has already been done by the production team. 
According to the reports, some eliminations of the show are already done, and the journey of some of the participants has already come to an end.
Who are the Eliminated Contestants of Khatron Ke Khiladi 13?
According to reliable sources, Ruhi Chaturvedi was the first contestant to be eliminated from the 13th season of Khatron Ke Khiladi. The second eliminated contestant is currently undisclosed. Nevertheless, it has been revealed that Rohit Bose was the third contestant to be eliminated from the show.
Sources revealed that he encountered an unfortunate accident while doing a stunt. Sources also suggested that he had been eliminated from the show and returned to Mumbai soon after that. Some contradictory sources said he got eliminated because he couldn't perform the elimination stunt.
If the elimination happened because of an injury, there are chances that makers would invite him later after his recovery, and he would enter as a wild card contestant.
Besides the contestants mentioned above, Anjali Anand, Daisy Shah, and Anujm Fakih also got eliminated from the show. Some sources revealed that Anjum got the chance to re-enter the game show as a wild card entry. 
It is known to all that Khatron Ke Khiladi is all about adventures, and several stunts are involved in it. Another contestant of the show Aishwarya Sharma also got injured while performing a stunt in the show. A picture with her bruised arm recently went viral on social media, and fans got concerned about her.
Who is the First Finalist of KKK Season 13?
The news has come out that Shiv Thakre has become the first finalist on the show. Several sources have confirmed that he is the first to reach the show's finals.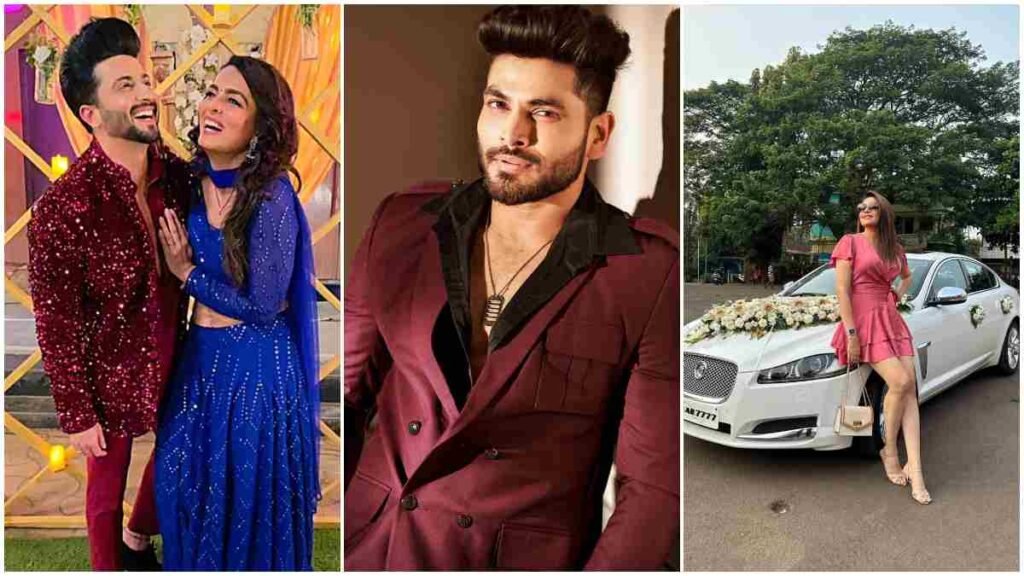 Ending words
Though several risks are involved in the show Khatron Ke Khiladi, it has a huge fan base across India. We will find out about the stunts soon once the show goes on air. The show will premiere on the 13th of July, and fans can stream the show on Voot as well. The promo of the show suggests that this time, the challenges will be more adventurous and scary, which participants need to face bravely.