It's not every day that a song is born out of pure magic and collaboration. But today, on September 7th, 2023, we celebrate the release of "Karey Bechain," a song that tells a story of talent, determination, and the power of dreams. In an exclusive interview, Jitul Boro, the creative force behind this enchanting composition, shares the incredible journey of bringing "Karey Bechain" to life.
The Shreya Ghoshal Episode: A Turning Point in their Musical Journey
This marks a significant milestone for both Jitul and Senjuti, who are making their debut with Zee Music Company. Collaborating with the exceptionally gifted Senjuti Das, Jitul embarked on a musical journey that began even before Senjuti's appearance on Indian Idol.
Jitul fondly recalls, "Senjuti and I had been composing together long before her Indian Idol days. We had a musical bond that was undeniable."
From Indian Idol to National Acclaim: The Magic of "Karey Bechain"
Senjuti's exceptional singing talent eventually led her to Indian Idol Season 13, and it was during this journey that fate intervened in the form of a Shreya Ghoshal episode. The Indian Idol team, aware of Jitul and Senjuti's musical synergy, proposed that they create a composition for this special episode. The proposal was met with great excitement and enthusiasm.
"We were elated when we got the opportunity to compose for Shreya Ghoshal's episode," Jitul shares. "The magic began as we sat down to craft the composition, and those beautiful lyrics, 'Naina mere, tujhko dhunde, kahe piya to mohe kare bechain,' flowed effortlessly."

Jitul Boro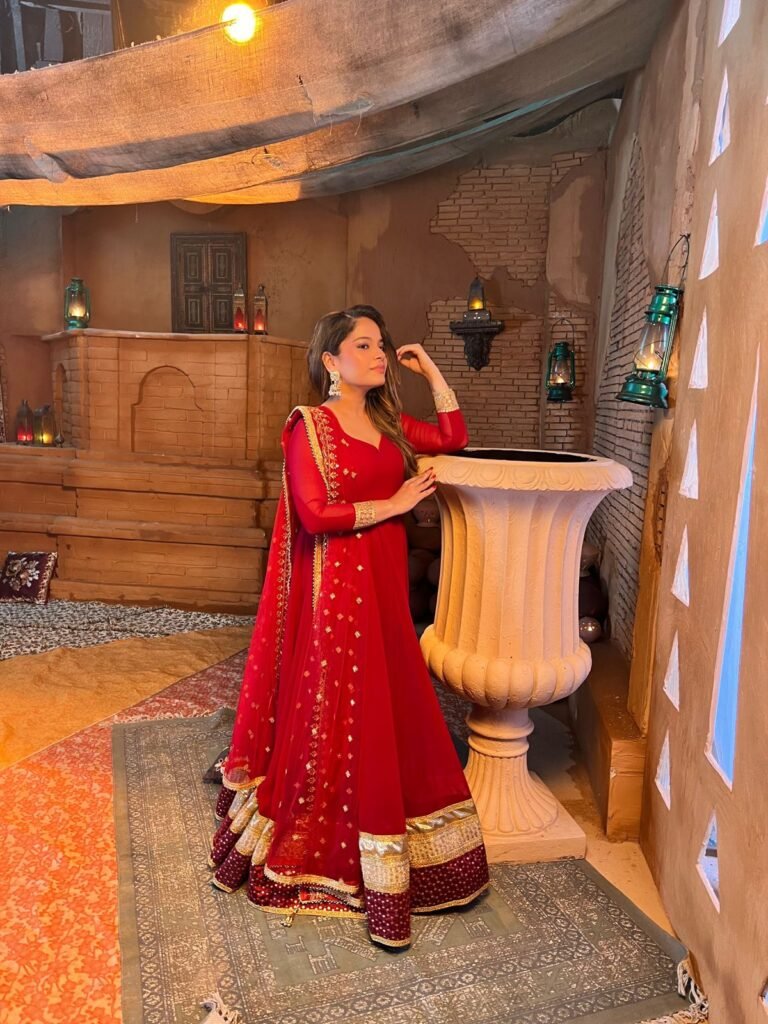 A Dream Takes Shape: Crafting the Lyrics and Beyond
The composition resonated so profoundly that the Indian Idol team swiftly accepted it, entrusting Senjuti with the responsibility of performing it during the Shreya Ghoshal episode. The result was nothing short of magical, and the audience's response was overwhelming.
Recalling that moment, Jitul says, "I was on cloud nine. To see our creation embraced and appreciated by a national audience was a dream come true."
Shreya Ghoshal herself was captivated by the composition and expressed her desire to sing the song at a later date. After Senjuti's journey on Indian Idol came to an end, Jitul and Senjuti embarked on completing the lyrics, driven by their unwavering passion for music.
Zee Music Company: The Meeting
Their next step was reaching out to Zee Music, and the opportunity came through Anurag Bedi, who invited Jitul and Senjuti to hear their creation. Jitul vividly recalls the moment they shared their masterpiece with Anurag: "It was a surreal feeling. We played 'Karey Bechain' for him, and he loved it."
This encounter marked a turning point, leading to a collaboration between Jitul, Senjuti, and Zee Music, which culminated in the release of "Karey Bechain" today, September 7th, 2023.
"Karey Bechain" Arrives Today: From Dream to Reality
As "Karey Bechain" makes its way into the hearts of music lovers, Jitul Boro expresses his gratitude to Indian Idol for the initial opportunity, to Shreya Ghoshal for her admiration, and to Zee Music for believing in their talent.
"Today is a dream realized," says Jitul. "We hope 'Karey Bechain' resonates with everyone, just as it has resonated with us throughout this incredible journey. It's a song born of love, passion, and the power of collaboration."
Acknowledging their Journey and What Lies Ahead
"Karey Bechain" is not just a song; it's a testament to the extraordinary journey of two talented individuals who dared to dream and make their mark in the world of music. So, on this special day, let's celebrate the music, the magic, and the dreams that inspired "Karey Bechain."