When Westworld debuted in October 2016, it was one of the most popular shows in HBO's history. Westworld is a science fiction western TV show that is based on the Michael Crichton movie of the same name from 1973.
Over the course of its four seasons, the neo-Western science fiction series received a whopping 54 Primetime Emmy nominations and won 7. The fourth season of the show began in June 2022 and ended two months later, leaving fans eager for more.
Has Westworld been renewed for a fifth season?
Although earlier reports indicated that the show might even have six seasons, the season 4 ending does seem to be setting up a grand finale.
We appear to be nearing the end of the maze as evidenced by Dolores' plans to create "one last game" and a "final test," as well as hints that the upcoming season will once again take place in the Westworld park where it all began.
The show had twists and turns upon twists and turns. Unfortunately, On November 4, HBO revealed there would be no fifth season of Westworld.
Why did Westworld Season 5 got Cancelled?
The sci-drama has apparently come to an end as a result of the production's high cost, declining viewership, and a continuous evaluation of programming across the board at Warner Bros Discovery. The Hollywood Reporter claims that many people were disappointed in the network as a result of the expensive drama's viewership ratings dropping from 12 million to 4 million.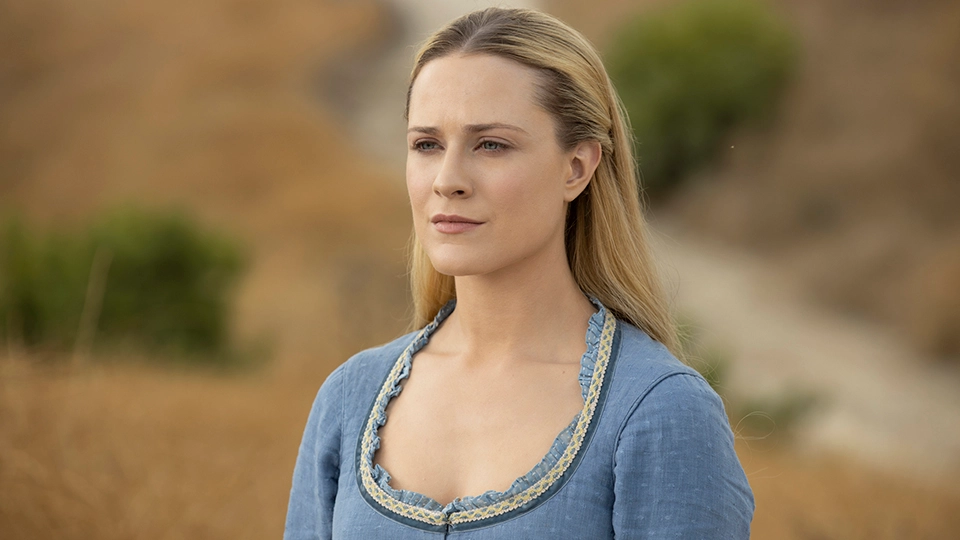 What Would Season 5 Have Been About?
The season 4 finale has given us a lot to think about, but for the time being, we'll have to rely on our own theories.
The climactic scenes imply that we're returning to the Westworld theme park, but it's not exactly the same location as in earlier seasons. This is a recreation of the actual park that Dolores, who is currently in the sublime, created using memories. It's been set up as a final test, or, as she puts it, "a dangerous game with the highest of stakes: survival or extinction."
Dolores will probably be conducting this experiment in addition to looking for Teddy—the real Teddy in the sublime, not the one she unconsciously imagined existing in Charlotte's world. He tells her to come to find him as they tenderly part ways, and we have no doubt that she will follow his instructions. After all, they serve as each other's pillars. They can't possibly be apart for very long.
Which cast members were expected to return?
We had hoped to see even the fallen soldiers back up and running in season 5 considering that nearly every character is a host by the season 4 finale episode. That would have included Luke Hemsworth, Aaron Paul, Thandiwe Newton, Jeffrey Wright, and Evan Rachel Wood. Angela Sarafyan, and Zahn McClarnon, who made a few cameos, were also anticipated to make another appearance.
William, played by Ed Harris, apparently passed away in the season 4 finale when Charlotte destroyed his pearl. Tessa Thompson is in the same boat because Charlotte ruined her own pearl at the end of the episode.
If they hadn't returned for a fifth season, we would have missed them, but it now appears that we will miss the entire cast—and the entire series.