India's Got Talent has given several people across India a stage to display their talents. Since they first premiered in 2009, the team of IGT has helped many talented artists become famous not only in India but also across the globe. Season 10 of IGT is ongoing, and is progressing in finalizing a single winner for this season. While every talent is unique in their own way, there have been eliminations, and we have collated a list of all the eliminated talents from Season 10.
Here is what we know:
Tholpavakhoothu Kala Kendram (Eliminated in quarter-final 1)
Tholpavakhoothu is a centuries-old Shadow Art from Palakkad, Kerala, which often shows the story of Goddess Durga or Kali. Sixty-two-year-old Lakshman Pulavar, along with his family, has been keeping this tradition for eight generations. While their talent is exceptional, they were eliminated as they couldn't secure enough points and votes.
Inspired Dance Family (Eliminated in quarter-final 2)
This group is from Kolkata, West Bengal, and presented a beautiful Hair Aerial Act. The team members are hard-working and extremely talented. Among them is a girl who has come so far without any support from her family, except her mother, who wants to see her daughter achieve her dreams. Their act was incredible, but they were eliminated in quarter-final 2.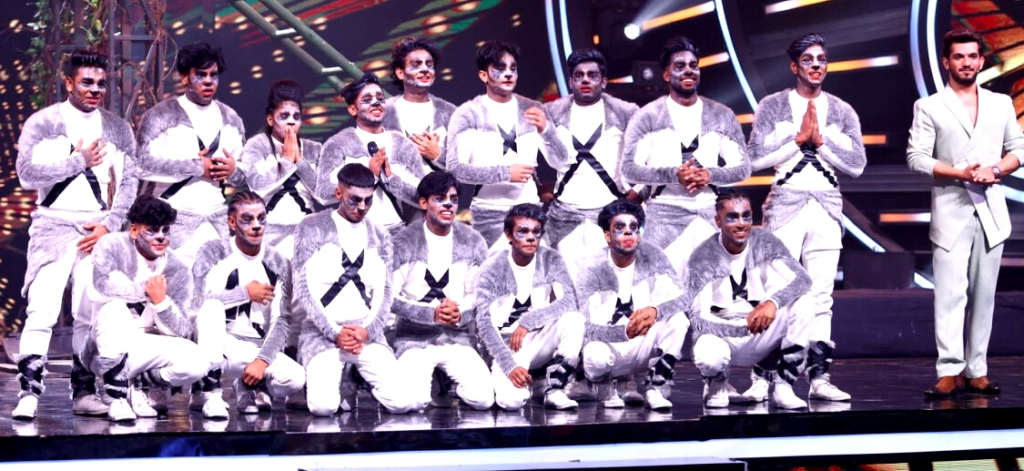 Vivek Singhi (Eliminated in quarter-final 4) –
Vivek is a Close-up Magician and Mentalist who mostly performs magic using cards. He has an experience of 13 years and has always managed to stun their judges with his magic tricks. He made it through many stages but was eliminated in the quarter-final 4.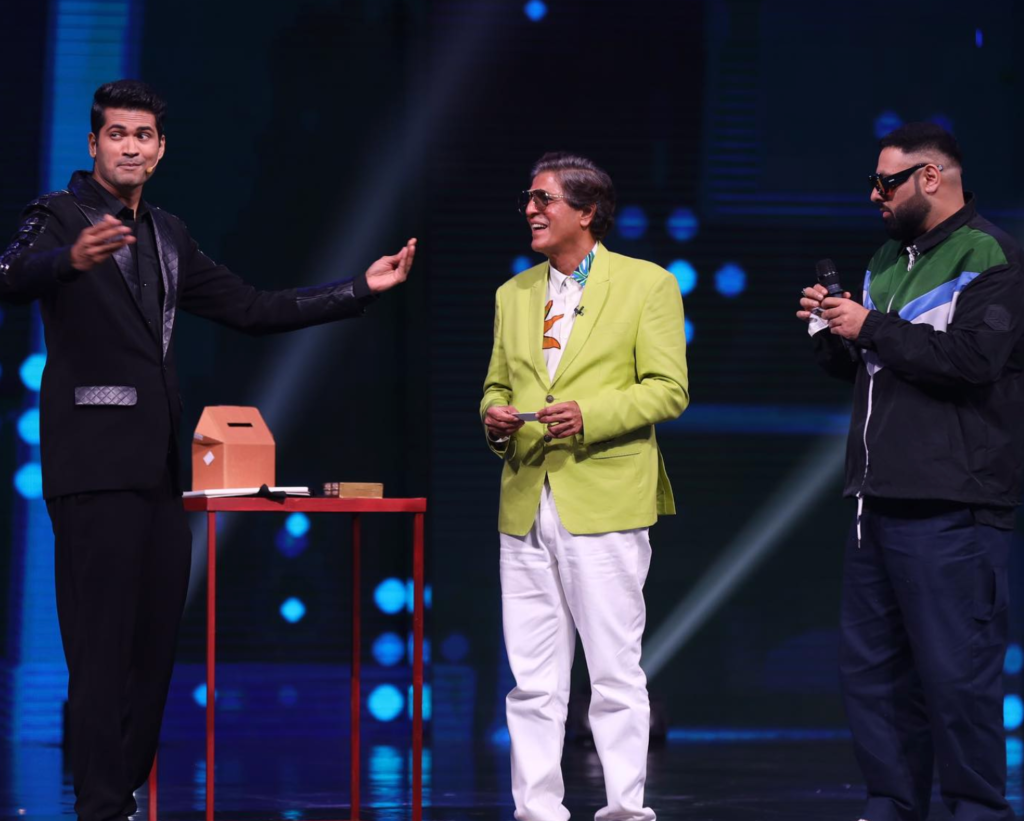 Awaara Group (Eliminated in quarter-final 5)
They are a group of boys who perform Contemporary Dance Acts. Their audition was both a powerful and emotional one. Their audition act brought tears to the eyes of the judges. While the dance group is nothing short of talent, there were other participants who managed to score better than them, and they were eliminated in quarter-final 5.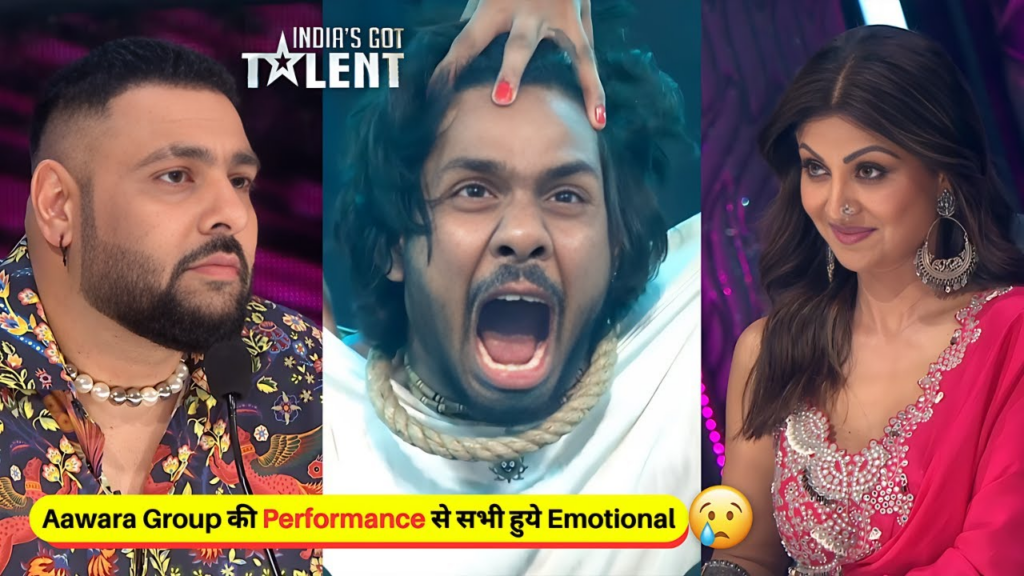 N House Crew (Eliminated in quarter-final 6)
They are a group of 18 members who present Acro Dance Art. They are from Chandigarh and are led by their leader, Naresh Roy. Despite being deleted from IGT Season 10, the dance group has become so famous that they have been invited to audition for America's Got Talent. The team was eliminated in quarter-final 6.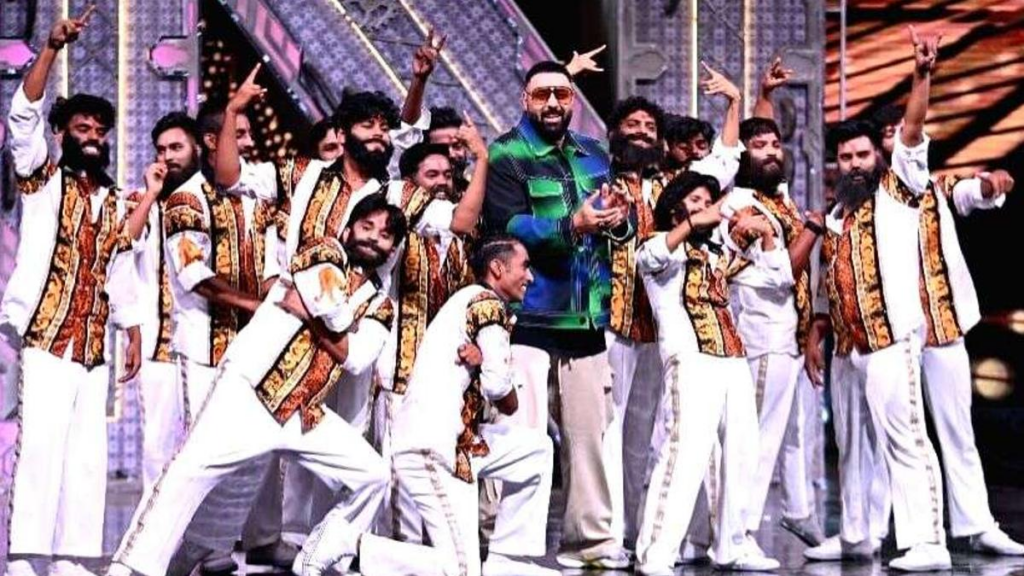 For now, 8 participants (single and groups) are contesting against each other to secure their place and win the title for Season 10. Keep visiting our website and stay updated with more news on IGT Season 10.
Anuska Chatterjee Eliminated from IGT10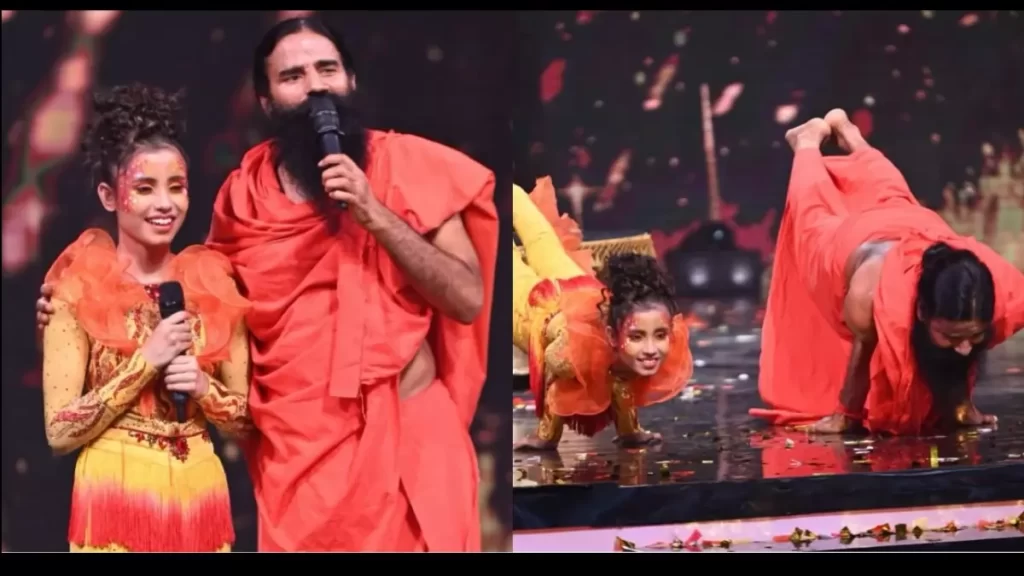 Anuska Chatterjee is an exceptionally talented performer specializing in the genre of acrobatics. Hailing from the vibrant city of Kolkata in West Bengal, she brings her unique skills and artistry to the stage, promising to dazzle the audience with her breathtaking acrobatic acts.