Indian Idol is an Indian reality singing show where some top singers of India are used to find the next voice of India from small regions. This show gives a great platform to real singers from every corner of India. There are lots of voices in India which are very great and very much better than some top singers but due to lack of platform, we never know about them. Indian Idol is a show of talent & they make an audition in every corner of the country to find out the real voice of India and give them an opportunity to achieve great heights.
These are the contestants eliminated from India Idol 2021 so far,
Saahil Solanki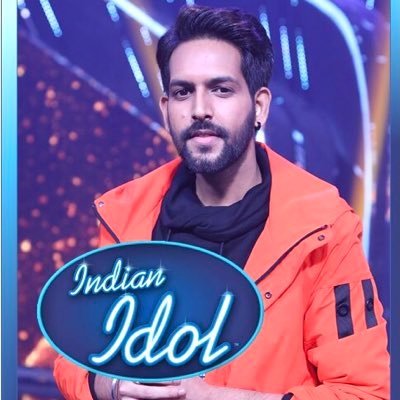 If we talk about elimination, then the first name that comes into mind is Saahil Solanki. He was eliminated first and no one never expected this elimination as the journey of Saahil was great. Before Indian idol, he was also part of some singing shows such as Saregamapa and Voice India after that he tries his luck in Indian Idol. This singer is specialized in Punjabi tracks and his most memorable performance was "Slow Motion Angreza" by Sukhwinder Singh is very fantastic which he sings on the platform of Indian idol.
Samyak Prasanna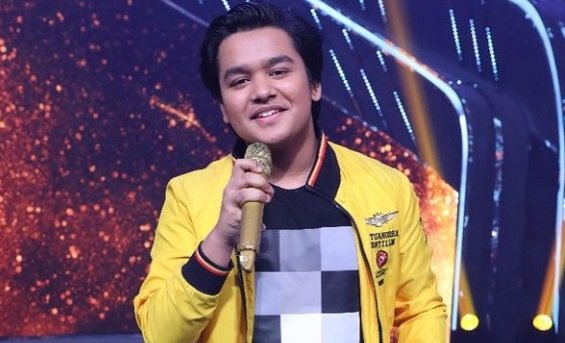 Samyak Prasanna was the second eliminator of the show and he is the youngest male contestant in Indian Idol 12. Samyak bid goodbye to the show. Other than singing, this sixteen-year-old kid holds a black belt in Taekwondo. He failed to please the judges in the episode of 'Family Special'. Thinking about the scores from the panel & the votes from the viewers, he was told to leave the Indian Idol show.
Vaishnav Girish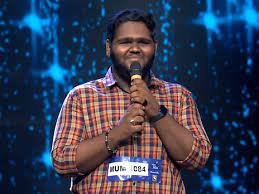 The third eliminator of Indian Idol is Vaishnav Girish. Vaishnav has a very beautiful voice. He was also part of season 2 in Indian Idol junior and impressed the audience at that time also. Viewers have more expectations from Vaishnav but he somehow failed to do so. It can be recalled that while Vaishnav could not manage to get the nod of the judges during the time of audition. He was offered a 2nd chance which he grabbed and also make it to the last 15.
Anushka Banerjee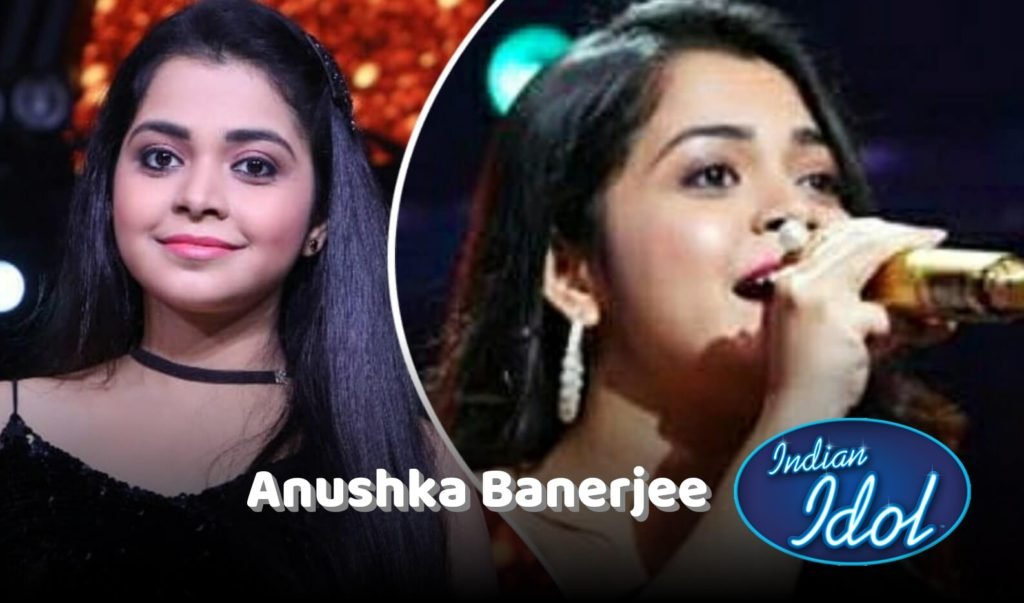 The part of the fourth elimination is Anushka Banerjee. This elimination is very hard and heartbreaking to viewers as we know that Anushka created a huge fan base from his cute voice and innocent nature. She is only 20 years old and gives the best and remarkable performance to the audience. Anushka is the most lovable contestant but as she could not sing as well as others due to which her journey to Indian Idol was short.
Sireesha Bhagavatula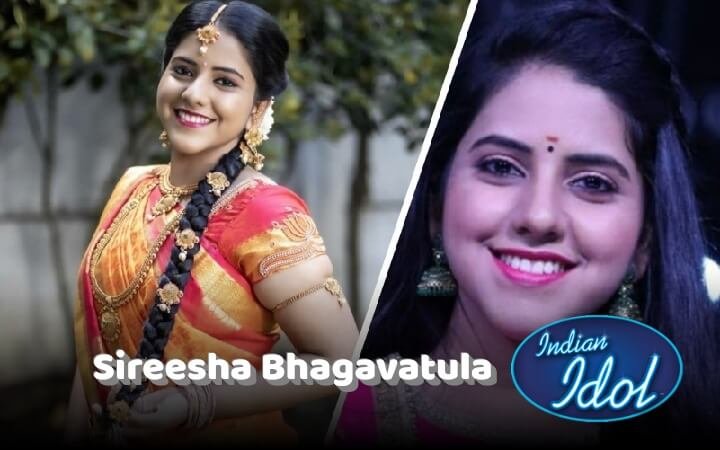 This talented singer from Vizag impressed the audience with her enchanting voice that marks her as a great title contender. Although, she was not good as others & was eliminated on 14th March from this Indian Idol show. With Sireesha's elimination, only ten candidates are competing for the title.
Nachiket Lele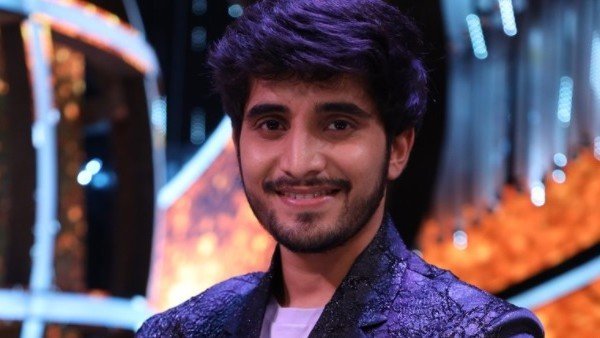 The most recent round of elimination was for Nachiket Lele & he has to bid goodbye to the show. He gathered the lowest votes from the public & judges. Expressing gratitude toward the viewers, he said that he is happy that the audience always recognizes the hard work he has given while singing on the podium. He promised his fans that he will surely work harder to better his singing to achieve great heights.