Voting for Indian Idol 13 is now divided into two parts, with fans able to cast up to 300 votes for their favorite contestant! The first part of the voting process will close at 04:00PM IST, so don't miss the opportunity to support your favorite singer and help them win the Indian Idol Trophy. During this first part you can vote up to 200 votes.
The second part of voting for Indian Idol 13 begins at 4:00PM and ends at 10:00PM IST. This is your chance to cast your votes for your favorite contestant, giving them the opportunity to be the winner. During this time period, each participant is eligible to receive up to 300 votes per person. So don't miss out on this precious opportunity and make sure you use your voice to make your favorite contestant's dreams come true.
Make sure to make your voice heard, and cast your votes for the one you think deserves to be crowned the winner. Every vote counts, so make sure to vote as much as you can before the lines close! Here are the steps once again,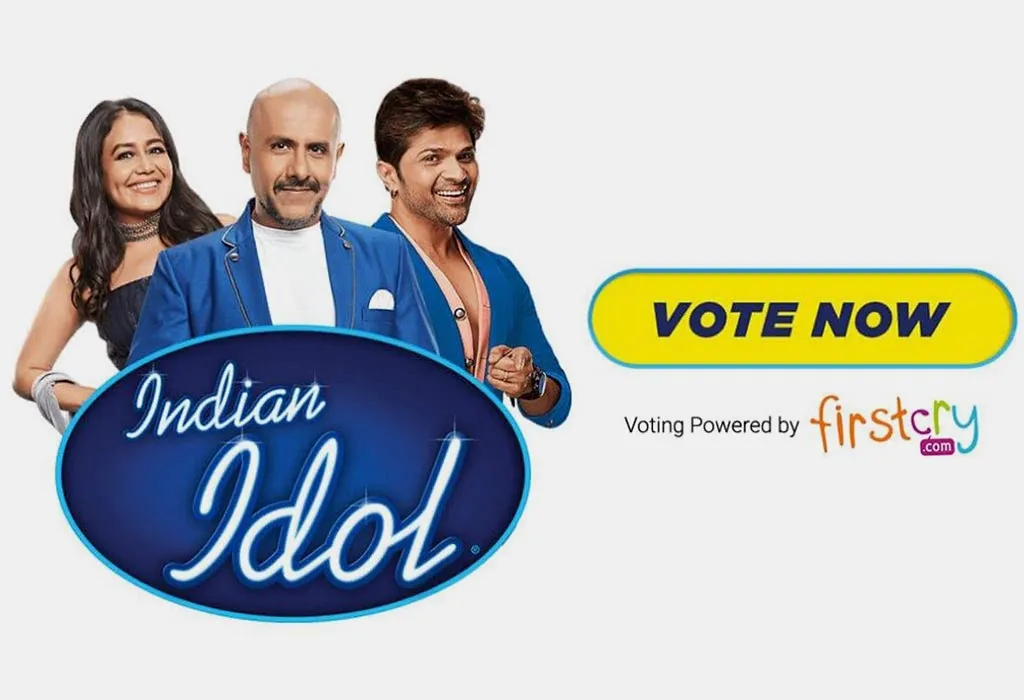 Live Voting on FirstCry App
Register or login to the Firstcry Website, submit the Mobile number and OTP to vote.
A maximum of 200 votes per Viewer per mobile number will be allowed till 04:00PM.
After 4:00PM you can cast in up to 300 votes per contestant up until 10:00PM IST.
Voting lines will close today at 10:00PM IST.
Winner will be announced after 10:00PM today. Whom do you think will win the Indian Idol trophy this year, let us know through comments.