The famous long-running show, Grey's Anatomy, has so much more for its loyal fan base. Following the satisfying season 19 finale, the show is planning to come back with another season. After season 19, fans were wondering what's next. Well, now we know. Grey's Anatomy is coming back as ABC officially announced the return of season 20 in March 2023.
The show was first aired back in 2005, and since then, Grey's Anatomy has followed the lives of Meredith Grey (Ellen Pompeo) and her intern class as they began their residency at Seattle Grace Hospital. Here is everything we know about the release date, cast, episode list, and spoilers.
Is Grey's Anatomy getting a new season 20? 
The longest-running primetime medical drama is about to begin its 20th season. ABC officially announced the return of this popular series in March 2023 and the appointment of Meg Marinis as showrunner.
She will replace the long-time showrunner Krista Vernoff, who left the show after season 19. However, due to Meg's experience alongside the crew for many years, fans are not too afraid of this change.
Will season 20 mark the end of Grey's journey? 
Now, many fans are wondering if this is the end of Meredith Grey's journey. The show has had a good long run for more than a decade, having 19 seasons in total. However, the question lingers about whether this upcoming season will be the last season. Well, we have some good news for all those loyal fans. The show creator Shonda Rhimes has recently spoken about the show's future and they have no plan of ending this medical drama anytime soon.
When will season 20 be coming? How many episodes will there be? 
As of May 18, 2023, It is too early to predict when we will be back at Grey Sloan Memorial. The showrunners tend to air all the seasons around autumn, such as last year's debut on October 6, 2022. Grey's Anatomy had consistently released new episodes every September for 14 years before the impact of the COVID-19 pandemic in the United States.
However, due to the ongoing writer's strike, which has resulted in production delays for several shows, it is unclear whether the popular series will resume its regular schedule. Notably, Grey's Anatomy and Station 19 are not on ABC's upcoming fall schedule, and there is no word on whether the network plans to schedule them for midseason in January and February of 2024. Usually, the series tends to have almost 20 episodes each season. Season 19 had 20 episodes in total, but there is no confirmed news about the number of episodes season 20 will have.
Is Ellen Pompeo leaving the show for good?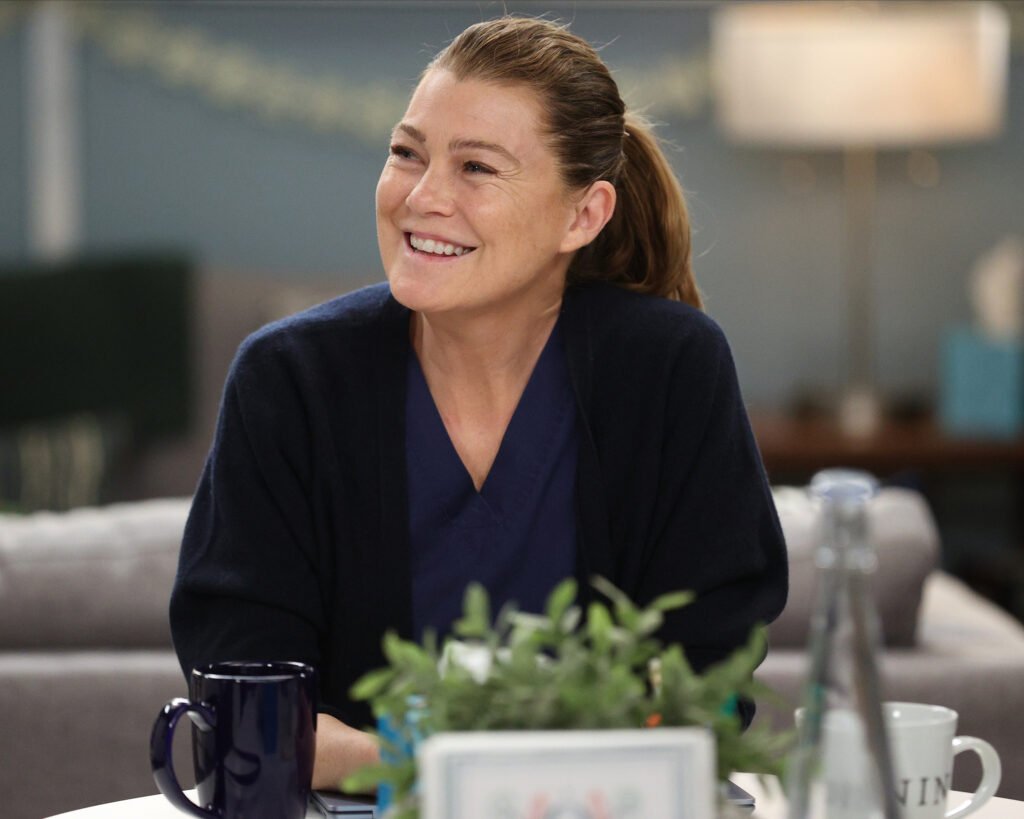 During the airing of season 19, fans were shocked to hear the announcement of Ellen's departure as Meredith Grey. Although she is the executive producer and narrator. Moreover, at the end of season 19, we saw Meredith and Maggie (Kelly McCreary), hinting that she will again try to cure Alzheimer's disease. 
Who is going to be on season 20? 
Several familiar faces have been officially announced as cast members for the upcoming season. The following actors are set to rejoin the cast:
Richard Webber is played by James Pickens Jr.
Miranda Bailey is played by Chandra Wilson
Owen Hunt is played by Kevin McKidd
Teddy Altman is played by Kim Raver
Jo Wilson is played by Camilla Luddington
Amelia Shepherd is played by Caterina Scorsone
While their return has not been confirmed, it is widely expected that the previous season's newcomers, namely Harry Shum Jr., Adelaide Kane, Alexis Floyd, Niko Terho, and Midori Francis, will also return. Furthermore, given his four-season tenure and the recent development of his character's love confession with Jo, Chris Cormack as Atticus Lincoln is likely to return.
What is season 20 all about? 
The intense medical drama Grey's Anatomy is all about the tiny thread on which life and death hang. Grey's Anatomy's 19th season finale kept viewers on the edge of their seats with unexpected turns and twists that led to a major cliffhanger. Among the notable events, Miranda Bailey made history by becoming the first non-nominee to receive the prestigious Catherine Fox Award (formerly known as the Harper Avery Award) for her outstanding contributions to medicine and advocacy for reproductive rights.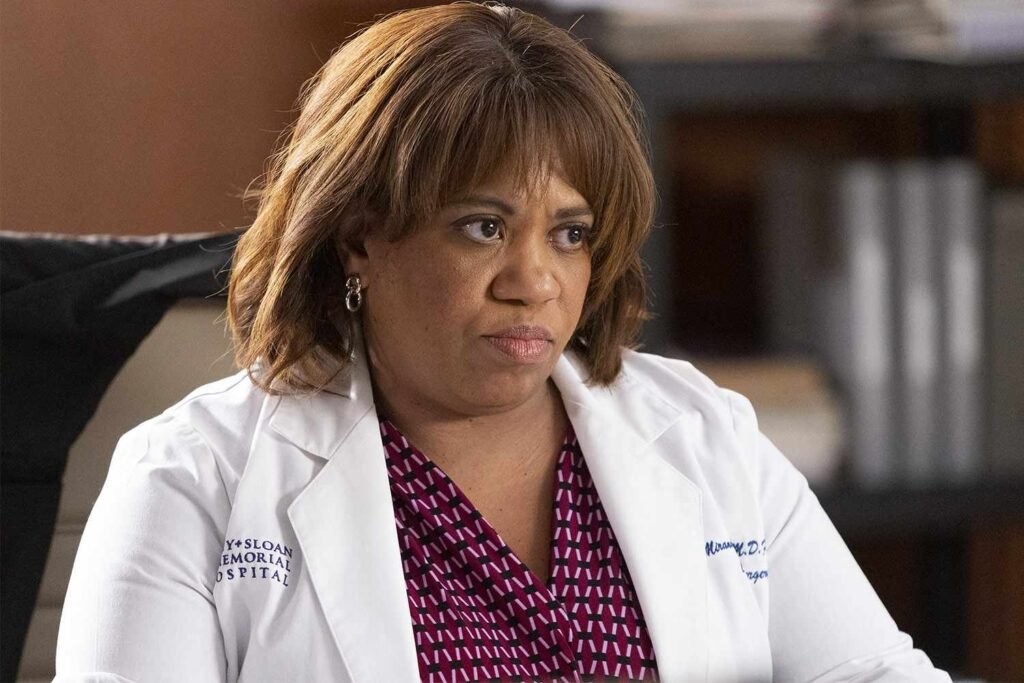 The atmosphere at Grey-Sloan Memorial Hospital, on the other hand, was far from festive, as Teddy Altman, the hospital's Chief of Surgery, played by Kim Raver, faced a potentially fatal situation after collapsing in the operating room while attending to a patient. However, spoiler alert!! She's not dying. Raver's contract has been extended for the 20th season, implying that her character's fate has more in store. 
Where can you watch the new season? 
Folks can watch the upcoming new season episodes on ABC. Fans can watch them on the ABC app or ABC.com the next day. You can also stream all the episodes on Hulu, Philo and fuboTV. You can purchase each episode of Grey's Anatomy on iTunes, Amazon Prime Video, Google Play and YouTube. Currently, all the episodes of season 19 are streaming, so you better catch up before the next season.